At Magora our biggest goal is to provide highly functional, innovative, feature-rich and visually appealing mobile apps. We stick to the highest standards of technical and creative excellence.
Our clients are central figures here at Magora, and because of that every client, no matter the scope or size of the project, can expect nothing but the finest service and professionalism from the dedicated, experienced and talented app designers.
World-Class App Designer Ready to Assist You in Your Project
Magora employs an experienced and extremely professional team that delivers design, development and strategy. For every new and existing client we intend to give the best from ourselves. We put maximum effort into designing and developing an app. The result you can expect is a world-class app, developed and designed according to the newest trends. We can guarantee you 100% success, because we have the most talented and experienced app designers in our team. With an award winning team there is nothing that we can't accomplish.

App Designers for Hire
If you are still skeptic about whether or not to hire professional help, we can offer you examples of our previous work, so you are absolutely sure that we are the right choice for you. We want to gain your trust by showing you what we have accomplished for our clients.
Specialised iPhone Apps Designers
Because mobile app development is an incredibly large field, we want to have specialised application designers in iOs. It is an additional reason why we are different from the others, we specialise ourselves in working in a specific area. We must say that our iPhone application designer is the best on the market. Years of experience, high level of creativity and innovation are few of the many characteristic he has. The iPhone is one of the greatest innovations in our time, so we must keep up-to-date with the innovation as well.
So are you ready to give us the opportunity to start working on your project? We are happy to hear your ideas and concept and share your thoughts with us. We want to follow your ideas. We are here to give you suggestions and a solution, but your voice always will remain as the only one we listen to. We want to work together as a team. That is the best way to accomplish something and to gain results.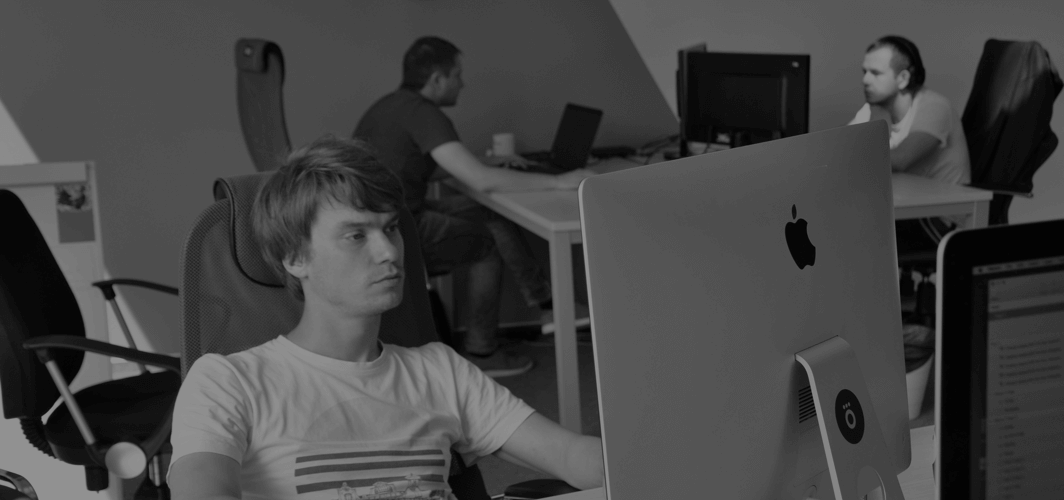 If you have the need to share something with us, please do. We are here to listen to your comments or feedback. Every change or new decision must be approved by you. That is how we do the team work here. That is what make us special and what brought us to be one of the best mobile app design and development companies.
Magora has plenty to offer! Contact us as soon as possible and get the best app designer to assist you in your project! We are waiting to hear from you!