What is Case Management Software?
Electronic Case Management Software is a digital system or a platform that helps companies and nonprofits manage their customer interactions through social media and other digital channels, such as email and contact forms. Using case management software, companies can automatically collect and organise interactions in a single location for easy access and comprehensive understanding of each customer.
Most of these platforms are cloud-based, allowing immediate access to all data. This means agents can log into their accounts and immediately view their cases, prioritise them and manage everything in one place.
They can also sort documents and send them to the relevant department or individual to address. This makes the agent's job easier and ensures that each customer solves their problem more quickly.
The Resources Needed for the Best Case Management Software
The best customer support system is more than simple management. This is clearly an important aspect of choosing a cloud platform, but should be considered a minimum requirement rather than a primary feature. Here are some things you should be aware of when choosing or building a cloud-based customer service platform.
Case Management
A case management system is very important and the best such software offers the following features:
Automatic tracking and categorising of customer interactions for each channel.
Ability to add filters to identify high-priority tasks.
A feature for adding comments to communicate easily within a team and for assigning the task to other teams or experts when needed.
A customer field for your business that is used to create a unique label, such as a purchase or a customer ID.
Integration
The solution must have the ability to interact with external systems, using a flexible API that allows users to create real-time bi-directional communication between the platform and related applications and networks.
Self-service and Relevance of Information
When asked, 91% of customers said they would use an online knowledge base if it was available and tailored to their needs. Clearly, customers have a strong need for companies that provide self-service portals so that they can have their question answered without the extra help of a company representative.
Advanced Analysis
The solution should provide comprehensive reporting and analysis. Unlike traditional one-dimensional reports, predictive intelligence analysis allows you to turn your insights into action more quickly. You should be able to connect multiple data sources using a powerful analysis engine, offering new ways to view data and KPIs. This means you can predict demand and adjust accordingly.
A CMS must be Flexible
The ideal system needs to ensure that outdated technology is never a problem.
Backups and regular updates, new features and functions must be part of functionality of a convenient case management system.
The platform must be sufficiently flexible to allow the future growth and multiplication of features.
Our Achievements:
322 App Development Projects
413 Mobile Applications
75 Enterprise Software Solutions
Productivity tools
The customer service platform should also increase productivity through automation, categorisation and the ability to update and close multiple batch cases.
Mobile support
Both employees and customers must support multiple devices. This enables 24-hour mobile management customer service and a more convenient self-service option for mobile customers.
Case Workflow Management
The process and workflow of the case management system is unique to each company. When we create a custom CMS, its powerful workflow features enable administrators to document, process, approve, use, copy and edit files in accordance with corporate standards and internal business processes.
Electronic filing
The accumulation of unresolved tasks is a major challenge for a judiciary with limited resources. With online data entry capabilities, users can enter new records and update and save existing ones in a fully searchable database. In addition, lawyers can file documents electronically, ease the burden of paperwork in the court system, file lawsuits and ensure that all documents are filed properly. Senior employees can view the audit trail, indicating when the file was modified and by whom.
Scheduling of court
An important aspect of any CMS is managing the burden of the case by organising and measuring the time between filing and the disposition. The calendar module allows court employees to organise hearings, schedule appointments and notifications and set up meetings for themselves or other court officials.
Study and report
Monitoring the performance of the courts helps to increase accountability, increase public trust and confidence in the judiciary and strengthen the rule of law. We can integrate the reporting module that automatically generates customisable reports, lists, charts and "public views" that control the release of performance, transparency and accountability information. Reports, tables and graphs can be exported to Word, Excel, PDF, etc.
Smart Allocation
The CMS can automatically assign new tasks to judges based on the current size, weight and subject matter of a given case, ensuring uniform distribution of work and reducing the time needed to manage cases.
Clients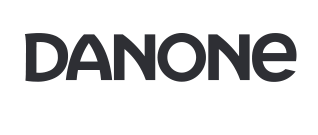 The Importance of the Case Management System
Deadline for Management
As a legal professional, one of the biggest tasks you face is having to deal with all the deadlines in each case. With a good management system, you can manage these deadlines without easily losing important dates. When building a custom solution, you can include special options to add timelines associated with each case and then update them automatically in the calendar.
Organise your Client Profiles
CMS helps you to easily keep all your customer-related information in one place. You can quickly enter case descriptions, contact information for participants and other parties, task lists associated with each case, expiration dates, descriptions and more. Of course, you can use all this information in a typical situation, but can you access it all easily on an exclusive online platform? You can do this with a custom CMS.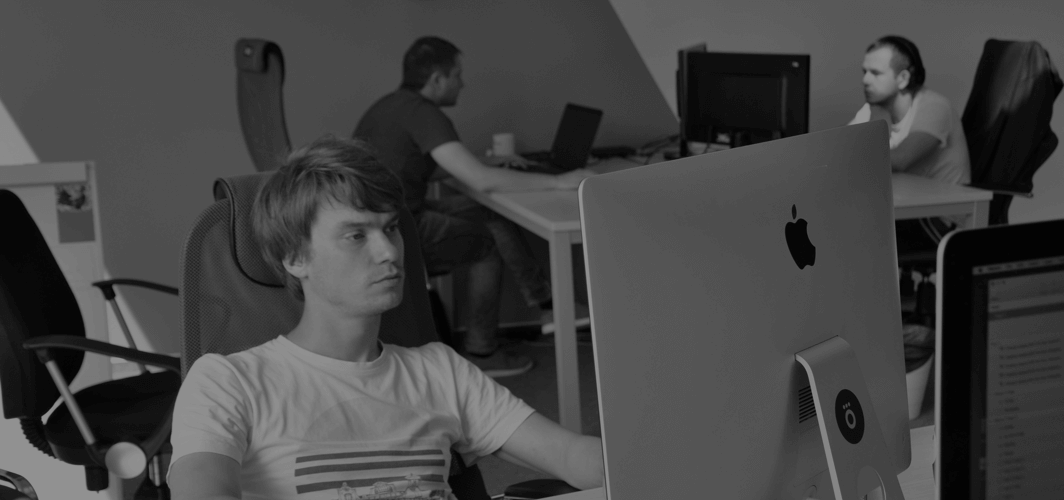 Automatic Charging and Time Entry
Record calendar events as billable time with just a few clicks. You no longer have to deal with the hassle of writing billing time on paper so you can enter it into your billing system every month. The system helps save you and your staff a lot of time that can then be used for other tasks.
Coordinate your Communication
Keep your contacts in one place, making it easy for you to access your customers' and business partners' contact information when you need them.
With a structured DB, all your potential customers, suppliers and business partners with offers, prices, agreement details and special remarks are now at the tips of your fingers.
Tips for a Successful Case Management Launch
Failure to properly plan the whole process usually leads to one thing: a failed project and a scapegoat that will be a costly mistake. So do not make mistakes – plan to move on! Having no plan is like not preparing for a judgment – walking in on the day of the judgment without knowing the facts, no witnesses, no problem requirements and never having seen your clients.
Management software, regardless of which product is considered, has almost unlimited configuration and usage options. How do you intelligently choose the best way to set them up using a "random" approach? You need to know the product or someone needs to guide you. Alternatively, you can order a custom solution that will be configured in compliance with your requirements.
Involve lawyers and employees in the planning and training process. Teach. There are no magic bullets here, you need to invest enough time to learn how to use the product. Otherwise, you're wasting your money.
Most importantly, case management software is a long-awaited application. However, it is only by understanding and following the key steps of successful implementation that it can meet high expectations.
Hire an Experienced Team of Developers
If you want to integrate the right system that will meet your needs and will be both user-friendly and fully functional, you should opt for custom case management system development.
Here at Magora, we've been delivering top-notch solutions for different industries for more than 9 years and have broad expertise in specialised software development. Our team can't wait to bring your ideas to life and help you make your workflow more efficient. Contact us today to discuss your case management system needs.