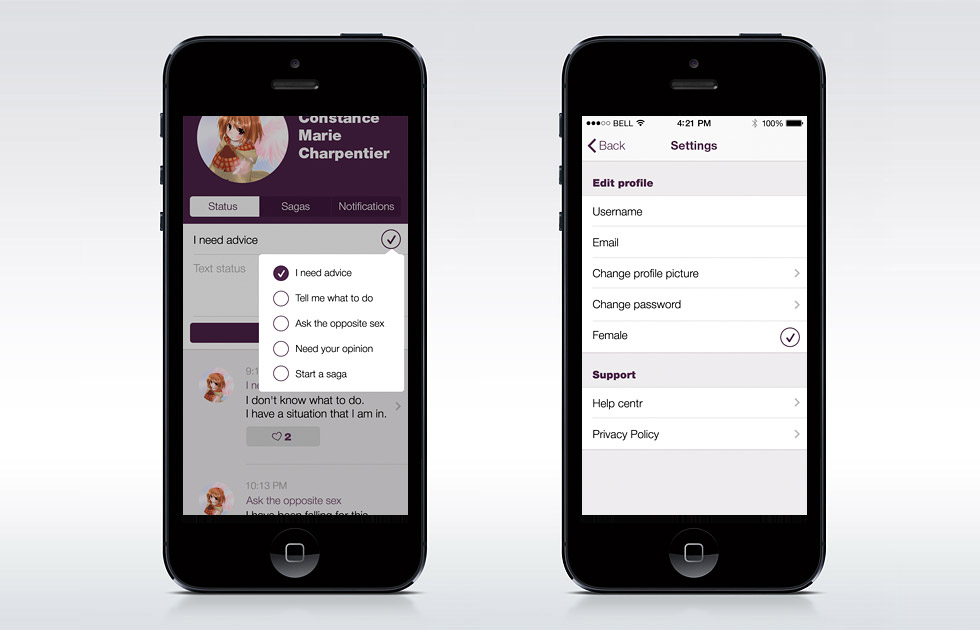 Brief
Magora Systems' specialists rallied with Australian clients to create a social networking application with respect to  private information. Initially, the anonymity of its users was prioritized. Our task was to create a user interface design and develop the required functionality: user profiles, posting, commenting, following and other social features.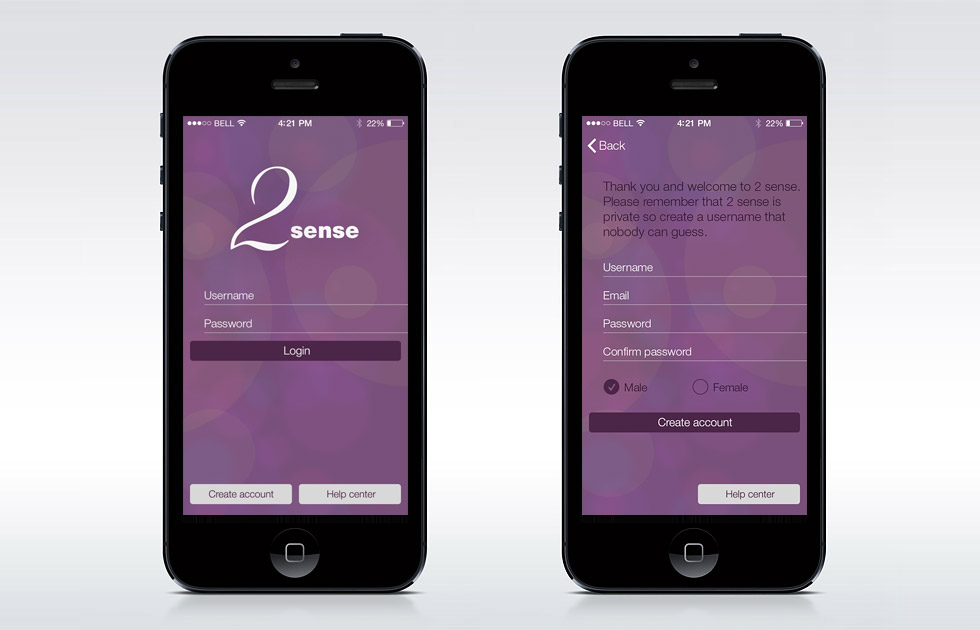 Solution
During the process of work, we created a server side based on a non-relational database, which is well-suited for social networks. As the system would use a large number of third party libraries, we opted for CocoaPods and TestFlight SDK to integrate them with the app. The use of SDWebImage and NSData+Base64 significantly improved and accelerated image processing.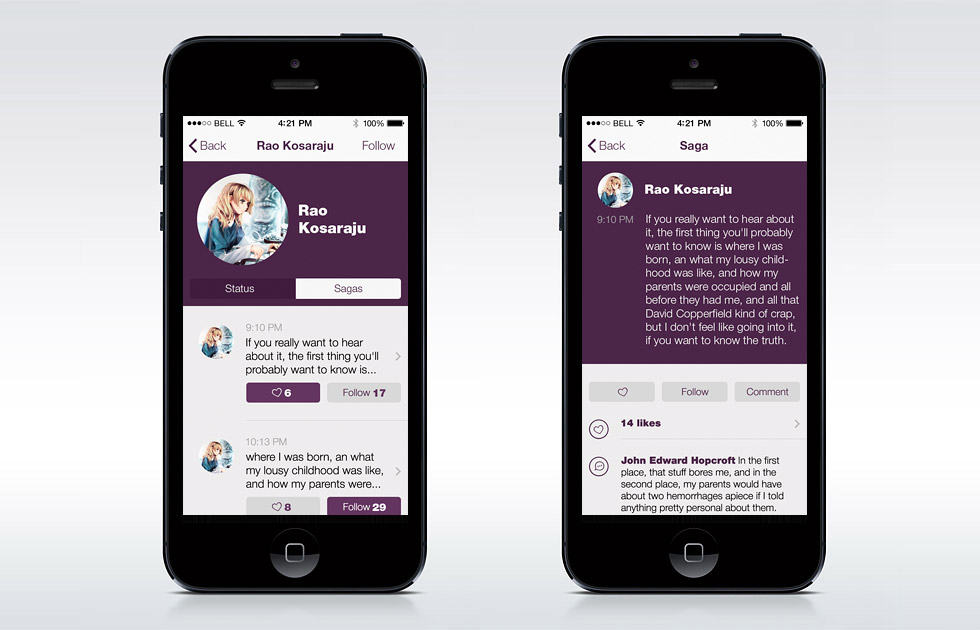 Result
2sense is a modern social network which lets you stay anonymous, yet interact, ask for advice or tell your story to the world. Real photo or video sharing is prohibited, no personal information is required. Therefore its users feel free to bare their hearts and reveal all their secrets. The network allows you to dive into other people's lives, go through their ups and downs and help others overcome their hardships.