Distribution of Works and Quality Control
Increase the quality of property management with specialised information systems that automate the maintenance and repair process and control systems for commercial real estate.
This software allows you to plan the work of engineering services and predict the operative costs of various objects (these can include both equipment and structural elements of the building - floors, walls, ceilings, etc.).
Integration Options
We can integrate your software with a variety of features and sub-systems. As a result, when an incident is detected, it automatically creates an alarm and redirects it to the appropriate contractor, who must then respond within the time limits prescribed in the contract.
Another option is the integration of an automated reading collection system for the meters installed in the building. This makes it possible to avoid mistakes in charging tenants for the consumption of communal resources.
Information on the operative work performed and actual costs can be transferred to the financial accounting system to form an itemised summary of work performed and a payment invoice for the contractor's services. Also, data on actual costs can be used in the management accounting system for carrying out plan-to-fact analysis on the basis of cost items, forecasting costs and settlement of operations.
At the client's request, tenants may be granted remote access to the system, which allows you to create online orders for this or that work. Also, the system can automatically check whether an order is completed within the deadlines set out in the contract and notify all interested parties. Especially advanced customers can control the appearance of a contractor's employee at the scene of the incident - for this he or she must use a special application on their mobile device to read the relevant barcode.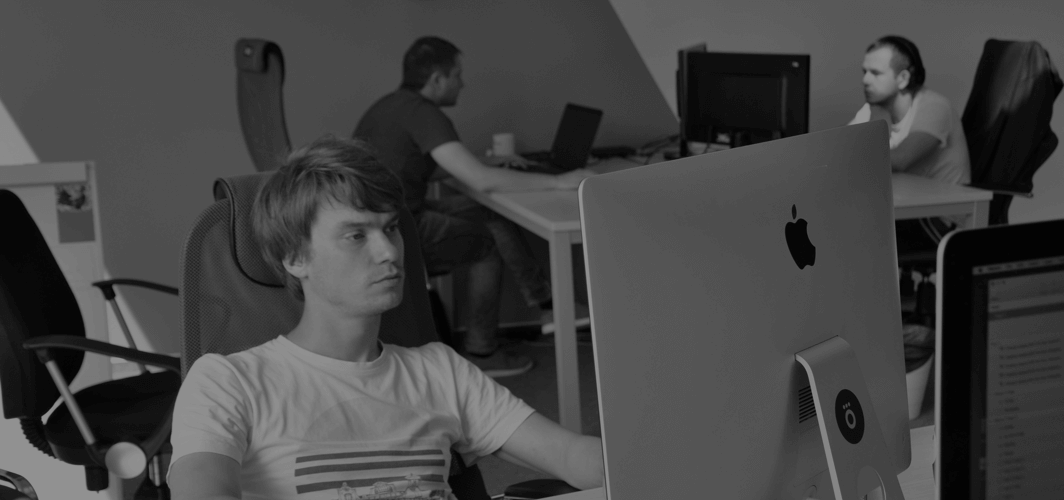 Property Management Software: How to Choose
Most property management plans deal with the basics of property management. Each online system includes a way for renters to pay through the portal, even if it involves a third party. Maintenance is an important part of a manager's life, so you'll find ways to distribute work orders to employees through these programs. In addition, it's rare to find a rental property management plan that does not include reporting and accounting tools.
To find the best online management software, you should look for a service that is well-balanced between marketing, accounting and reporting features, tenant and maintenance management and additional features that make your life easier. The software should be easy to use and provide reliable technical support. If your business requires complex procedures or special features, the best way to achieve success is to order custom development from Magora. Alternatively, you can rather try the ready-made solutions available and assess whether they suit you or not. Below you'll find the most common features you may need in your work and software solutions that may be valuable for you.
Why Order Custom Property Management Software?
As a property manager, you have to manage rental requests, rental payments, maintenance requests and job listings. Whether you're using a manual method with paper or pencil or some programs to get the job done, there is an easier way. Bespoke software helps automate many of your chores so you can focus on profitable real

estate management. We can build top-quality rental management software in the software-as-a-service (SaaS) format, which means there's no need to install the software on every computer in your office. In a cloud computing environment, all you need is a web browser and an Internet connection.
Clients
We can create for you the efficient bespoke property management software solutions with the ability to facilitate better communication between owners, tenants and property managers, and allow you to increase the ROI of the business via automation and optimisation of management at the same time to structurise the process and get the overall control for your estate. Contact us today to discuss your needs and create a great tool for future success.