Getting Started: Filling the Pipeline with the Best
A systematic approach to correctly identifying qualified candidates, whether you need Android, iOS or web developers, can significantly simplify and improve the efficiency of the entire recruitment process.
There is no doubt that the only ideal source of qualified software developers is the personal network, as expert software developers tend to connect with other professionals. Personal recommendations dominate the successful recruitment of new employees.
Other valuable sources of high-level technical talent include:
The advantage of these features is that they provide engineering candidates who have been reviewed in some way prior to the interview. Either you've reviewed the open source code and been impressed by it or you featured the blog post with a mature level of technical knowledge and understanding (ideally, even a sense of humour). The key here is that when you get in touch, the software developer has far exceeded the status of "just another resume." Also, consider using job description templates that set high expectations for the type of developer you want.
Where to Find Software Developers: 9 Great Places
It's hard to find a good software or application developer, especially for growing companies with limited budgets. But whether you're looking for project-based or full-time software developers from an app development company, these nine sites can help you find the right match.
Assess the Technical Acumen of Software Builders
When choosing mobile developers, you should effectively determine their technical proficiency far beyond the nuances of a technology or programming language. While these tech details certainly should not be overlooked, they are generally not the most important elements of the evaluation process.
Programming Challenge
Programming ChallengeA proven way to achieve this goal is to present a programming challenge that is not subject to language constraints. Ask the developer to write a solution in a language of his or her choice. The only requirement should be that the solution is complete and correct, including addressing any edge conditions or possible errors. Remember, the purpose here is to evaluate the candidates'
ability to solve problems;
knowledge of computer science;
coding style.
At this stage of the process you aren't estimating aptitude in a specific programming language or a development method itself, but the final solution. By the way, another benefit of this approach is that it doesn't require the interviewer to be a specialist in the candidate's chosen coding language.
Clients
There are many online resources that you can choose to incorporate into your interview process. Some notable examples include hackerrank.com and projecteuler.net.
Online Testing
Online testing can form an additional part of the valuable interview process. However, when using online testing services, it's important to avoid the risk of focusing too much on the scores generated by the website rather than the details of your solutions. First, you may disagree with the rating metrics used by the test service. In addition, you may think that some aspects of the solution are particularly intelligent or elegant whilst the automated evaluation process can be completely ignored.
Open Source Experience
Another very valuable technique for assessing technical acumen is to ask candidates to provide a list of open source projects that they have created or contributed to, at least on sites such as GitHub and SourceForge. You can then participate in the interview by reviewing the code and be prepared to ask them for specific design solutions, used patterns, coding styles and more. This discussion may be more valuable than simply testing candidates based on the technical details of a language.
Make Sure You and the Developer are on the Same Page
One of the flaws inherent in the interview process is that there really is no way to know what it would be like to work with a person before you actually start doing so. It does, however, give a realistic feeling about the personality and professionalism of the software builder, which is crucial to job success.
IT elites are not only technically superior, but also very professional. Therefore, your search is not limited to rigorous technical evaluations.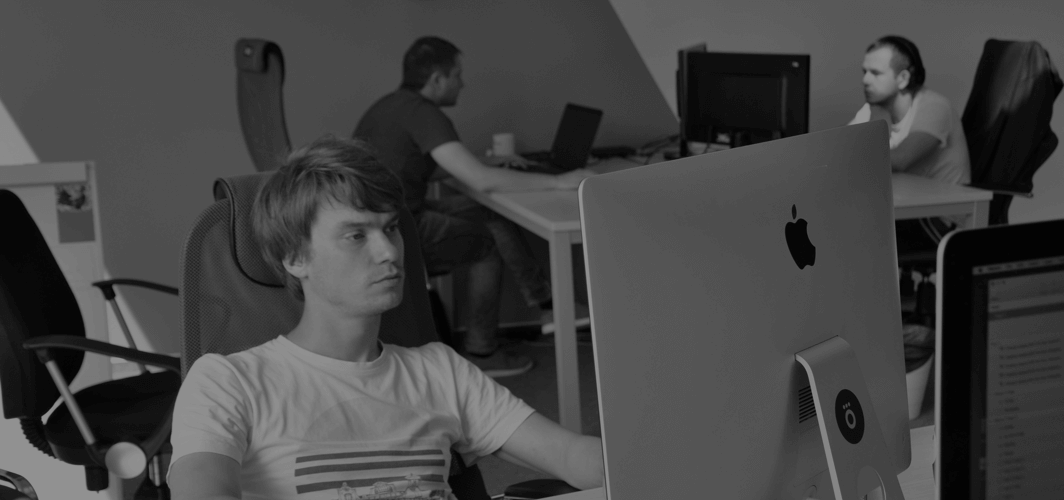 How Do You Feel?
So you've found your candidate. Highly-qualified with a positive and optimistic personality. Excellent cultural setting. But there is one more key question to be answered: to what extent are candidates interested in your position and in doing work for your company? This is key to ensuring a successful job. Unilateral relationships do not work better in any other aspect of our lives than in business.
Wrap up
You can use the techniques described here as a valuable central process for hiring the best software developers on the market. However, you should remember that effective recruitment is not a destination, but a journey. The process must be constantly reevaluated and adjusted because the static processes involved are destined to become dead processes.
The journey of each company will vary according to their culture and priorities. Find the right one for your organisation and run with it. You will succeed and fail, but as long as you learn from the latter, you can be sure that you are on the right track.
Lastly, the best thing to do is to take the first step. Contact us right now and we'll prove that Magora is the right place to find great software developers for your project.