Having difficulties with the app design process? Looking for an app agency in London to assist you in your project? Look no further because Magora is ready to offer you the best help possible and deliver to you the best app design possible.
Have you ever asked yourself – how to get the best app design? Well, we are happy to provide an answer to your question. Having Magora by your side is the first step in the right direction. We are a professional team of developers, designers and programmers who help different companies and brands with creative ideas.
Magora for the Best Designed Apps
Magora has created an environment that promotes devotion and positive energy and lets everyone work to their maximum potential. Our biggest motivation here is to make something that no one has ever done before. We want to make a difference in the world of app design and development and we offer not just perfectly designed apps, but create a product that can change a business's perspective.
1
So, if you have been looking for a place where you can get first class Apps, Magora is definitely the place to start. We work fast and yet professionally, simple and yet creative, fun and yet serious.The first thing we do at Magora is to prepare you for the process. We want everything to be clear and concise between us and our clients.
2
We appreciate your time to communicate with us and share your thoughts on the project. If we set the foundations of communication right, we are going to have a strong relationship. We deeply care about what we do. Our best designed apps are the result of hard work from a team of talented app designers.
3
We are proud to say that every app design made has so far helped so many businesses. That is an additional reason why we try even harder every time. In this job it is important to give the maximum of you, if you do that you will experience results for sure! Select Magora and have a top class app designed specifically for you!
Clients
The Importance of the Best Designed iPhone Apps
We think of our clients as our biggest partners. We work simultaneously and we intend to simplify the design process by adding an iterative approach. This has shown to be pretty effective so far, as a perfect collaboration between our team and our clients.
Why it is important to have one of the finest designed iPhone apps? Well, we all are aware of the fact how much the iPhone has impacted on our daily life. It is one of the biggest innovations in the mobile industry. Everyone respects the iPhone and appreciates their features. At Magora the iPhone is appreciated too. Our main focus is on our best designed iPhone apps. We are blessed to have professional app creators and designers on our team who specialise in iPhone app design and development. That give us an additional advantage and makes us different from other companies.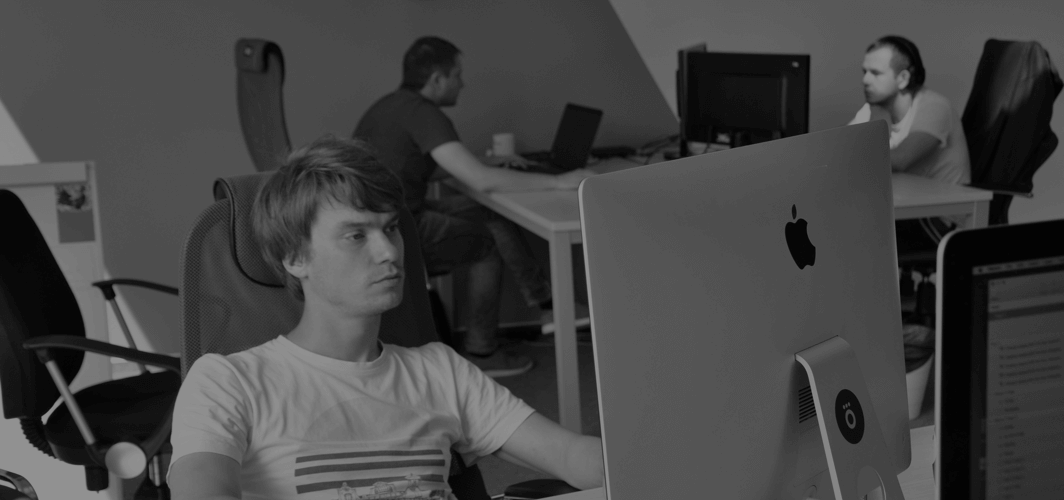 We live in a very competitive world, so it is crucial to consider having an app design and developed by someone who is experienced in that field. We are happy to offer our services and assist you on that. We like to explain everything to you, so that you will be familiar with the facts on how we work here at Magora. Yes, it is competitive, but that is where we excel. We take you and your business under our wings and bring you closer and closer to the success you deserve. We want you to stand out from the crowd, be special and authentic, to be original. With Best Design iPhone app we are one step closer to your biggest success in your career.
Choose us, Choose Magora and we are going to take care of everything. Starting with common ideas sharing and brainstorming to complete iPhone app design. That is actually how we do thing here!
Magora – Specialised Mobile App Marketing Agency
With an App Developemnt Agency You are Closer to Success
We are waiting on you to submit your project details. Our user friendly customer service will assign an app designer who is going to meet your needs and standards. If necessary we are going to assign more than one designer. It all depends on the size and scope of the project.
After submitting, expect our answer and rough estimates of the cost. Our top-quality services are highly affordable which is another reason why you need to hire us! If you have any questions or concerns, please contact us!
Prepare your business for a positive transformation, prepare you customers for expecting something new and creative from your business and prepare yourself for having a professional experience with great results.
We are truly happy to have you as our client! It is an honor to work with different companies and brands and we appreciate that you chose us among so many app development agencies.
Magora – An App Development Agency that is going to bring you closer to the success you deserve!