As long as you have a list of candidates you're interested in, carefully review each candidate to select and hire an app developer. To do this, you should check out their website and their portfolio, as these are the perfect expression of skill sets and personal style. There may not be many cases added, but these projects should meet your expectations. Of course, there should also be a list of executed projects, including the specific skills and toolkits that you're looking for.
It's also helpful to check the about page on the company's website. This provides an opportunity to understand where the people or businesses involved come from, what goals they have and the values ​​they support.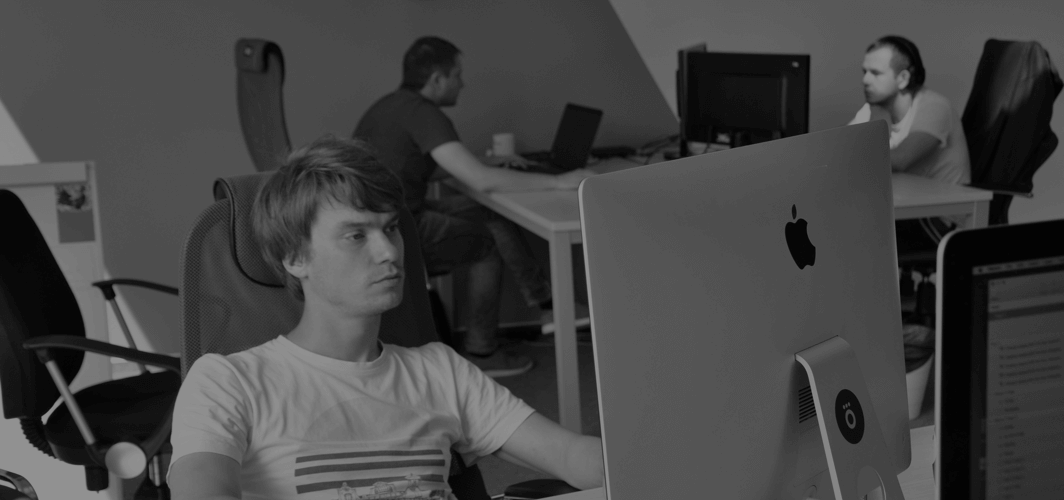 Even if your candidate doesn't find their way into your list via recommendations, it's helpful to check their public profile or comments left on the site. These can tell you more about real proficiency and skills.
Once you've narrowed down the list as much as possible, you can schedule an interview. Meeting in person is the best option – however, if the candidate is located elsewhere, Skype meetings are a good choice. This will complete your overall impression and provide everyone with an idea of ​​the communication skills involved. Here you can ask any other questions that are not resolved in the developer's portfolio.
Look for companies that openly talk about how the
development process
is organised: what stages your project will go through and how exactly they're going to achieve the end result. As for Magora, we are always open to any question, can support the product after launch, have additional services available and are eager to provide you with a broad range of services to build your dream app. Contact us to find out more about our team and make sure you have your lucky winner.