What is the Idea Behind your App?
Just think of how much fame and money you can get for another "Half Life" for smartphones and tablets. However, if your company is not Valve Corporation or EA and have never taken part in game development of any kind, it is unlikely that mobile games are your best niche. Remember the girl? Think of something that captivates you, something that you love and would like to share with others - this might become a perfect background for your application.
Use Your Imagination
Let us imagine you are fascinated with flowers. While walking in parks and gardens, there are often new kinds of plants which names are unknown, but you would very much like to know whether it is possible to grow it in your room or backyard. But where can you find the information about this beautiful flower if nothing is known about it? Will I go to the library and scan through enormous encyclopedias, or drop at a garden center with a sprig of that plant? Why take the pain if you can simply take a photo on your iPhone, launch a program and make it find the plant that matches the picture, as well as provide you with a detailed information about it. As simple as that.

How to find a developer who is reputable and affordable?
Choose the Developer
If there is a previous experience in programming or enough time to learn the basics of app development, you can do the job on your own once you have studied the Apple's develop guidelines or other tutorials on mobile design. Another option is to hire a professional who will spare the pains to learn coding.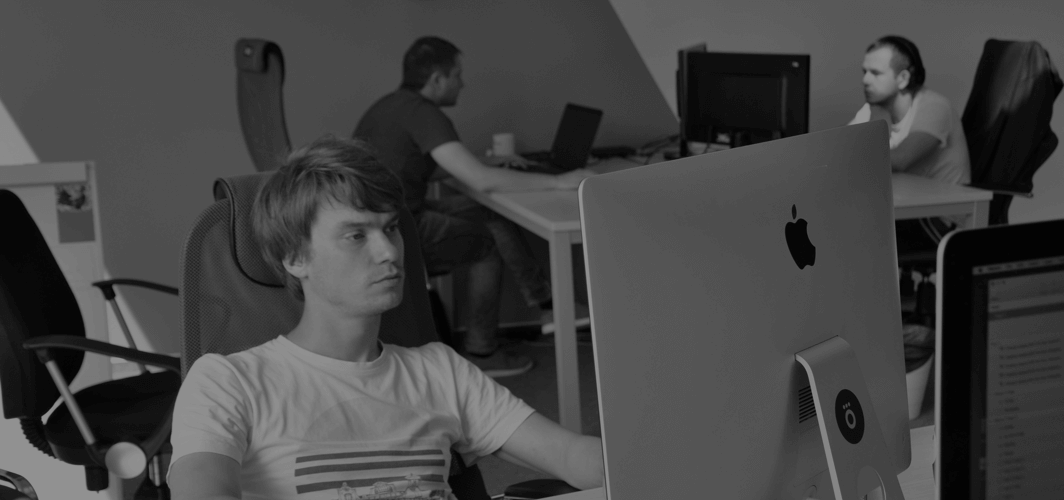 Where To Find The Right Developer?
First of all, try asking around - is there anyone who has designed your iPad app? If your budget is limited, look for independent developers because their prices are lower as a rule, however no one can stop you from hiring a large digital agency. One can also search for app development events and tutorial on the internet and contact the authors, as they are likely to be professional programmers who know their craft. Obviously, you have plenty of choices.
How Much Does IPhone And IPad App Development Cost?
When your company has finally found an iPad developer that seems okay, organise an interview and ask them questions about their development process, prices and project that they have completed. Search the web for references and customer reviews, there are many specialised web portals like clutch.co that can proivde this kind of information. Remember that it is not possible to provide you with a fixed price on development, so ask a mobile app developer to give you an estimated cost. The cost largely depends on the complexity of the project and on how much of it has already been done. If there is a need for a lower price, supply the iPad programmers with corporate brand book, ready images and probably a layout of the design. On the other hand, if there is only have a vague idea about the project or want it to be coordinated with a website that is still in progress, the budget is likely to soar.
Hire Professional iPad Developers
Looking for an iPad app development specialist to bring your app idea to life? Our design firm is here to help. We have a broad experience in delivering successful mobile application to various businesses and are glad to offer the following services:
Web design
Business branding
UI/UX design
Software testing
Graphic design
iOS and Android app development
Bespoke software design
Mobile website creation
SEO consulting
Our experienced mobile app developers and designers have created about 450 mobile apps, websites, enterprise programs and other digital solutions. Drop us a line if there is a need to develop an iPad application for your company- our experts will be happy to help you and answer your questions.