How Does a Native Mobile App Built by Professional Developers Differ from an App Created with a DIY Resource?
With wide-ranging experience in software development, we propose an overview of what separates an app created in a constructor from one developed for you by a professional developer agency like Magora.
What is a Native App?
Native applications are designed to use the cutting-edge technologies integrated into modern smartphone and tablet devices. New features and convenient interface solutions are advantageous for native apps: usage of a particular platform (mobile OS, associated ecosystem and technical characteristics of the mobile device itself), and all the capabilities of the hardware platform that are needed to work - from the camera and the GPS module to the accelerometer, gestures and other hardware-supported properties of a specific smartphone or tablet.
In addition, a native program can be obtained as a finished product and placed in a store (such as Google Play or the Apple Store). Native apps also use the notification systems of each particular device, support push notifications and can work offline.
Our Achievements:
322 App Development Projects
413 Mobile Applications
75 Enterprise Software Solutions
What You Can Create with the Majority of Online Builders?
When you use an online constructor, what is created quite often is not a native app but a web app, that merely looks and acts like a native program. As a rule, it requires an installed and configured browser for a mobile device with an Internet connection. The web app itself is created using HTML5. This partly explains the growing popularity of web solutions (and also the fact that the new mobile OS Tizen from Samsung and some modifications of Android use web applications with this technology).
A web solution is not suitable for all projects (for online stores and high-load sites such a solution is not suitable). In addition, a web product cannot be published in some mobile software distribution stores, since it's more difficult to implement the payment module and some other features that native analogues offer. Unlike native, web applications also do not use all the features of the smartphone as they don't have full access to the hardware platform and its components.
Hybrids
There are also hybrid programs that use native functionality and, in part, the capabilities of Web apps. From native apps they take the option of being published on online distribution platforms and support access to the hardware portion of smartphone. From web applications they borrow HTML support and work in the browser.
Companies often fall for the attractiveness and availability of hybrid apps, both in terms of price and speed of development (the ability to build a similar program in the constructor for several platforms simultaneously).
Here there are drawbacks, which are usually noticeable in the design: the native "chips" of one platform may turn out to work incorrectly on the other and vice versa. In the end, it turns out that even a hybrid app is not devoid of a web app's flaws.
Clients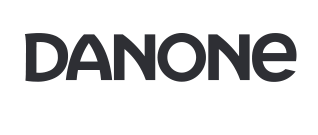 The most Significant Advantages and Disadvantages of Mobile Software
Native applications have full access to the hardware, while web analogues have no such option. So if you're going to use the camera, geolocation or wireless data transmission, you should choose a native rather than adaptive app. And in the most advanced constructors, when you create the mobile app, it can not utilise all the advantages of technologies and can not be updated to the platform and device changes.
Work without Access to the Internet
A native mobile app, created individually by the professional programmers, is your choice if it's important that it is convenient and invulnerable, and can protect your data, and let you work even without a stable Internet connection in any form. Web products depend on the Internet connection and on caching in the browser.
The Ability to Search for Information and the App itself
Web applications are the best way to search for content, but if you plan to search for the content in the app without access to the Internet, you will have to build either a hybrid or a native one.
Speed
Native apps are the fastest. In 2012, Mark Zuckerberg stated that the biggest mistake of his social network was the launch of a web app and not the development of a native solution (until then Facebook used a hybrid app where most of the content was only available when connected to the Internet, based on HTML; in 2012 it was replaced by a native app). It's all about speed of response.
Installation process: If native and hybrid software need to be installed on the device and give permission to access certain components of the software and hardware platform, then the web app is essentially "installed" simply by adding a bookmark to the mobile browser.
App Management and Maintenance
A native program must be re-located in the app store after each update, while in the web app, the page and content "packaged" as a kind of mobile site are essentially updated. Because different browsers can support different versions of HTML5 regardless of the type of hardware platform or installed mobile OS, for those who want to "get rid" of the platform, the choice will be web or hybrid apps. If a separate development for each individual platform does not scare you, then you can bet on native mobile development.
Working with Content, Delivery to a Store and Additional Payments
Native and hybrid programs undergo a special approval procedure after being added to the store. In addition, they may be subject to certain restrictions due to the rules and internal policies of the Apple Store and Google Play (especially when it comes to "adult" content, gambling, alcohol or similar topics).
In addition, native applications that sell paid subscriptions within applications added to the Store must share royalties with Apple. Accordingly, pricing and budgets in the case of native apps must be adjusted to reflect the value of these deductions.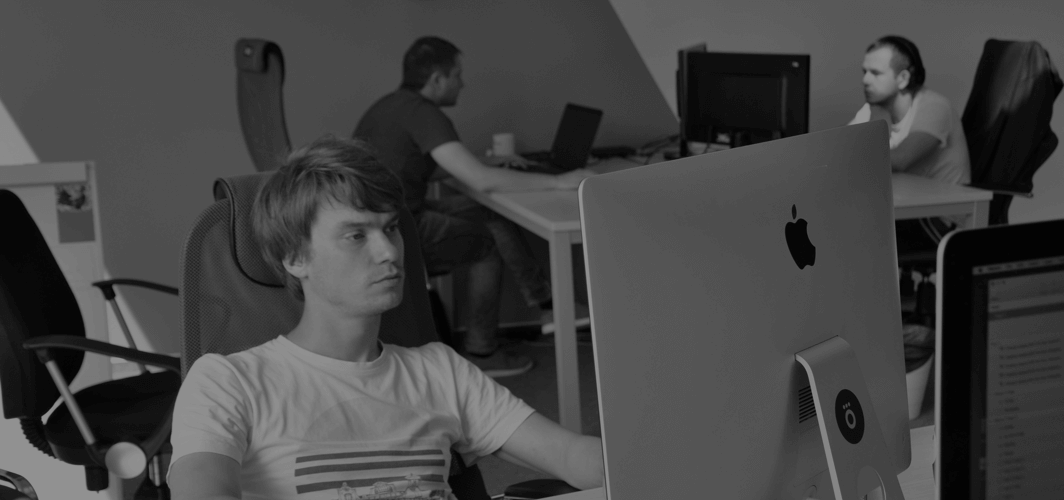 Cost of Development
On the one hand, the development of web and hybrid solutions costs a bit less at a price (in addition, elementary versions of such apps can generally be created in the builder for free or at a significant discount). On the other hand, even to create a web or a hybrid mobile app, you need to have more or less tolerable development skills, and the number of limitations on the possibilities of using the hardware platform call into question the feasibility of "saving".
User Interface
One of the key arguments in favour of native mobile development is the integrity of the user interface in the app and in the mobile OS. The visual components, graphics and interface in web software can also be as close as possible to what is the default in the OS itself, but for the closest match it's still worth using the native solution.
Important Factors to Consider from the Beginning
There are several important factors that you should keep in mind when planning the development of new mobile apps.
When starting a new project, consider the following:
If you're contracting third-party mobile development services, you need to know which platform this company is focusing on. If you're going to build an Android product, make sure the mobile developers of your choice work better on Android. The same approach should apply regarding iOS.
With Google Analytics and other tools and services, you can determine the number of visitors to your website from Android devices and from iPhones or iPads. In this way, you can reach the maximum range of potential customers, starting with the most popular operating system among visitors.
According to statistics, in the mobile market, iOS users tend to spend more money on mobile apps. Of course, Android Market offers many opportunities to increase sales, but considering it before starting software development is an important factor. Consider the monetisation strategy of your project. Is it a paid app? In this scenario, iOS increases the chances of success. In addition, the paid applications segment of the App Store is larger than that of Google Play.
Get Professional Support
Magora mobile software development company provides continuous support services for all products, establishes long-term partnerships with customers and optimises applications for a constantly changing business environment. Whether you're a new company or a well-known enterprise with years of experience, it's important to keep your products updated and respond quickly to customer feedback to meet the needs of your company. Therefore, adopting an excellent team of developers in accordance with agile principles is the best option so that you can keep on top of market and customer demands. In addition, developers monitor errors and bugs to ensure stability and security.
Achieve Success with Experienced Developers
Even if you don't know whether to choose native development on iOS or Android, Magora experts will guide you through the world of mobile technology from the initial idea to the launch of the product, helping to crystallise your demands, structure priorities and polish features.
Our developers have all the necessary skills to create innovative and easy-to-use mobile systems that can add real value to your business. With our team you'll establish a powerful online presence within the mobile market. Get in touch with us today and let's get started.