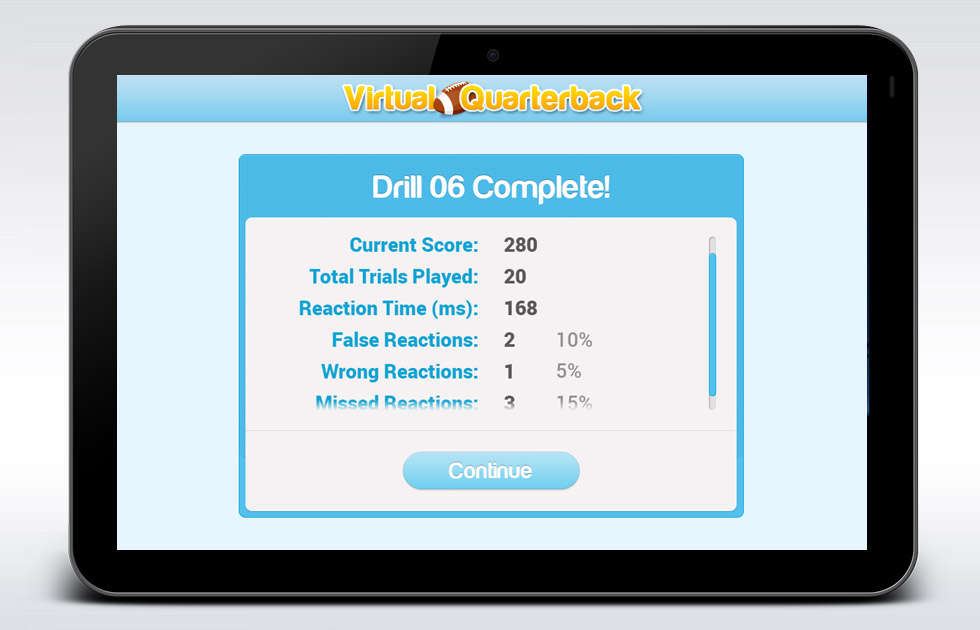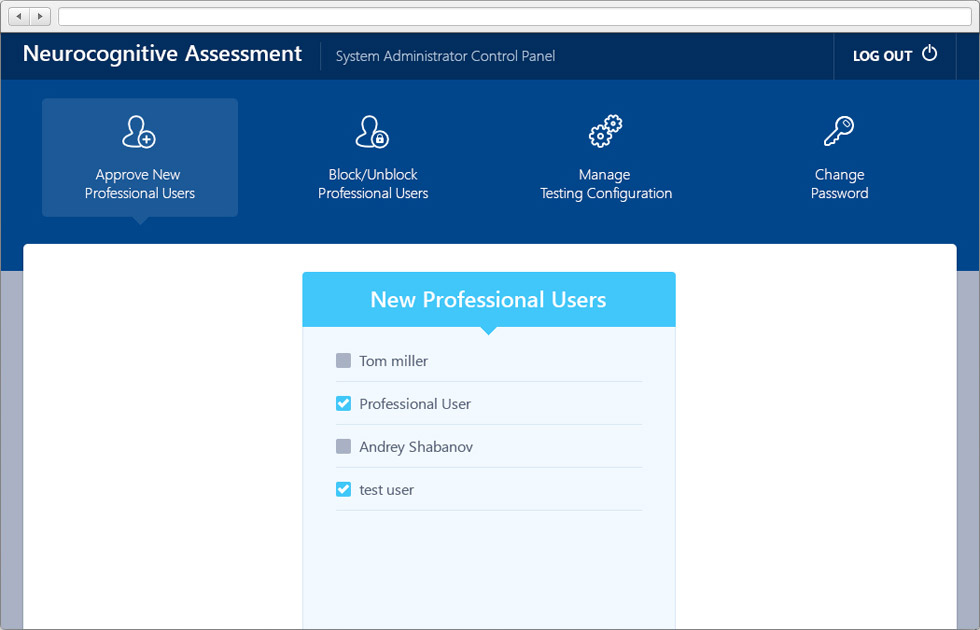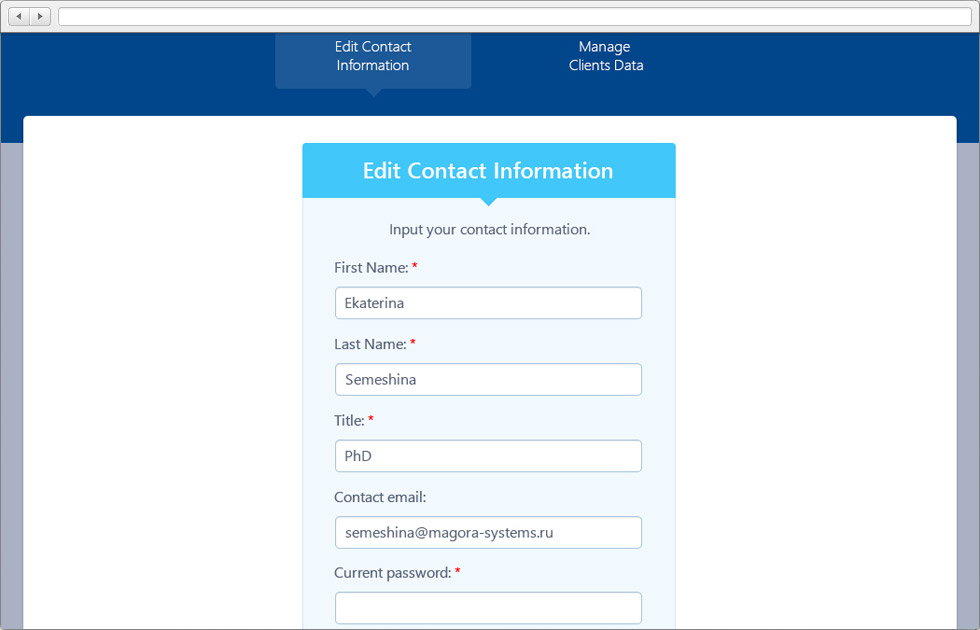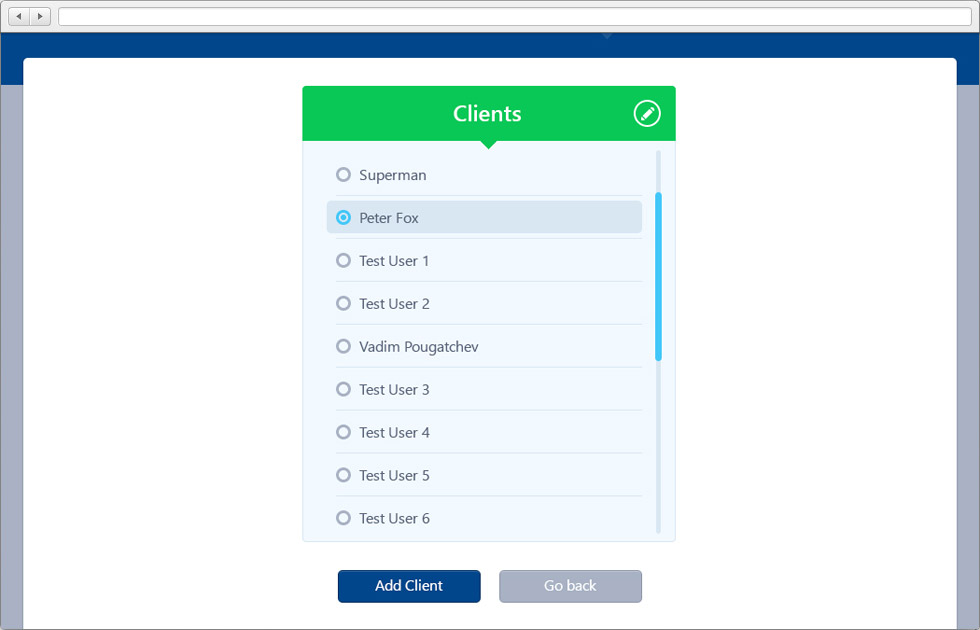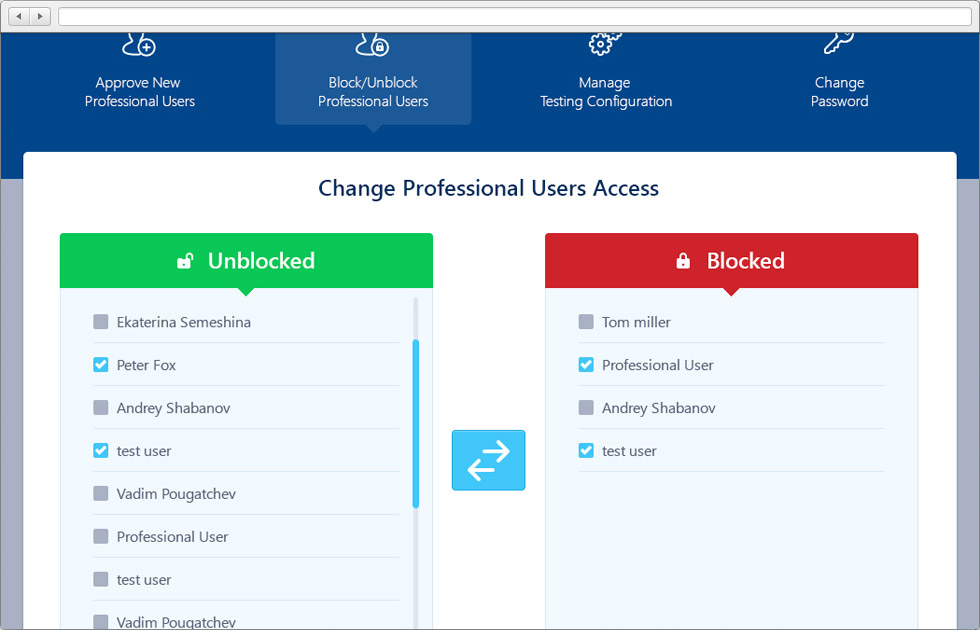 Brief
Our client turned to us with an idea of creating an innovative commercial product for medical centres. The aim of this project was developing software that allows to study neurocognitive human reactions with the help of mobile devices. We needed to build a system, that includes an Android app, enabling users to take tests, and a Server-side functionality for storage and analysis of these results.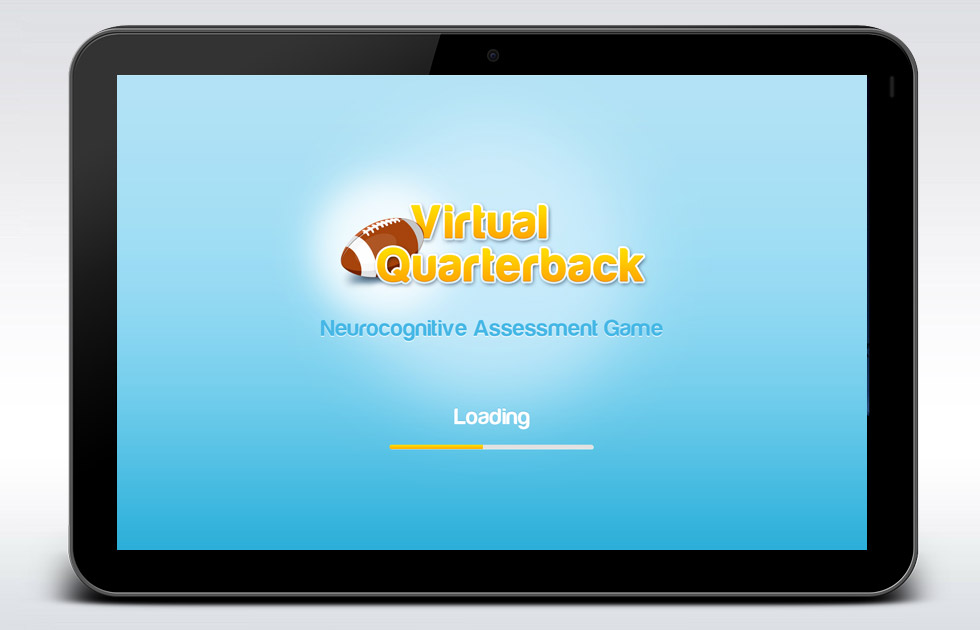 Solution
A significant part of the project was achieving the precise results of neurocognitive assessment. We've been testing various Android devices in order to determine, which of them can provide reliable data with an acceptable error level. At the early stages of the development process our customer had intended to use third party designer services. Unfortunately, this collaboration proved to be inefficient. So our in-house designer got involved in order to make sure that the project came to a successful finish.
Result
Virtual Quarterback is a complex software system. It consists of two parts: a Neurocognitive Assessment Game for Android devices and a Web service. There are three types of users: Individuals, who need to take tests, Professionals and System Administrator. Using the mobile app, clients can pass the neurocognitive reactions evaluation, edit personal data, and access previous test results. The Registered Medical Specialists get a "Professional Workstation", where they can change contact information, manage client list and view test history, or send messages with their recommendations. System Administrator approves, blocks or unblocks professionals' profiles and configures system settings. There is also an iOS app in the plans.