Data Analytics Tools for Your Business
As a business owner, you need to monitor certain business indicators on a daily basis, almost in real time. With the right tool at hand, you can control the data from dozens of branches worldwide and detect hot points where your help is needed rather than relying on manual monitoring. Here at Magora, we develop top-quality bespoke data analytics tools in compliance with the exact requirements of our clients. Yet we also believe that in some cases a ready-made solution will be enough. We're always happy to help you build the right tool and consult on business software development.
Case Studies
Automated Business Tools
Today, the market offers a number of automated systems for analysis that do not require special knowledge in the fields of IT or statistics. Such programs can help with various tasks. For example, some digital solutions offer the following features:
Connect multiple sources (CRM, Google Analytics, call tracking, Excel and many others)
Build a beautiful and understandable visualisation - an interactive graph or chart
No deep knowledge of IT or statistics required
A simple interface
Low licence cost
Such IT systems greatly simplify analytics while facilitating and automating the decision-making process - all information is available to you around the clock and is updated almost in real time (no need to wait half a day to make a report). Among such tools we can note Google Fusion Table, RapidMiner, OpenRefine, Excel Solver and many others.
Business Analytics vs Data Mining
Data analytics has long been the focus of narrow specialists: only real professionals, knowledgeable in probability theory and statistical analysis and experienced in working with big data, could thoroughly understand the intricacies of the issues and effectively apply abstract methodologies and a variety of sophisticated tools. Today such analysis interests companies in a much broader sense of the word.
Basic concepts of the discipline, applicable to the study of customer requirements and internal processes of the company and aimed at achieving competitive advantages and necessary results, have been given a common name among business analysis.
Most experts in finance, planning or, for example, advertising are not also experts in data mining. This, however, does not mean they can't make use of such tools for their own purposes. Naturally, the result will not meet all the requirements of data mining, but this is not a requirement in itself.
The purpose of business analytics is not the construction of some precise forecast, but the development of a model that will help make a decision. This can be done via a properly selected piece of software, and in some cases a simple ready-made solution is perfectly capable. If, however, you need more complex analysis and investigation with a variety of optional management features, the best choice is custom software development.
Our Achievements:
322 App Development Projects
413 Mobile Applications
75 Enterprise Software Solutions
Tools for Non-Professionals: How to Choose?
The new toolkit is designed to help deal with a variety of tasks. At the same time, many of them do not require programming at all, some reduce it to a minimum and the most advanced help to merge code creation, visualisation and reports into a single workflow. Most of these tools analyse information sets and some also help with the interpretation of the result.
The main advantage of the new, simplified toolkit lies with its most valuable internal function - the ability to provide information on the basis of which you can assess whether a task is trivial or whether you need expert help to solve it. Naturally, it is unprofitable for companies to maintain a full staff of highly qualified specialists in analysis - but it is quite possible to train potentially involved employees to work with the program. Ideally, professional business analysts will be able to do this; the most difficult tasks can always be entrusted to one or two experts, which any self-respecting company can these days afford.
Examples of the Tools Available on the Market
In general, software tools created specifically for those who are no experts in data mining yet need to solve related tasks are divided into two groups:
Visualisation tools and simplified statistical analytics. These include DataHero and Statwing, which, among other things, allow the user to build the kind of diagrams that, in the opinion of the program, are best suited to visualising specific information sets. Statwing also offers statistical tools that allow the user to conduct several standard statistical tests and subsequently upload highly detailed reports.


Statistical analytics and machine learning tools. Among such software products, we can highlight BigML, Datameer Smart Analytics and Skytree, which make it easier for business users to handle such tasks as the application of machine learning algorithms to data sets (Datameer in particular allows you to work with vast quantities of figures).
Clients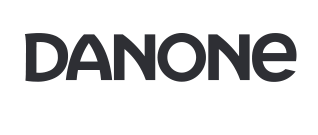 Opportunities and Evolution in the Big Data Analysis Process
As software tools and processes develop at a rapid pace, organisations face additional challenges but can benefit from their own experience, useful discoveries from other users and improvements in analytics and technology. The big data environment is becoming a more user-friendly place for analytics due to platform updates and a better understanding of the relevant tools. In this section, we delve into the growing field of analytics.
Integration and Accessibility
Big-time analytics applications often rely on a growing number of internal and external data sources that contain both structured and unstructured data. This leads to the need for features that support information accessibility and system integration. Resources to be considered in this area include:
Use of unstructured data. Make sure the product is capable of ingesting different types of unstructured figures - including documents, emails, images, videos, presentations and social media channel streams - and can structure the parent population to provide you with quotation groups with similar features.
Accessibility of Big Data. Compare how vendor tools connect to big data architectures, including distributed figures stored in Hadoop and managed files on other types of scale-out storage - for example, NoSQL databases such as MongoDB or Apache Cassandra.
Interoperability with existing platform components. This is critical when it comes to combining more traditional management with BI practices and analytical methods. For example, many software tools can call analytics models through traditional SQL queries. This form of interoperability enables predictive modelling results to generate more queries and reports that traditional analysts typically feel comfortable with.
Connected. It is important to evaluate the connectivity of a product, i.e. its capability to access other systems and as a result serve as an established reporting and analytics platform.
Easy to Use
Some analytics products are constructed from scratch by vendors, while others are based on the open source statistical language R. In any scenario, this rating category focuses on how easy it is for the product in question to analyse the data.
The Evaluation Criteria
The availability of business analysts. Can business analysts without a statistical history easily develop analytics and applications? Make sure the product provides an easy visual method to develop and analyse data.
Flexible deployment of different business use cases. The same algorithm approach can be applied to many different business scenarios in different industries. If your organisation plans to conduct a limited type of analytics and is focused on more general use cases, such as customer lifecycle value analytics, fraud analytics or retention prevention, you can tolerate less flexible technologies.

However, if your organisation requires a broader and less restricted approach to analytics, look for more modelling flexibility.
Model Score. This includes other tools that help analysts automatically compare the accuracy, effectiveness and predictive value of different predictive models for similar business scenarios.
Cooperation analytics and development alone can lead to duplication of efforts and uncoordinated results. Part of a big data analytics platform is providing a means of integrating collaboration capabilities and sharing analytical models, allowing analysts to work together to optimise their applications and reuse the same models, reducing development costs and increasing consistency.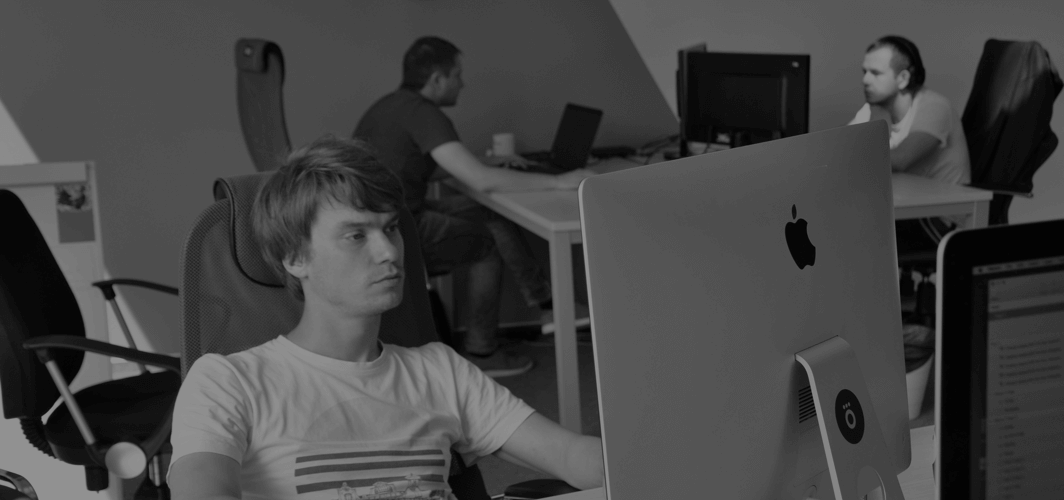 How to Choose Analysis Tools
Restrict your candidate vendor by filtering based on products that best fit your organisation's specific use cases. Examine how the organisation's requirements are mapped to the rating categories above and create a request for proposal (RFP)
that, in addition to the standard set of questions about integration, interoperability and company details, also focus on quantifying your expectations for analytical management, modelling, number of consistencies and level of expertise and accessibility required.
Identify the most critical differentiating factors, such as a product's ability to scale and execute based on increasing data volume, the ability to consume unstructured data and the breadth and depth of modelling capabilities. At the same time, develop issues that reflect the needs of the user community, especially if analysts have different levels of expertise or need to collaborate.
In addition, the key factors influencing the selection of analytics tools should include initial price, staffing requirements and total operating costs, and should challenge the costs and budgets associated with the evaluation.
Identify and Prioritise Business Needs
Configure your request for the proposal (RFP), set the questions you need to ask and specify acceptable responses to determine a particular product. Or just send us your RFP to discuss development of your own data analytics tool from scratch.