Magora offers a one-of-a-kind development service, strong and impressive software intended to suit a client's unique specifications.
Our experienced team is familiar with the world of business and provide excellent solutions that meet with all of the unique demands while constantly staying within budget and time limits. Are you interested to find out more about Magora, the Software Development Company?
Software
Magora was created for one reason – to help businesses around the world by offering them creative and unique solutions. We understand that the competition is huge, but in our world it is extremely competitive too. We are where we are, thanks to our extremely talented and skillful team.
Our experienced team is ready to set on fire their imagination and work on their problem-solving creativity to provide you with the software development that will influence and support valuable business solutions.
We are proud to deliver so many unique solutions to our clients. Our clients vary from small companies and start-ups to huge corporations. Our long list of satisfied clients is because of our friendly but at the same time serious approach to every project we have been involved with. Every new satisfied client is our motivation to work harder and better the next time. That creates and develops our ability to deliver cost-effective solutions very quickly. Every project is based on a solution that is tailored to the business strategy of the specific company, its architecture and user experience design.
Our client is always at the centre of our attention here at Magora and it is under our protection until they are completely satisfied that its business is experiencing the benefits our software development solutions provide.
Waterfall
Waterfall development software service is a very effective development method. It is a process where our client provides certain specifications and requirements, and in return they get a completed project. It is that simple and easy. With this method the client set up the rules, regulations and requirements at the very beginning of the project and the client gets a complete project according to all that was specified at the beginning. The time and software development costs are also determined at the start. The project is delivered at a fixed time and within a fixed budget.
Many of our clients select the waterfall software development service because it is simple and convenient for them. There are no misunderstandings or miscommunication during this method, everything is clean and clear.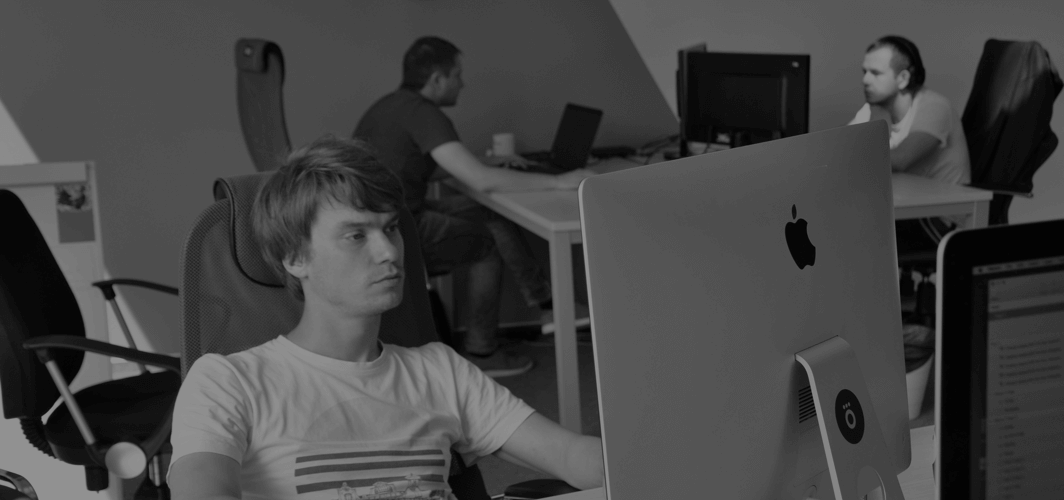 Outsourcing Software Development Services
It is up to the client to decide which method they want to be used during the outsourcing of the software development services. Our certified experts will take care of everything no matter what you decide. We have many years of experience in this field that sometimes we know exactly what our client is looking for.
Let us help you and your business. We are competent enough to provide you with a five-star custom software development solution that will affect your business in a positive way. We don't miss timelines and we will deliver the project to you on schedule. We understand that time is important to you, so we are going to do everything that is in our power for you to get the project as quickly as possible. That will not prevent us from providing you with our top-quality service or in any way with the quality of the project.
Here at Magora, we intend to have great communication and relationship with our clients. We take our job very serious but in the same time we want to maintain a friendly relationship with our partners. Yes, our clients are our partners. We are extremely happy to offer you our services and to help you in any way possible. We want your business to be more successful than it has ever been before. When our clients are satisfied, we are satisfied too. Your success is our success.
Clients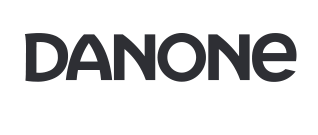 IT Creation
Our IT services are compliant to the highest standards and as such Magora can offer only the best possible service to our clients. The one thing that differentiate us among the other Software Development Companies is our passion towards work. Magora and its team are delighted when there is a new client, new business or new brand knocking at our door. We are full of energy and ready to offer a first class service to all our clients.
Our creativity and innovation is at the highest level possible, enabling us to build projects according to worldwide standards. In Magora perfection rules, it is our mantra to create nothing but a perfect software solution for our clients. In other words, we are always ready to provide a flawless experience to our clients.
If you still have any doubts, maybe it is better if we just schedule an appointment where we can show you some of our previous projects and you will have an opportunity to meet our talented team. Sometimes words cannot express actions, so it is better if we meet in person. We understand that your time is precious, that is the reason why we stick to a very strict agenda and maybe 15 minutes is all we need to present our abilities and what we are capable of doing for your business.
Our Achievements:
322 App Development Projects
413 Mobile Applications
75 Enterprise Software Solutions
If you have any kind of questions or concerns you can contact us any time you want, via phone or e-mail. Magora and its team is always here to help and to offer our services to various businesses and brands from around the world. Let's not lose any more time and get down to work, shall we?
Prepare your business to experience a positive transformation and you as our client to experience our high-quality service. We are going to present you the true meaning of the words professionalism and reliability.
Share your problem or your idea with us and we will take care of the rest. You can just stay relaxed, knowing that you are in professional hands.