Facebook Creates New Opportunities for Startups

Great news for tech startups: if you want start your own IT project in the UK, now you can have the opportunity to get free advice from Facebook specialists on how to help your business succeed.
The company has recently announced plans to open a new office in central London and hire 800 new employees. This office will house its new small business development incubator Facebook LDN_LAB, whose residents will be invited to participate in a three-month educational program.
LDN_LAB will officially launch in February and is now accepting applications from startups that are working on innovative technologies for building communities and uniting people.
Facebook's new London offices will be located in a seven storey office building at Rathbone Place near Oxford Circus in Central London and should be open as early as 2018. After a thorough assessment process, professional support from engineers, developers, marketers and sales specialists will be provided to the selected startups on a regular basis to support them as they develop their new technologies.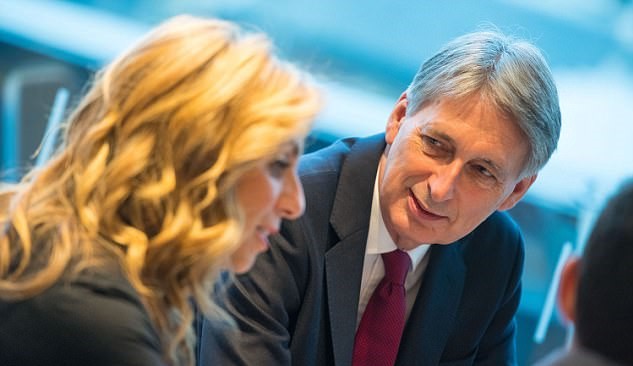 Nicola Mendelsohn, Vice President of the company's European, Middle Eastern and Asian offices, said that the "entrepreneurial ecosystem and engineering excellence" makes London the ideal place for technology firms.
If you are ready to become the next big startup, be sure not to miss the chance to expand your knowledge base and skillset with LDN_LAB. At Magora, we're always excited to see tech progress in our home city and as a business which grew from being a startup many years ago, we're happy to share the opportunity to move forward with our partners.
If the best time to launch your new project is right now, we are always ready to advise you on the entire range of software development issues and help you create an app that fulfills even the most obscure business requirements and plans that you may have.
open