How Virtual Reality Transforms Customer Experience in 2018

Virtual and augmented reality - what awaits them in 2018 and is it worth investing in VR and AR? We decided to dig deeper into this hot topic.
Which is Which?
First, let's clear up what the difference is between virtual and augmented reality.
Virtual reality (VR)

is a world created by technical means, transmitted to a person through

their

senses: sight, hearing, smell, touch

etc.

Augmented reality (AR)

is the result of introducing

any sensory (usually visual) data

into a person's field of perception

in order to supplement information about the environment and improve the perception of information.
In other words, VR is an entirely artificial reality, while AR is the result of mixing real and artificial experiences.

Who Cares?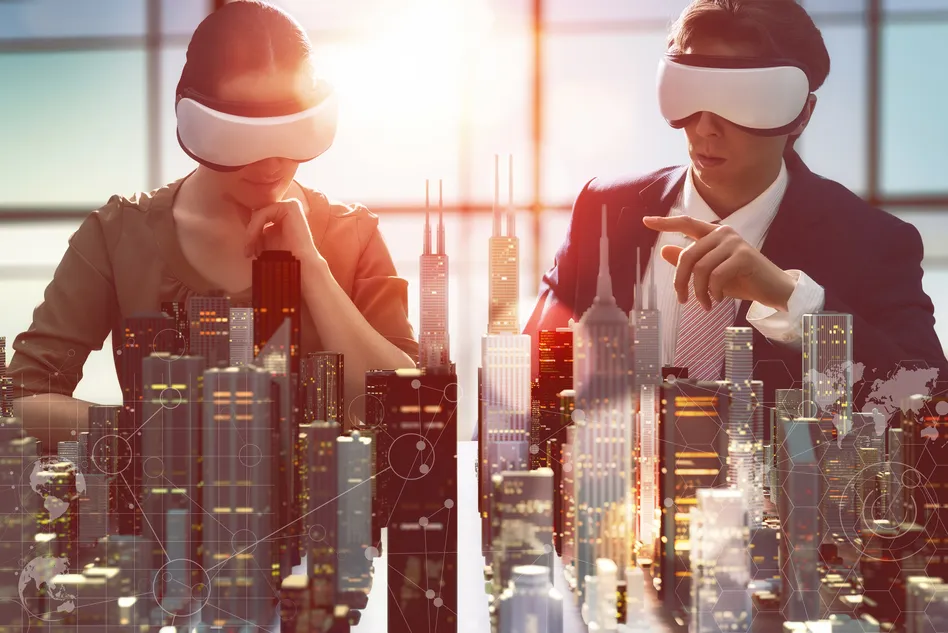 Apple, Google, Facebook, Microsoft, Samsung, Sony and hundreds of smaller companies have begun, so to speak, virtual expansion into the world of augmented reality. EA, Ubisoft, Blizzard and other giants of the gaming industry are already developing and producing game content for VR.
Virtual Reality Development
Until now, VR has been represented by four "brands" - Oculus Rift from Oculus VR, HTC Vive from HTC, Sony PlayStation VR and mobile helmets for smartphones running Android. The latter are numerous devices without their own processor and screen, using the screen and computing power of smartphones.

On October 17, 2017, Windows launched their Mixed Reality platform, which became part of the Windows 10 Fall Creators Update. Microsoft uses the name Mixed Reality for their VR / AR products.

VR-helmets based on Windows Mixed Reality are currently released by Acer, Asus, Dell, HP, Lenovo and Samsung.
What Problems Does VR Face?
Firstly, high prices. A good VR helmet is very expensive. A kit with controllers will cost around $400-600, plus you'll need a good, powerful computer or Playstation 4 console.





VR is primarily a game. Compared to other platforms there aren't many around yet, especially successful ones. Yet for game developers VR is a new universe, and no one has any experience of developing VR games. It takes time to find a new ideology, new gameplay, new game mechanics - so there's still a lot of work to do.

There are unsolved technical problems too.
Firstly, there's the

wires.
Wi-Fi and Bluetooth aren't fast enough to transfer 3D-images in high resolution from your computer to a VR-helmet, so you have to use cables.

Secondly come video card power and screen resolution, neither of which are sufficient. This causes lag, with the picture seeming to fall behind head movements, and in some scenes images are blurred and pixels clearly visible. All this means means that lengthy use of a VR helmet leaves some users dizzy and with tired eyes.
Augmented Reality


Some analysts and companies believe that at the current level of technological development, AR is more prepared to enter the mass market than VR. As of now there are three major ongoing projects related to AR.

First is Microsoft HoloLens. About a year ago, these very complex and advanced mixed-reality glasses went on sale in a number of countries.

Microsoft HoloLens uses the Windows Holographic operating system (Windows 10 version). HoloLens can be controlled with gestures, voice commands (the device supports integrated voice assistant Cortana) and with a special clicker that comes with the device.

Some quite impressive business solutions based on HoloLens already exist. For example, Novarad's OpenSight AR System allows you to overlay a picture from a tomograph onto a real patient, which can prove useful during spinal operations.

However, HoloLens is not a mass-market device - $3000 makes this distinction.

Leaving Microsoft's corporate market, Apple and Google are now trying to capture the AR product niche. So far, things are better with Apple. While Google has experimented with special augmented reality devices - Google Glass and Tango-based smartphones - Apple introduced ARKit in June, a tool for developers that turns millions of iPads and iPhones into augmented reality devices.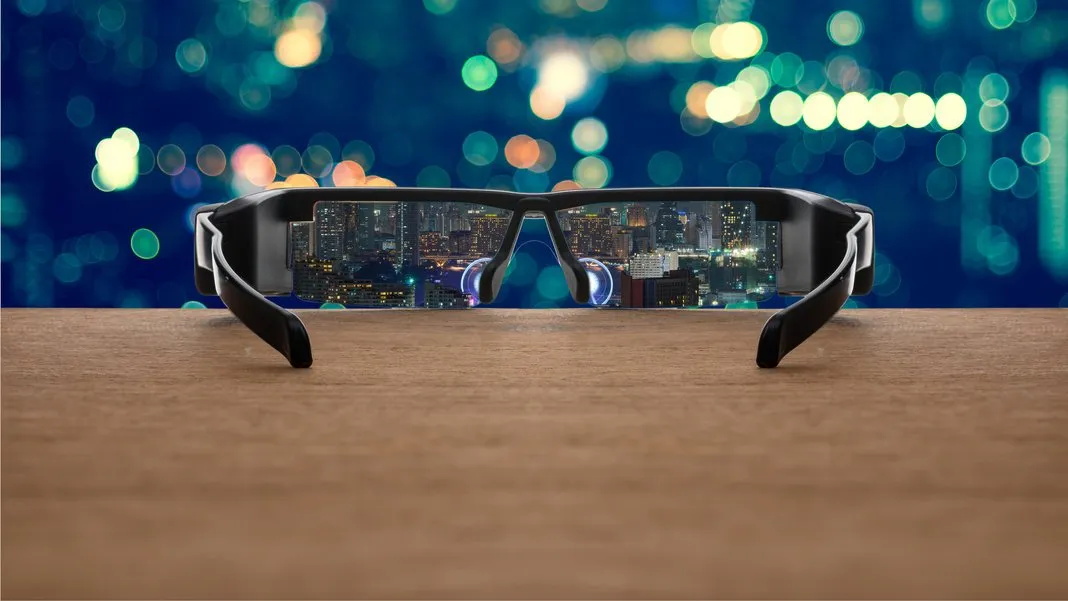 Head of Apple Tim Cook is quite skeptical about virtual reality, considering it marginal technology and betting instead on augmented reality. Of course, for AR app developers and businesspeople, access to a platform such as iOS is a gold mine. Today you can already download about a thousand apps in the App Store that one way or another employ augmented reality.
AR App to Help Decorate Walls with Virtual Paintings
According to TechCrunch, one of the newest applications in this area will help decorate your walls with virtual works of art, as well as giving you the opportunity to purchase the samples you like.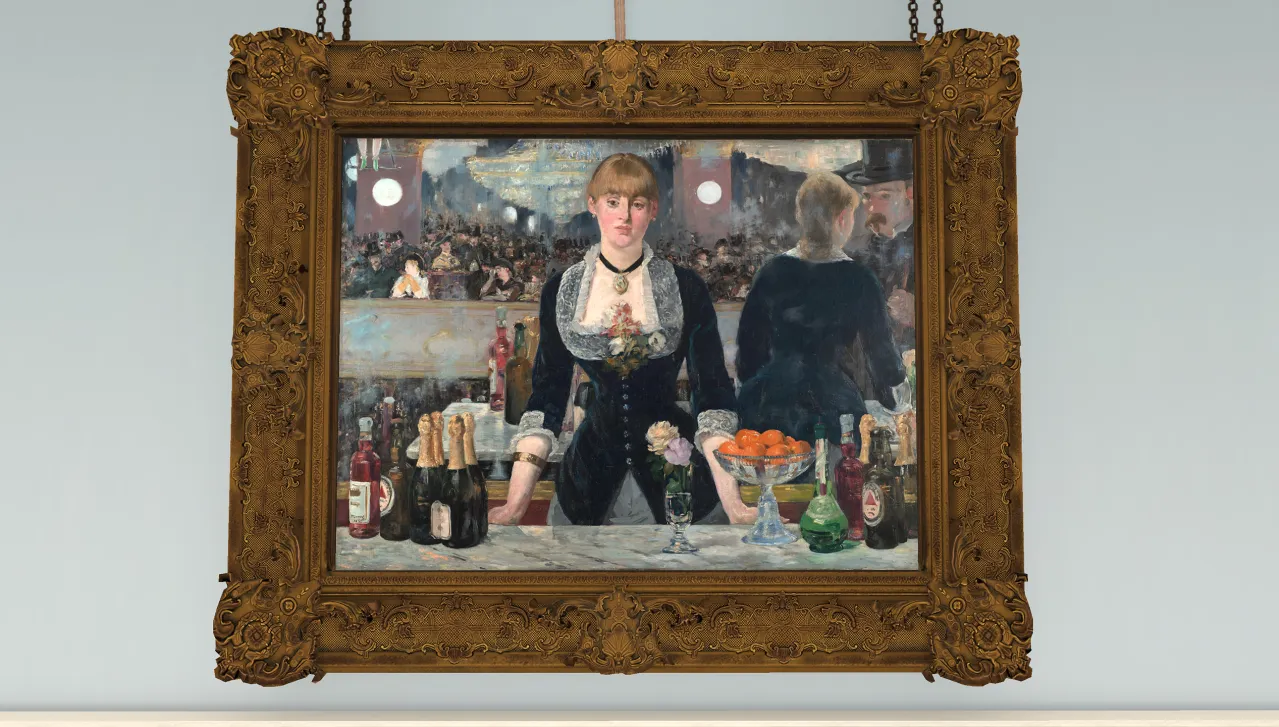 The app was designed by the major American online store art.com, who've been making money from the sale of wall posters and paintings for about two decades. Things wouldn't have expanded and landed them on the pages of various internet publications if Kira Vampler (former head of marketing for taxi app Lyft) had not taken the post of general director. It was her idea to introduce the ArtView function to the mobile app, which allows you to "hang" a virtual picture or poster on the wall. In this case, a user can choose from 2 million posters and paintings and any future purchase can be scaled to the size of the surrounding space.

This is only one example of the progress of AR. The industry boastsplenty of opportunities and the chance is yours to jump right in. If you already have any kind of AR development idea, Magora developers are always ready to help.
open