Magora to Drive Businesses towards Excellence: New Web and Mobile Products

What benefits do mobile and web products provide? They let your business operate anytime and anywhere, bringing productivity beyond the confines of the office. Customers have another way to interact with your business and make purchases. The bottom line is this: more and more companies are finally realising how important mobile and web solutions could be to their business. Here's a review of the latest products that Magora developed to enhance business experience.

Pull Plan is a new web and mobile application which revolutionises business planning. Based on the modern "pull" approach, it makes project planning and task management a breeze. Pull plan enables users to compose, follow and update pull plan schedules with just a few clicks. Users of this web application can easily create dependencies, link actions, and host web links to develop schedules. Another vital feature is that you can coordinate with your team in a real-time virtual cloud, thus making it even simpler to handle tasks in groups.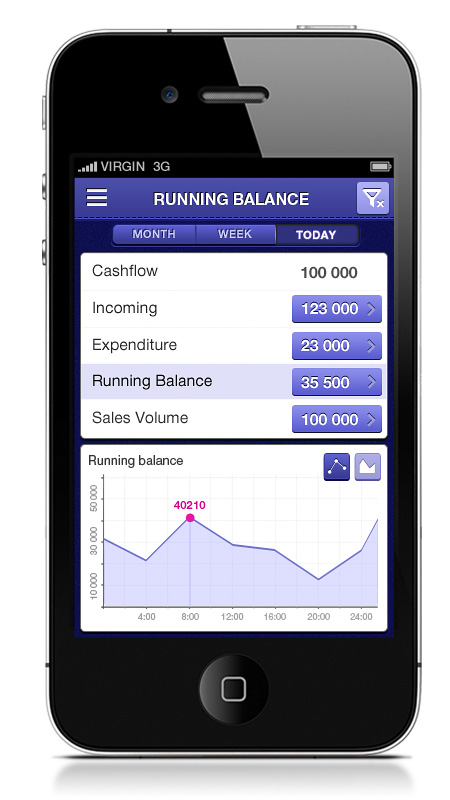 Bit: Leader is a perfect way of how a business can benefit from the relevant and actual economic data. This data is accessible from anywhere. This analytical mobile application by Magora processes data from 1? clients and presents it in the form of interactive graphs and charts. Having installed this app on their smartphone, users will be able to control their cash flow and bank account activity, see the recent sales volume and other important information on the go.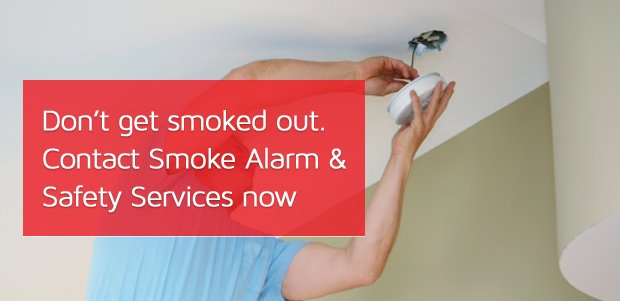 Seamless communication between staff members is the right ingredient to higher business output. A fire alarm company from Australia needed an effective web system to easily assign tasks to their service personnel and to control task completion. Our solution was to implement a multi-party functionality system on their corporate website. As a result, the Smoke Alarms and Safety Services website is not only a corporate website for our client, but also a smart task management tool.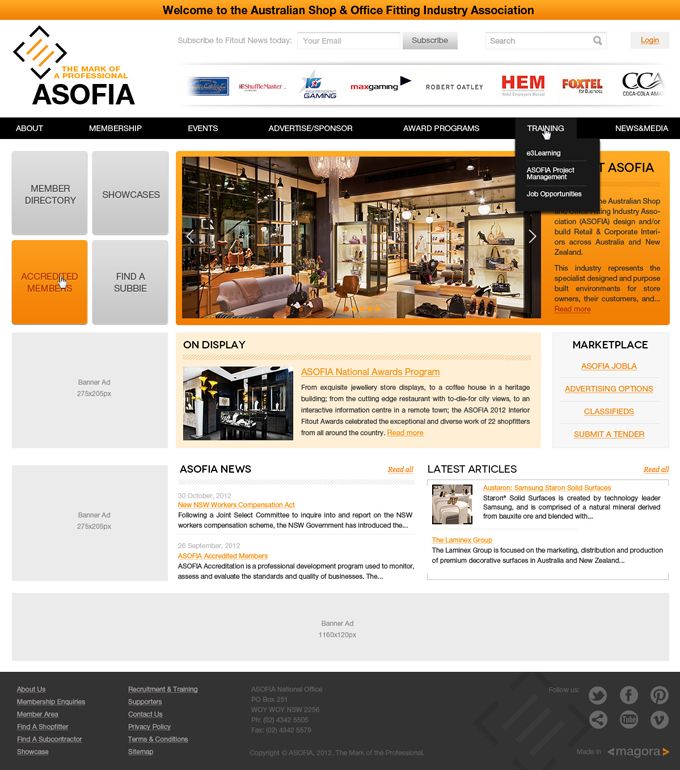 To generate more revenue, it's necessary to keep up to date with technology changes and streamline your business operations. We took on the responsibility to modernise the website for Australian Shop and Office Fitting Association (ASOFIA). Our web developers transferred the existing system of member management from the Umbarco platform to CMS WordPress. They complemented a new members' registration process with a convenient automatic membership fee payment. All the data and settings were moved to the admin panel to make them easy to control and adjust. This case study proves that opportune upgrading makes a business function efficiently.
open