Clutch Congratulates Magora - an App Development Leader in Multiple Industries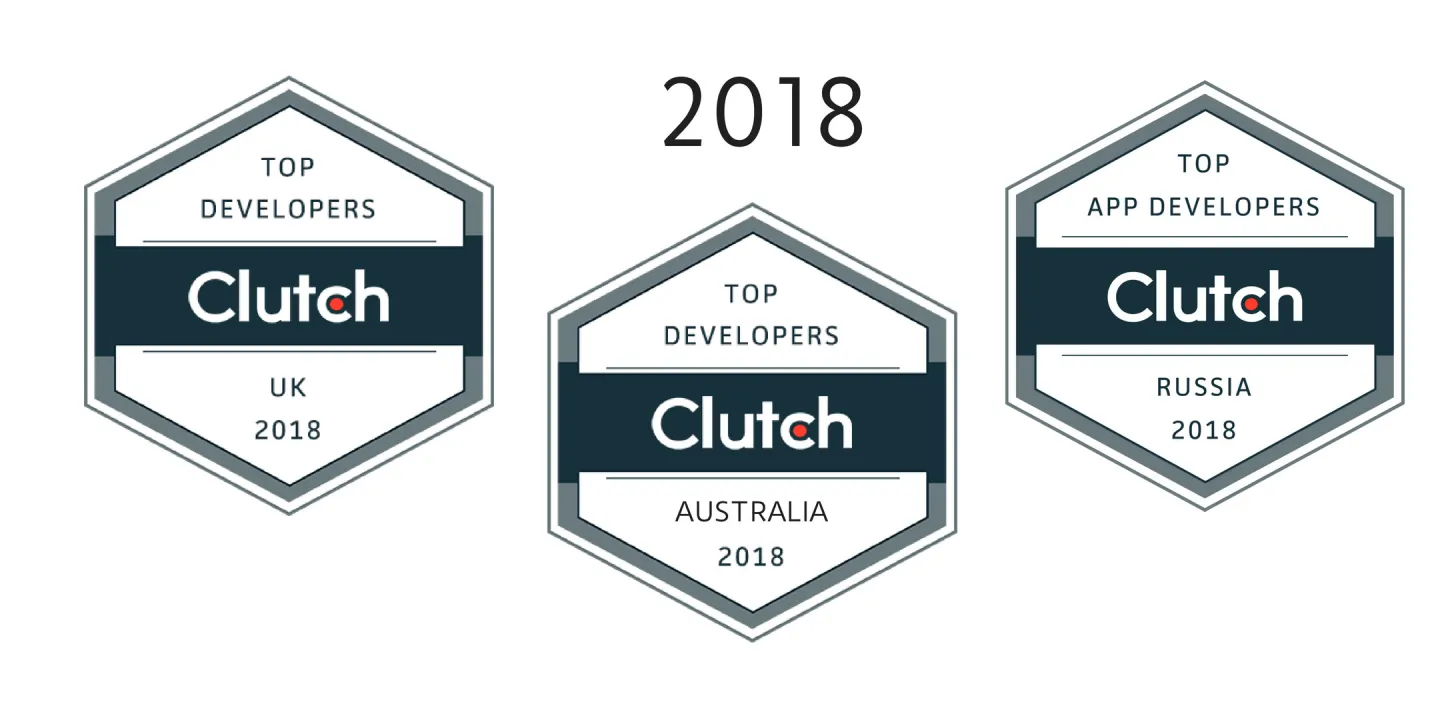 We're always glad to get feedback from our customers, and it's a glory day for Magora to be cited as a top app developer by independent experts.
Founded in 2012, Clutch is a Washington D.C.-based business to business research, reviews and ratings firm. Clutch's platform contains reviews for thousands of companies in over 500 industries worldwide.
This is the citation from the confirmation letter provided by an official representative of Clutch Mr. Aaron Morales:
"In January 2018 Magora's UK team received definitive recognition as one of the top app developers in the UK and was also featured in the following categories:
Top

UK

App Developers

Top

UK

iPhone App Developers

Top

UK

Android App Developers

Top Internet-of-Things Developers in the UK
Magora's worldwide acknowledgment as one of the best software developers in Australia was later also confirmed based on the spring 2018 review.
Today I am excited to announce that based on the recently released Top Russian App Developers 2018 research, Magora has been named one of the top Russian app developers on Clutch.com too."
Aaron Morales, Business Analyst for Clutch Co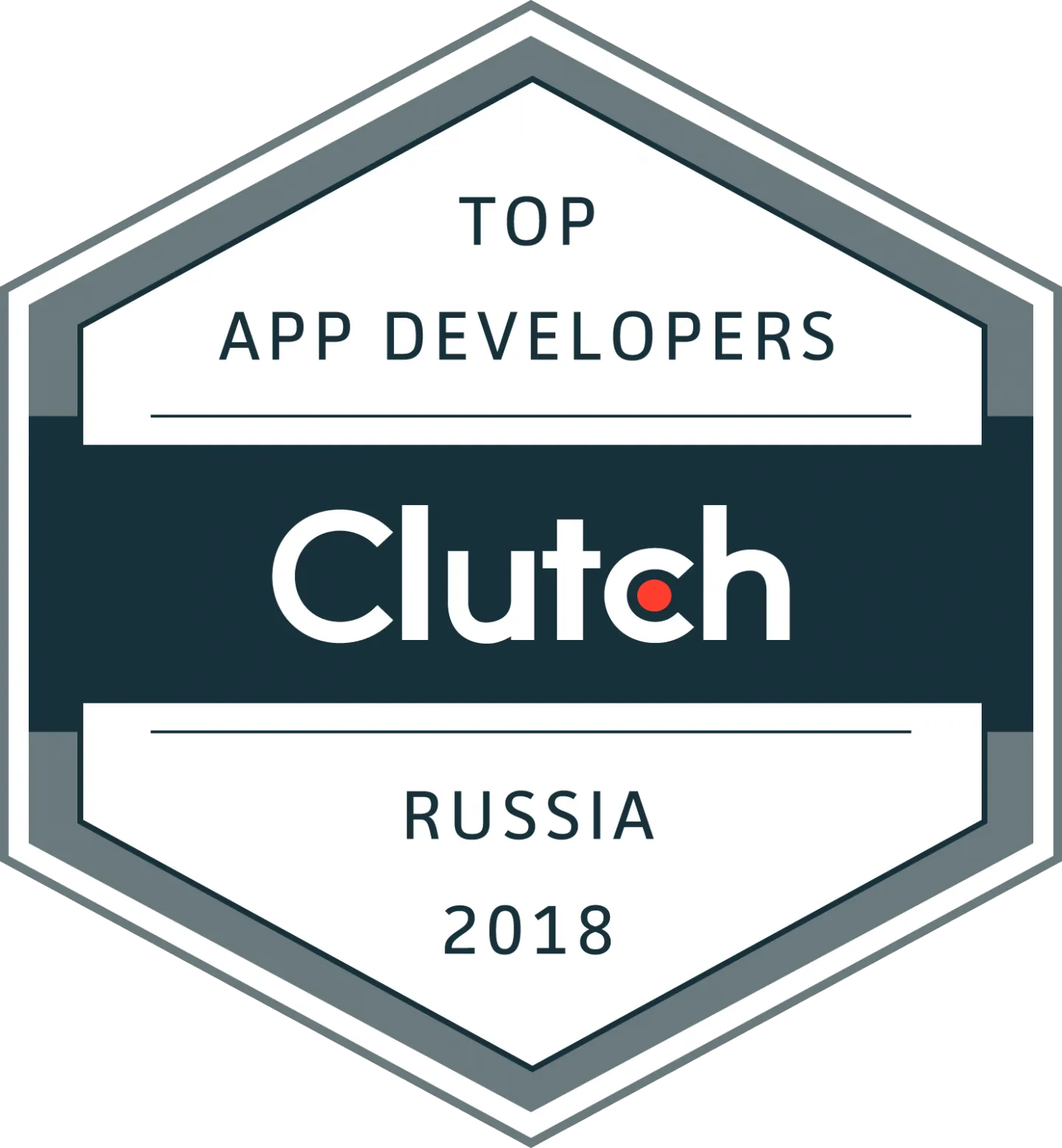 We would like to thank all our clients who have chosen us as the partner. And we always glad to get the feedback - we love to hear where we're doing well and which areas could use improvement to make future projects even more valuable.
We're also

grateful to

Clutch for the professional independent reviews and Welcome all to leave feedback about their personal experience with development agencies for the business community.
Our team is filled with enthusiasm to confirm our expertise with new and challenging projects.
open