AI Technology: 7 Amazing Examples of How to Boost your Business

Artificial intelligence technology is in our businesses right now, making the future the part of today's reality, from illness forecasting to the probability of theft.
AI helps to

automate

big data analysis, architecture

clustering

and

decision-making trends

.

For example, you can use AI to predict

stock price fluctuation

.

Machine learning technologies, implemented in

virtual assistants, help to maintain

support services and call

centres

.

Compilation of AI with servo drives

results in the creation of

human-like robots, which can work and joke with you.




Now we present 7 amazing cases when Artificial Intelligence can solve complicated real-life tasks more effectively than people.
Medical Miracle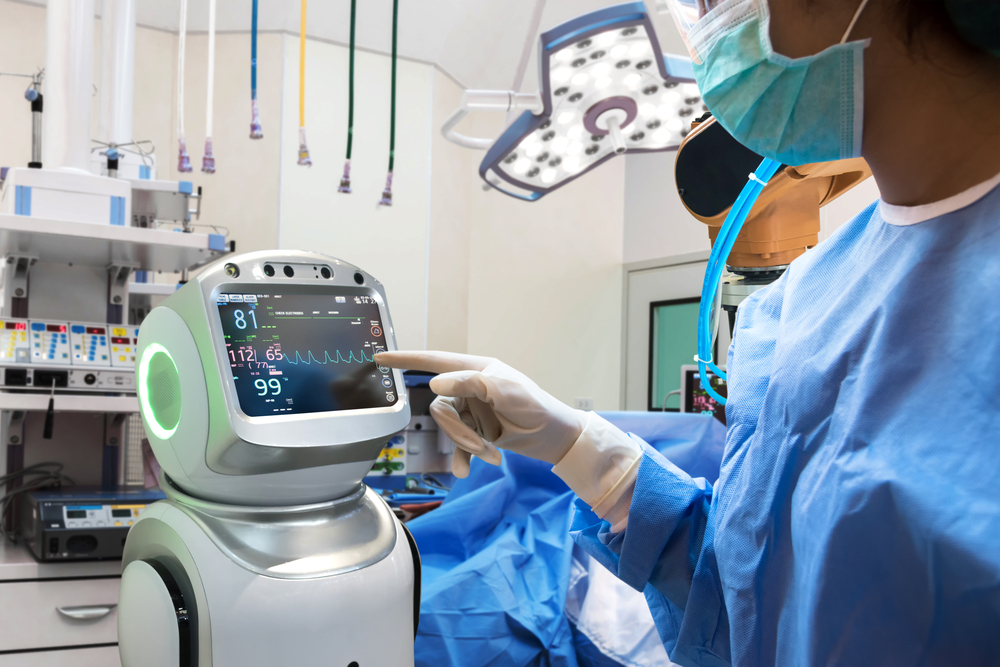 Arrhythmia Detection
One of the most promising fields where people can benefit from artificial intelligence is medical diagnosis.
Nature magazine published the case of a team of IT specialists that used deep learning to classify computerised electrocardiograms from 53,549 patients into 12 different rhythm groups. The program proved itself successful during the tests with an accuracy exceeding that of a skilled cardiologist.
The results of this research will help to reduce the number of misdiagnosed patients with cardiovascular diseases and increase the quality of treatment in hospitals.
Analysing big data with the help of AI helps make more accurate decisions in many fields

where big data are used

, from medical diagnosis to microbiology.
Banking Sector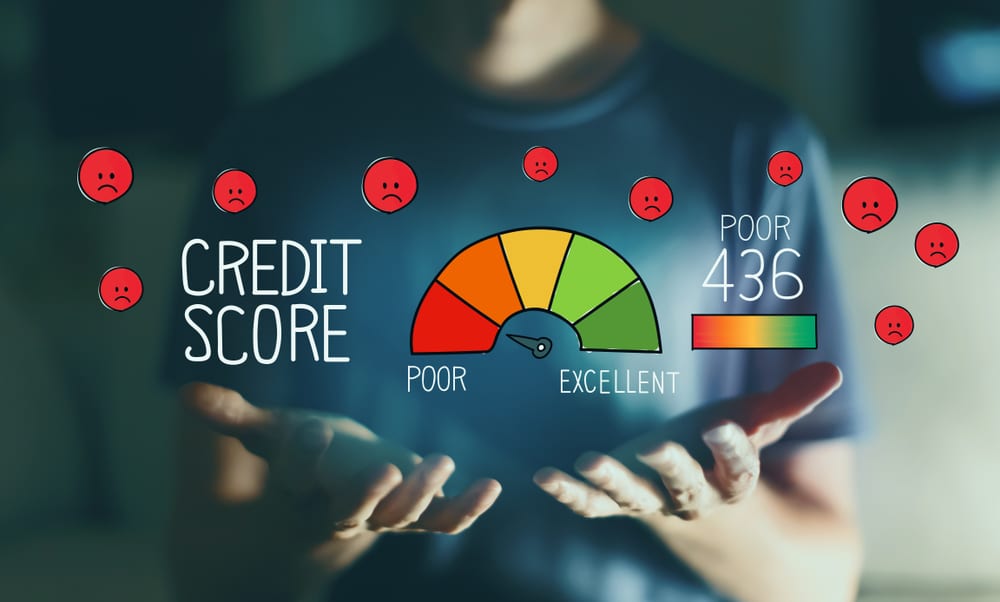 Credit Scoring
Algorithms that can predict clients' behaviour have remained a high priority in banking and finance for many years.
For example, Security Pacific bank in the USA uses artificial intelligence mechanisms to make decisions in small business financing. The program analyses financial parameters, the person psychological type and previous behaviour in seconds and communicates whether a client is a credit-worthy borrower.
What is more,

the algorithm is able to identify not only insolvent borrowers

but also the risks of future fraud and debt distress

. This system

is being adopted

by the majority of

innovative global banks.
Successful Marketing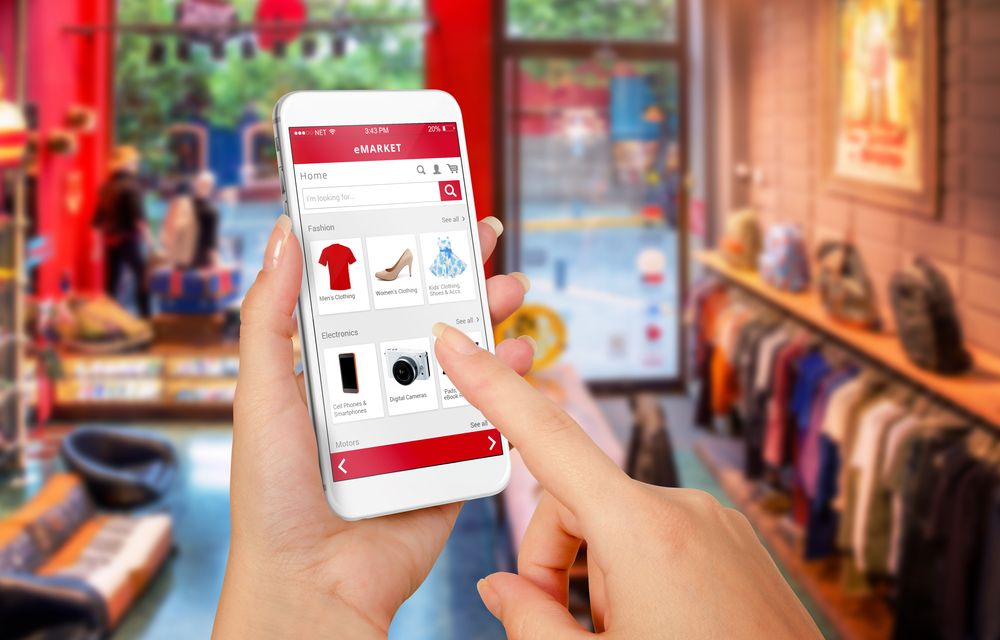 Churn prediction
AI ensures the company's safety and massively decreases potential risks. One can implement the same algorithms in any business niche where forecasting of client's' behaviour is vital.
For every company, it is indispensable to build long-term relationships with their clients and encourage their loyalty to the brand. To do so, they need to know their target audience well and be able to predict its needs.
Target is the first chain store to go in this direction. For every customer that comes into the shop, an identification number is given in the system. This way the computer can track purchase patterns and offer coupons and discounts that are more likely to interest the customer.
Based on her purchase history, the shop knew about one customer's pregnancy before her father did! You can read more about this case here.
As statistics state, attracting a new customer costs 5 times more than delivering a high-quality service to an old one.

AI

can predict

if

a customer

is likely to stop using your

product or service

, so that your marketers could do something to prevent this outcome.
Increased Safety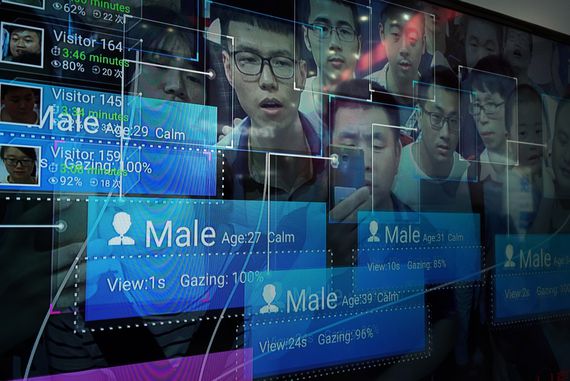 Face Recognition
Tokyo is hosting the Olympic Games in 2020. Such a huge international event demands increased security measures.
NEC Corporation is willing to introduce face recognition technology using a database of 300,000 accredited people to increase safety. Even though the audience will not be in the system, this measure will help immensely. Security staff will be supported by the advanced facial recognition technology. Automatic recognition prevents huge entrance lines, while scanning each visitor and object and comparing the pictures with the database of known terrorists and other potentially dangerous elements.
AI takes security to a new level and can be implemented in any large entreprise where corporate privacy is of high importance.
Customer Support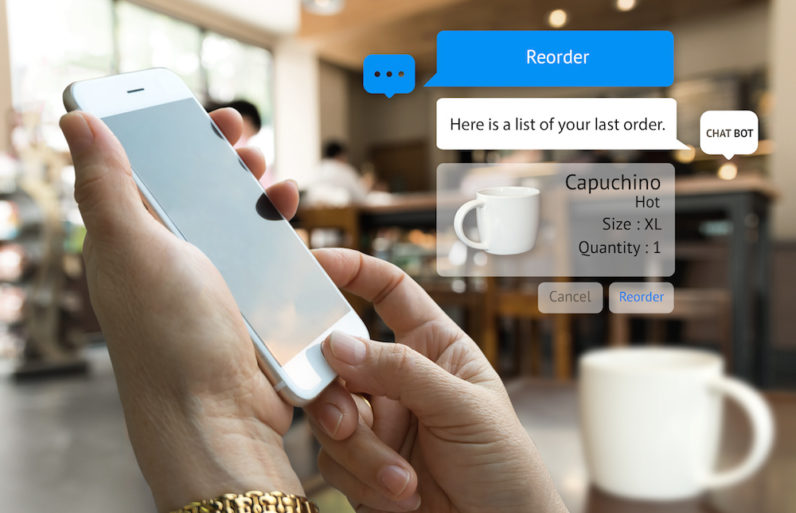 Autopilot Customer Support
Processing natural language is possible with deep learning, but remains tricky even for "intelligent machines". If voice recognition mechanisms step into the game, the situation becomes even more complicated.
We all have used Alexa or Siri. They perform simple tasks successfully, but are not yet able to trick you into thinking they are a real person. In order to successfully communicate with humans, the computer has to understand emotions and be compassionate. Had this been achieved, this technology would be already widely used in client service.
One of the most widely-known projects dedicated to client helpers is Digital Genius. Allowing chatbots on customer support lines to interact with clients in standard situations frees up your employers' time for more challenging work.
Bots, integrated with

AI facilities

,

help to increase the quality of service

–

since they can be

self-learning

assistants

–

available at any time of the day. Moreover, it

allows for the saving of salary and training costs for new staff

.



Transportation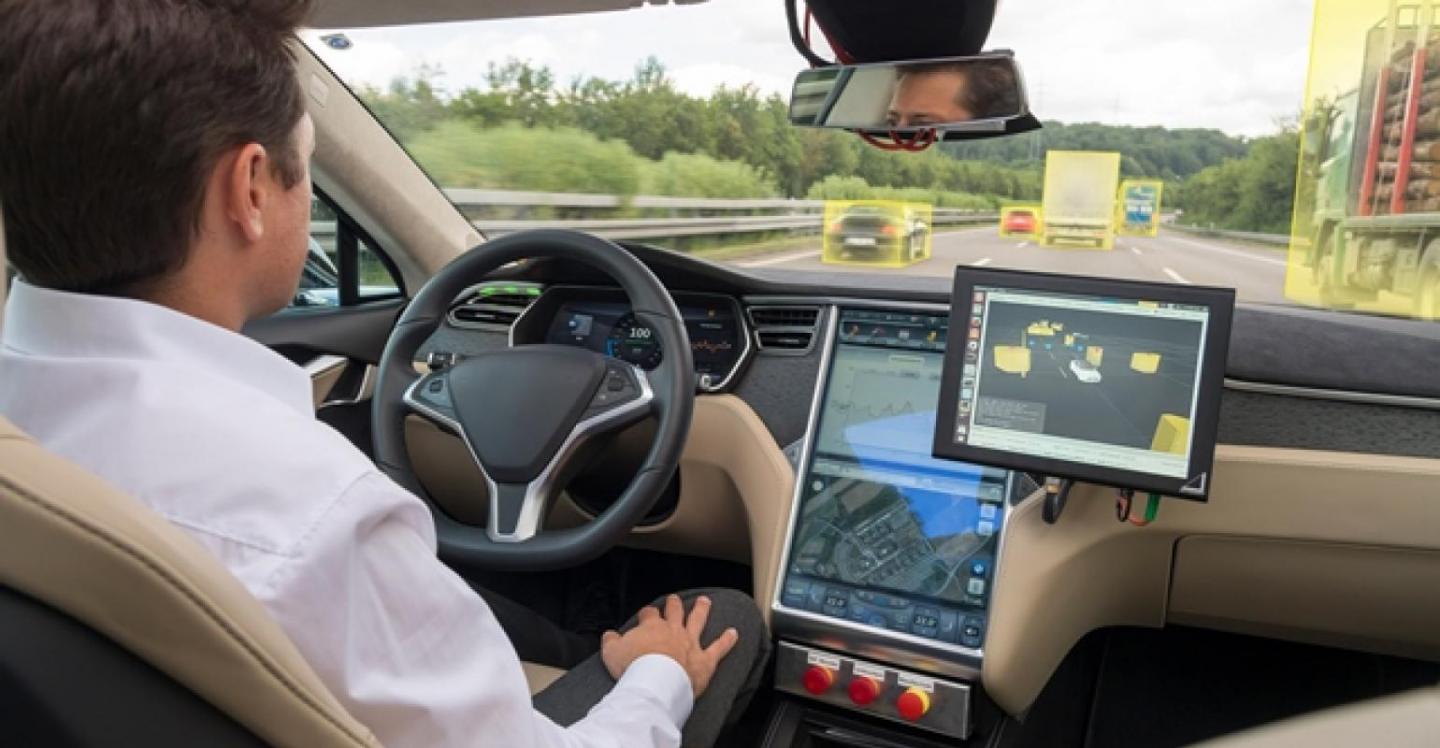 Self-Driving Cars
Automated parking and cruise control don't surprise anyone today. But what about cars that are absolutely automatic and do no require any level of human control?
Toyota, Ford, Mercedes, BMW and Waymo are among the most technologically advanced producers of self-driving cars today. Around 20 cars navigate the streets of San Francisco with only the slightest human monitoring.
Such cars do face some difficulties under heavy traffic. Nonetheless, the technology can be implemented safely in factories where employees need to cover long distances between different production halls.
Quality Service
Amazon Go
Automated retail is a solution aimed at liberating people from monotonous manual labour and saving time for those waiting in queues.
Amazon is the first company in the world to introduce cashier-free shops. You simply have to download the Amazon app, come to the store and choose whatever you like, then pay later. Millions of cameras all over the ceiling follow your every move and a special program processes data for billing.
The philosophy of the shop lies in quickly providing customers with ready-made food and fresh products on the go, even during peak hours.
Benefit from Artificial Intelligence
AI is not a futuristic fantasy but a dream that has already come true. Although such technologies are not yet perfect, you can already benefit from them by implementing AI-based mechanisms in your business.
Magora is ready to work out, alongside your team, how AI technology can boost your business development and implement it in reality.
open