Mobile App Design: UI/UX Trends 2021

All the trends of 2021 became a reaction to the rapidly changing world around us. Users are overwhelmed with information and content. They want simple, minimalistic solutions with an intuitive interface, emoticons and elements that tell them where to look. Well, let's discuss what trends can meet the current user needs today.
3D Graphics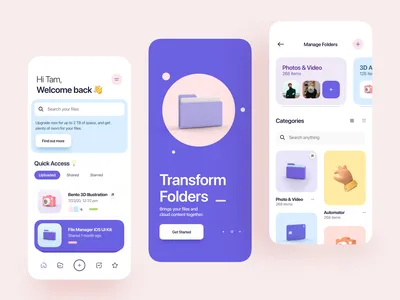 Talking about app design trends in 2021 should definitely start with 3D design. Volumetric elements make the interface more vivid and help visualize key business ideas. It is not a new trend - it has been around for a while and will definitely remain popular for the next few years.
Many large companies like Apple or Google are using 3D elements in their mobile solutions. For example, in a recent release of the updated macOS Big Sur, Apple showed an interface with built-in 3D application icons.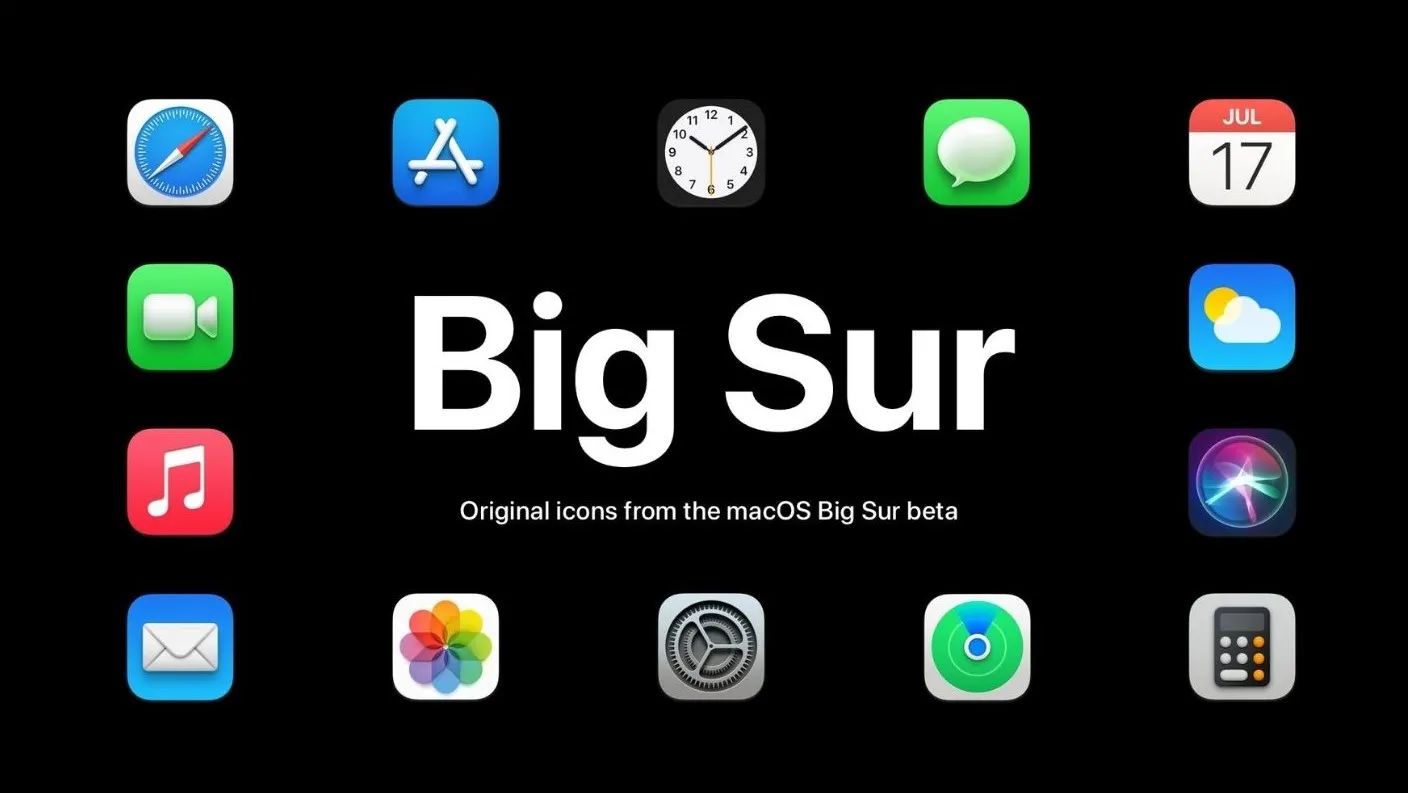 Before integrating heavyweight content like 3D graphics, make sure your app's performance is high and the design will not affect the loading time.
Dark Side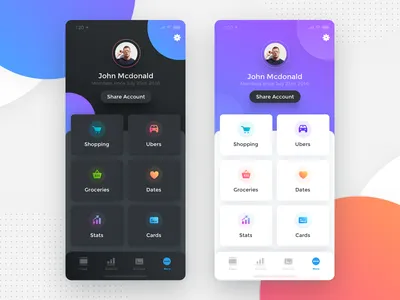 The dark theme feature first appeared in several apps a couple of years ago, and in 2020-2021 it has already become mainstream, but in a good sense of the word. It is not only stylish but also practical:
This mode saves battery power for some types of screens.

It mitigates the harmful effects on the eyes of users in poorly lit rooms.
Today, almost every app allows you to switch to night mode. Some designers try to stand out from the crowd and make only a dark theme. We suggest following mobile design trends wisely. Develop your app with two modes and let users switch between them.
Brutalism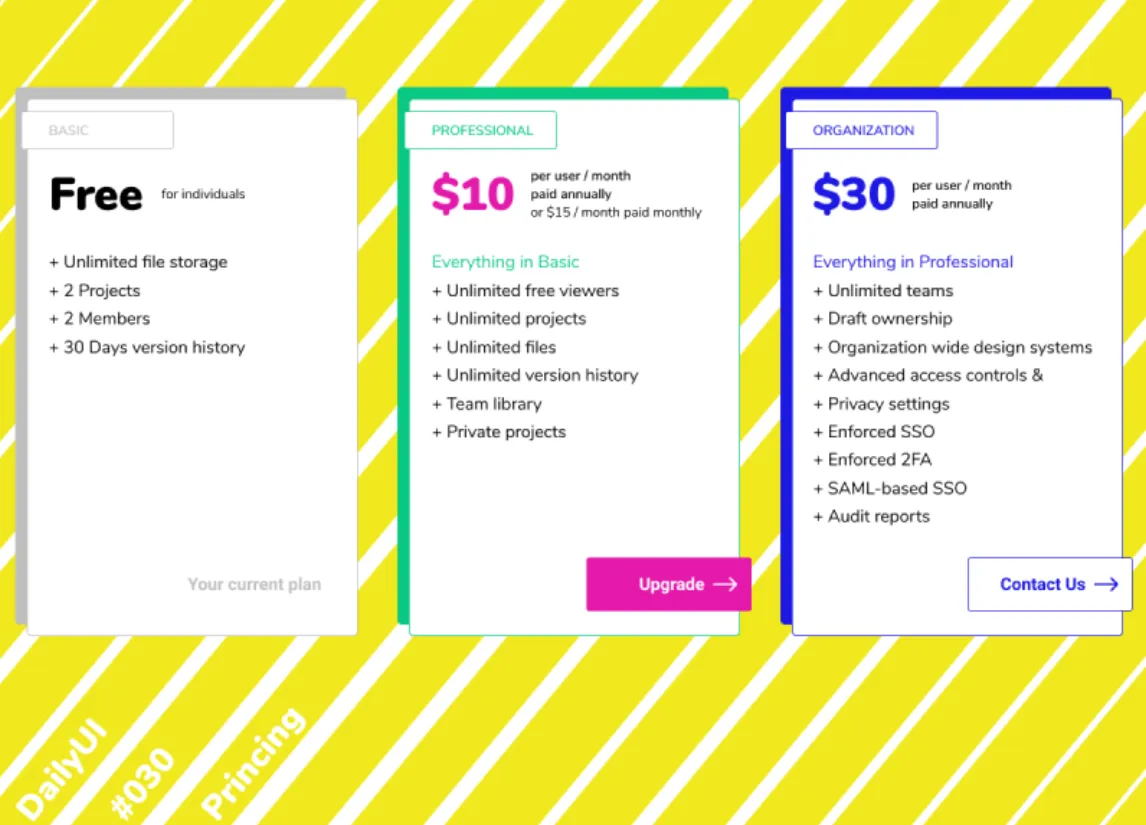 Brutalism in digital design is a style that deliberately tries to look rude, casual, or devoid of embellishments. It echoes early 1990s style websites.
Designers try to break away from the legacy, pre-built templates that dominate the web today. They want the network to be true to itself, to make it seem honest and not contrived.
If you want to use a style of brutalism, limit yourself to visual design. Don't break visual hierarchy, navigation, or interaction design just for the sake of novelty.
Super Apps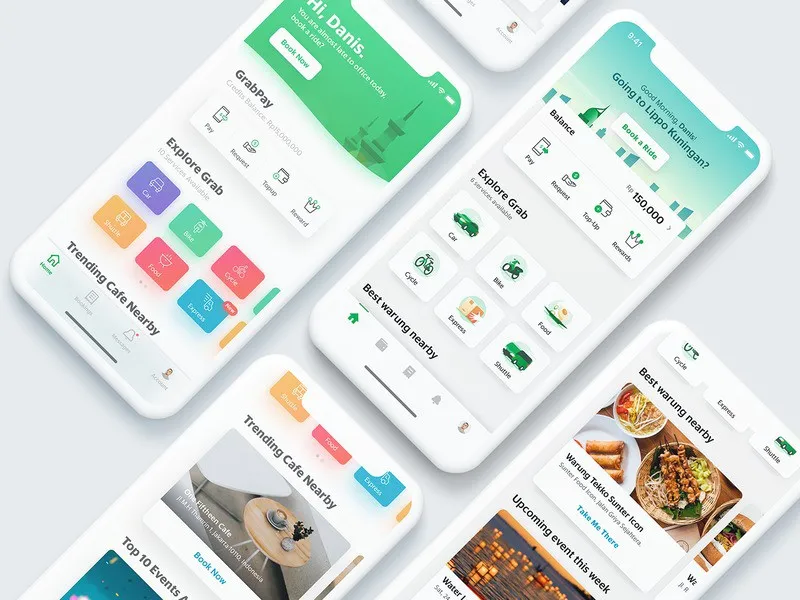 In 2021 everybody strives for simplification, including large companies. Super App is an all-in-one concept. It not only makes it easier to access various services such as food delivery, taxis and music but also makes the design clearer and more minimalistic.
The idea is simple: users need only one app that covers all of their needs. This saves time and some space on the phone's memory.
Mini Apps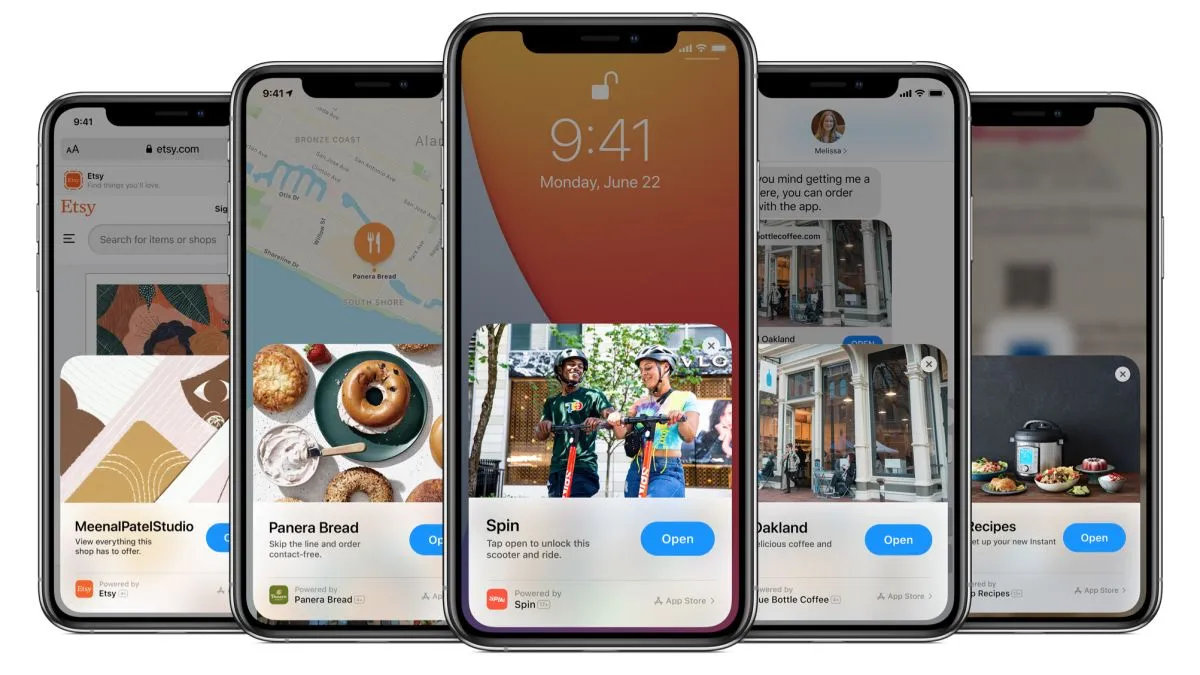 One of the key trends in UI / UX design is apps you don't even need to download. Instead, you can simply follow the link or scan the QR code and then access the service. For example, you can rent an electric scooter or order food delivery from a local café.
This trend gives smaller companies the opportunity to reduce development costs and gain new customers. These benefits are vital for startups in the face of a global pandemic.
Here, at Magora, we believe that a crude, incomplete interface can ruin the entire release. So all these trends should be just a source of inspiration, not a call to action.
If you don't know what will suit best to your app design project - drop us a line. Every day we help startups and world-renowned brands create intuitive and user-friendly interfaces. Over the years, our team has developed intuition and trained the eye to predict the latest app design trends and implement them into reliable, high-performance solutions.
open