How to Get Users Engaged: Best First-Hand Strategies

So you've reached the target number of users attracted to your mobile app. Now you need to engage your audience to change them from just visitors to loyal followers and buyers.
5 Steps to achieve great results in user engagement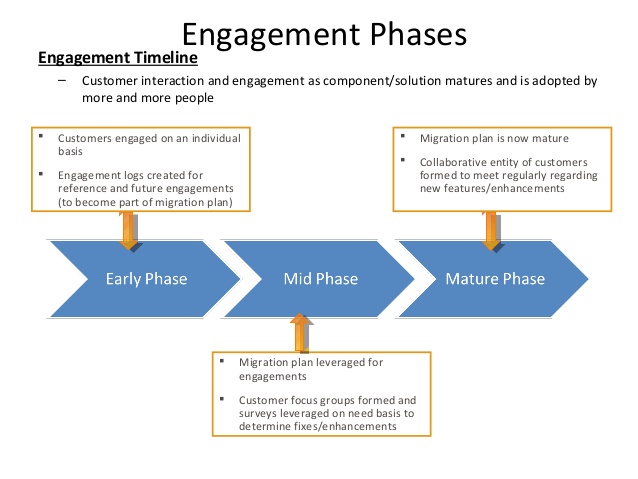 1. Make the App
Operation-Efficient
Engaging users is a difficult task, requiring significant investments, but the cost of attracting new customers can be 25 times more than keeping existing users. Active users are more likely to talk about your app to friends and acquaintances, give feedback on issues and problems within the application and make purchases, gradually becoming more loyal to your brand.
2.
Consider
Push Notification Strategy
Push notifications require a very competent and thoughtful strategy. If set up improperly, they irritate users so much that they block the beneficial features of the app and finally delete it from their device.
Correctly implemented notifications can become a key element for user engagement and retention. According to Localytics, users who enable permissions for push notifications run the app on average 14.7 times per month, almost three times more than those who have blocked notifications (these users run the application 5.4 times per month).
Push notifications should therefore be timely and adapted to the needs of your users. The strategy should consider who your users are, where they are and what they do, how relevant the app is at a certain point in time. Don't know how to improve your app? Contact James on +447397132798 to discuss how we can help.
3. Interact with Users in a Two-Way Mode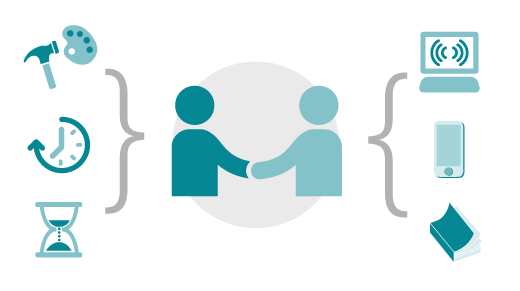 To learn about the specific needs of your customers, you need to go beyond push notifications and messages within the app - although these are effective means of communicating with users.
Start with a simple one - browsing the reviews and estimates your app has collected on the market. This will allow you to assess the level of brand loyalty.
A great way to find weaknesses is to ask unsatisfied users who have stopped running the app or deleted it. You can do this within the app or using the email address provided during registration. Adhere to two rules:
Avoid unexpected pop-up requests (this is the surest way to annoy users);

Request permission

to receive feedback and ratings.
Asking the question in a timely manner is important in order to be guided by the right users.
For example, poll only those who have launched the application 10 times in the last five days to receive feedback from engaged users who are interested in the app.
Note: Make efforts to improve your service based on the information received about problems - that is, respond to criticism and improve. When customers realise their feedback is being taken seriously, they will continue to provide it and develop a stronger relationship with your brand.
4. Use Analytics to Stimulate Key Growth Actions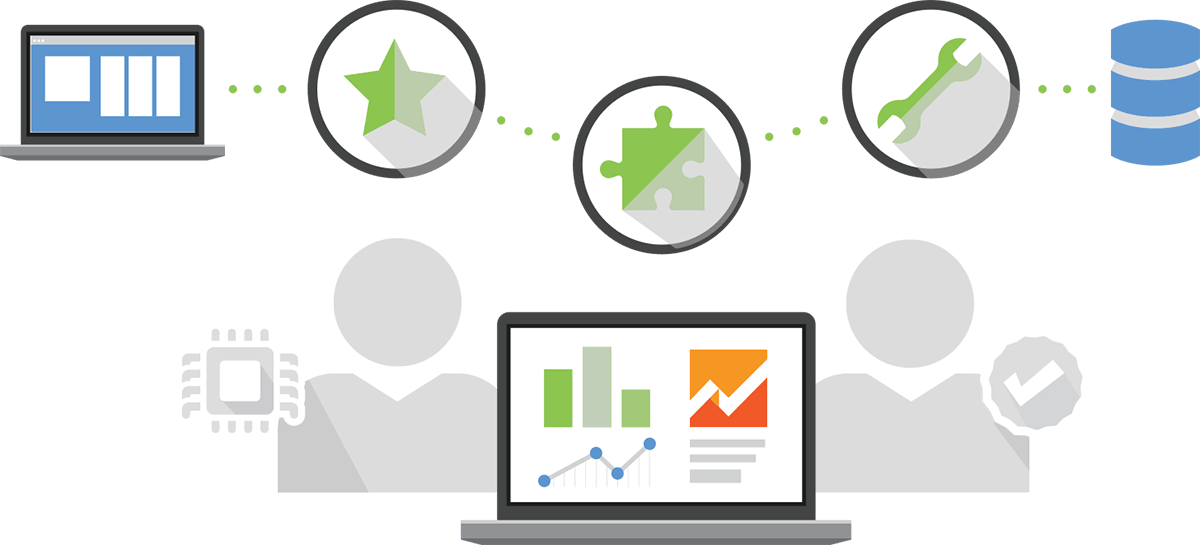 At this stage you will need analytical tools to form a clear picture of your users. At the same time, tracking of basic metrics will not be enough.
Former head of the Optimizely mobile partnerships section Nelson Wang, in an article with tips for developing mobile applications, shared his extensive experience and identified three levels of complexity in app analysis:
At the first level there are just basic indicators, such as MAU (Monthly Active Uniques) and DAU (Daily Active Uniques), providing a review of the effectiveness of your app in the areas of user engagement, retention and

monetisation

.

At the second level,

we're

looking for answers to the questions "What are the most common actions among users? What actions are they not taking? When do they leave and how do they spend their time in the app?

"

The third

level is the identification of key behaviors that lead to

long-term user retention.

This is

about those actions that distinguish users who

have

found value in your app from those who

haven't

.
A few illustrative examples: for Facebook users the key engagement action was the adding of 7 friends within 10 days; In Slack, the key growth factor was the exchange of 2000 messages within a single team.
Once high-value user behavior has been determined, you need to devise a reward strategy for existing users for such actions. This can range from offering small coupons and discounts to providing access to exclusive features and content.
5. Add fun to your communication
If you've implemented all the above stages, analysed preferences and behaviour and collected nuances and interests, it's time to realise something else - that all users are real people who love to play, who need a breath of fresh air, a good joke or small quest to relax and have fun with you.
To Sum Up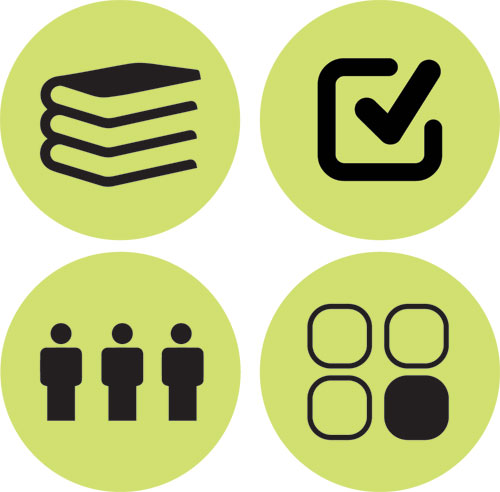 The key thing is the value of the app - it must solve a user's problem. Functionality and ease of use are the factors that make applications attractive. But getting people to download your app is not enough.

To engage users, you can use the following proposed strategies:
Identify

the value of your app for users

,

Allow

quick and simple registration

and provide information briefly and clearly;

Optimise

push

notifications

and make communication with users a two-way process;

Let visitors

have

some fun

using your app.
And if you feel that you're losing your users and have doubts about your strategy, contact our experts and share your problems. Together we'll find the right way to create a successful product.
open