Magora Systems at SIBF 2014
For three days - September 30 to October 2,  the cities of Siberia hosted Siberian-Italian Business Forum 2014. The core purpose of this event was to create a Russian-Italian business relationship. With this goal in mind, delegates from over 20 Italian companies, such as Acqua-Elite, Ariston, Caleido, Ceramiche Galassia, Federlombarda, Huber, UCEE, and many others arrived to Novosibirsk.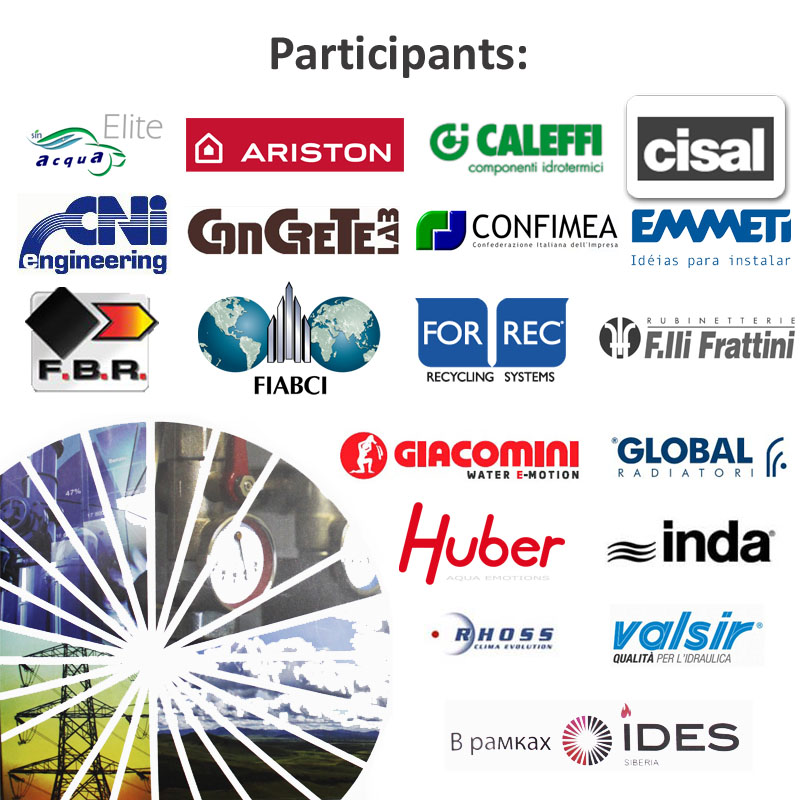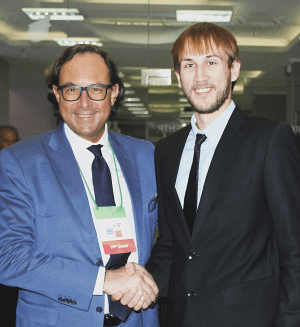 The Italian delegation was split up into consortiums. We were lucky to meet with the representatives of the one called "Smart City". They shared their experience of developing and implementing innovative technical solutions in Italy that have helped  them build a better, more comfortable life for Italian citizens. Some of the most memorable projects presented were the electronic medical cards system, a new traffic management system and "smart streetlights".
We also had an opportunity to share our experience in the development of IT solutions for multiple domains of the urban society. The list included diverse applications: complex Maintenance Software, Railway hardware reliability monitoring system, Air traffic management software, robust city apps and an iOS app for a tree planting program.
[layerslider id="64"] So, to sum up: we managed to learn a lot of new things about the Italian approach towards the future, met some new and very exciting people and acquired business connections. We sincerely hope that many more exciting international events will happen here, in our cold, yet warm and welcoming Siberia!
open