TechDayHQ Conference, London, October 27

October 27th, 2016 marked the first ever TechDayHQ conference in London; the event previously took place in Los Angeles and New York. According to the words of the director of the conference director Jasmine Hoffman, the choice was an easy one: the city upon the Thames is the hottest start-up hub in the Eastern Hemisphere.
It is said that London is the Silicon Valley of Europe and given the fact that Magora's office at 32 Cowper Street is smack-dab in the middle of the so-called Silicon Roundabout, well, we had to be there.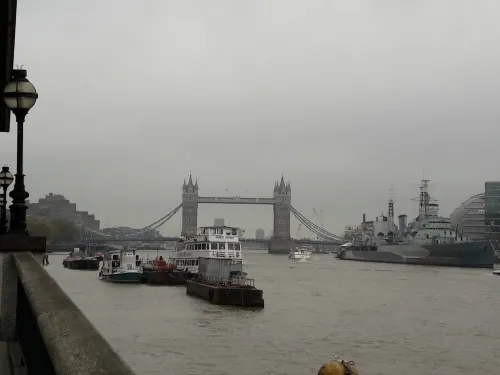 View from Old Billingsgate building London in the morning of the TechDayHQ conference
At Magora Systems we love working with startups. Over the years we've contributed to the success of many startup projects, and that was the main reason why we couldn't possibly miss the London-based TechDayHQ conference on October 27. The members of our team who were lucky enough to take part in the event shared their impressions of how it was.
Over 200 start-ups set up shop at the stunning Old Billingsgate building, facing the river, on Old Thames Street. Fin-tech to fitness, blockchain to business solutions large and small, IoT to travel, entertainment to enterprise, health to hydroponics, food to fashion; these are just a handful of the huge variety of sectors represented at the conference.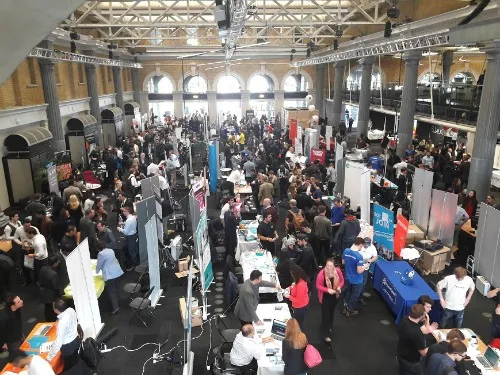 TechDayHQ conference: the conference hall in full swing

What made the event all the more pleasing to us at Magora was the fact that our client James Swift, Founder and CEO of UrbanStay was chosen as a keynote speaker for the conference; as a major partner, Magora cheered him on!
We all had a wonderful time, with the team led by Iain Russell and Arthur Grishkevich laid the groundwork for new partnerships while strengthening existing relationships.
If you didn't get the chance to attend the conference, you are always welcome to come by our London office to have a chat about your project.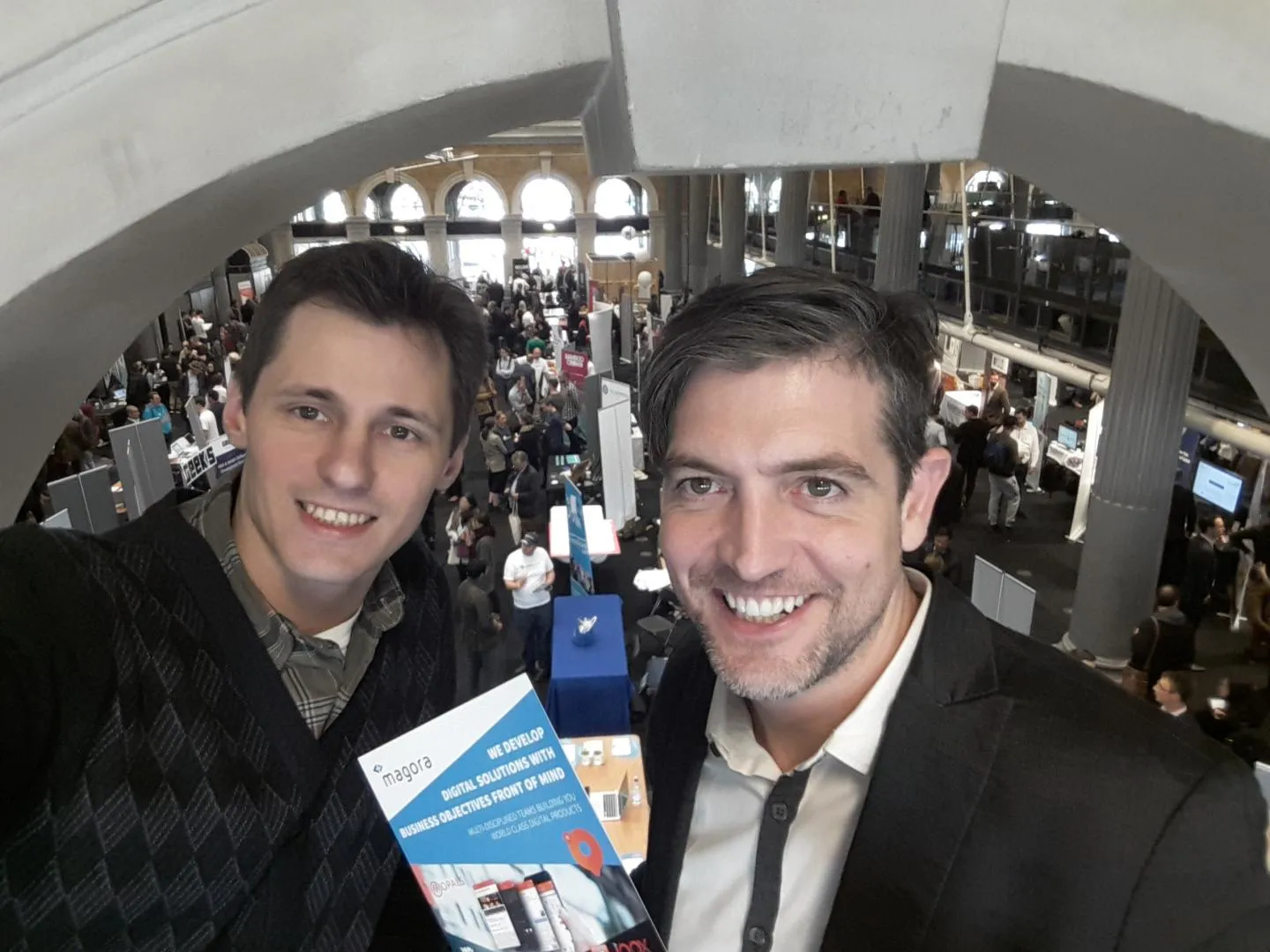 open