Apple Presents Challenge to Users: High Performance Vs. Battery Life

Isn't it annoying when your smartphone suddenly slows down? How about the battery running out too quickly? These problems are especially common to iPhone users, and now we know why - last December, Apple publicly admitted to deliberate throttling of the iPhone 6, 6s and SE.
Disabl
ing
Throttling
on Your iPhone
: You Can
,
but Shouldn't
Apple has apologised to customers for slowing down obsolete iPhone models. The announcement was posted on the company website.
"Finally!" - you may have thought, but in this case a decision to disable throttling is not a sure thing.
While Apple have promised to let users turn this option off, they've insisted that throttling is a lesser-evil solution aimed at extending your iPhone's lifespan in worn-out battery conditions.
Why Apple Slow Down
Smartphone
Performance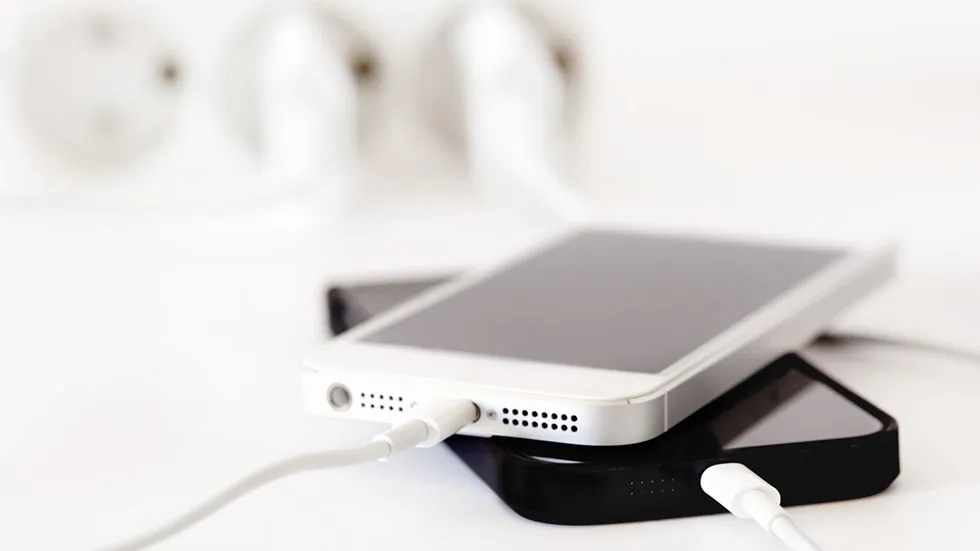 John Pool, the founder of Primate Labs, put Apple's decision down to their trying to fix the spontaneous shutdown problem affecting the iPhone 6s after the iOS 10.2.1 update. Due to irregular power supply, many smartphones with ageing batteries were simply turning off under increased operative loads. As a result, Apple simply lowered the clock rate in order to prioritise battery health over peak performance.
T

he problem was first

brought to the public's attention

by

Reddit user

TeckFire in

early

December 2017. According to him, when the battery

in

his iPhone 6s

fell to

20 percent, the

device's speed was severely affected

. He suggested that the system

was

artificially understat

ing

the

CPU's

maximum clock

rate

.
How Was the Situation Resolved?
Apple insisted they would never take deliberate measures to shorten any product's lifespan in order to force consumers to upgrade.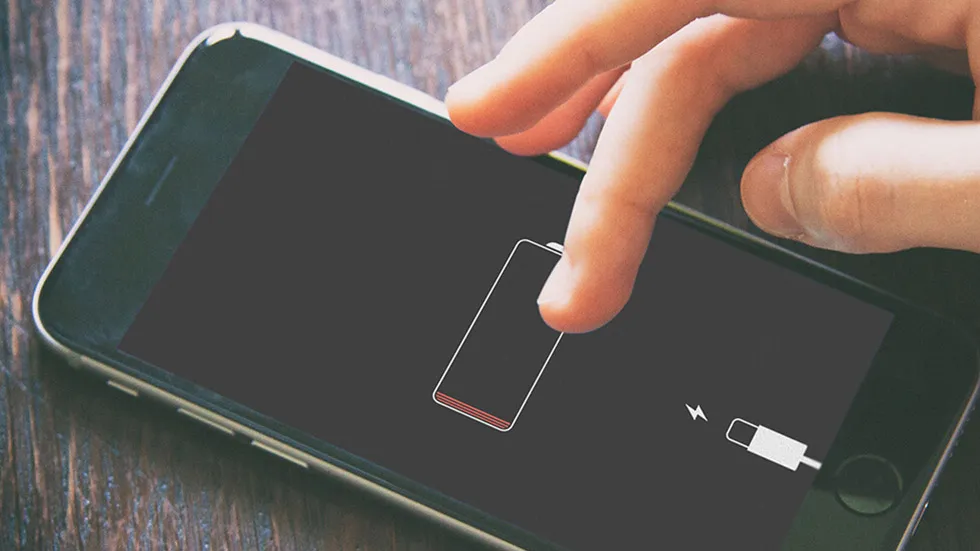 Apple CEO Tim Cook suggested that the official explanation issued when the deceleration function was first put into effect wasn't clear enough for the average user to understand.
"It's very, very transparent. This hasn't been done before, but we've thought through this whole thing and learned everything we can learn from it.
So we want to do that, and in the situation... we're reducing your performance by some amount in order to not have an unexpected restart. And if you don't want it, you can turn it off," Cook said in an interview with ABC, while adding that he does not recommend this option.
Apple representatives promised to reduce the cost of replacing the batteries in older models from $79 to $29, as well as pointing out that the upcoming iOS update, which will be released in January 2018, will allow users access to more information about the state of their batteries.
How to Extend
your
iPhone
's
Battery Life
If you decide to disable throttling in the new update, you should be prepared to take care of the iPhone's battery in order to extend its lifespan. Here are several basic rules to follow.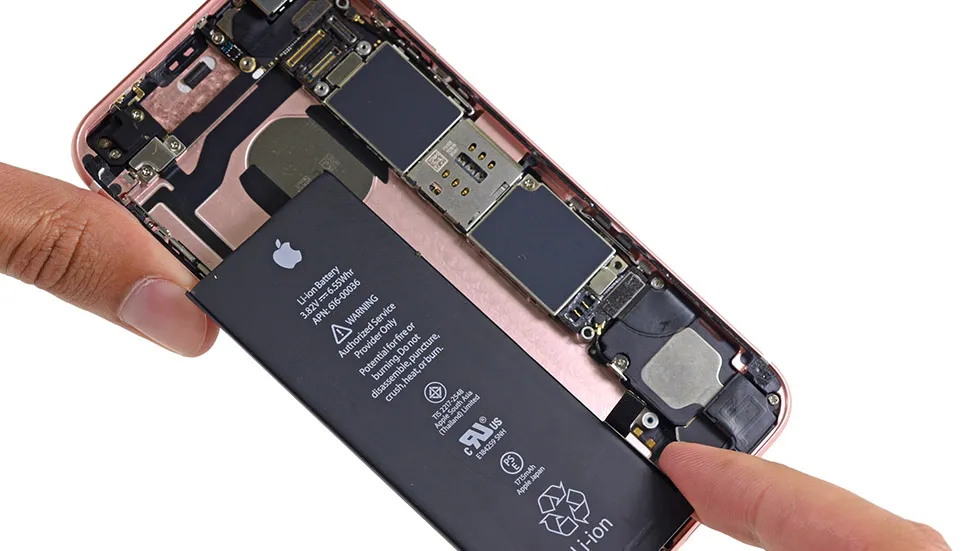 1.
Don't let
your iPhone battery
fully discharge
You should connect your iPhone to a charger whenever the battery level falls below 10-20%. How does this help? Specialists found that the lifespan of the lithium-ion battery can thus be increased almost 2.5 times. Even more useful for the battery is not allowing the charge level to drop below 50%.
2. Discharge the iPhone every three months

If you decide to start following (or already follow) the first piece of advice, then you need to know something else. Full charge in lithium-ion batteries over an extended period is just as harmful as frequent discharging. Thanks to the chaotic nature of most users' charging pattern, experts strongly recommend a full discharge once every three months. After a long period of using your iPhone without shutdown, the smartphone should be:
Completely discharged;

Charged up to 100%;

Kept

on charge

for a further

8-12 hours.
This simple trick will reset the so-called upper and lower battery charge flags.
3. Use the original charger


With iPhone, this point is especially important. The original charger for Apple smartphones is not cheap, while Chinese alternatives are more attractive by way of price and availability. However, the build quality of such chargers is extremely low and their power is half that of Apple models.
Follow these simple tips to make your battery last longer without compromising on performance. Share your own experiences with us and we'll add your trick to future posts.
open