10 Pop Fun Apps to Relax and put you in a Holiday Mood all through the Year 2019

We've always talked about business apps that improved efficiency of your work, but what about those apps that bring a little fun into our lives? Today we offer a small fun apps review, so take a break and enjoy finding out more.
Christmas in your Smartphone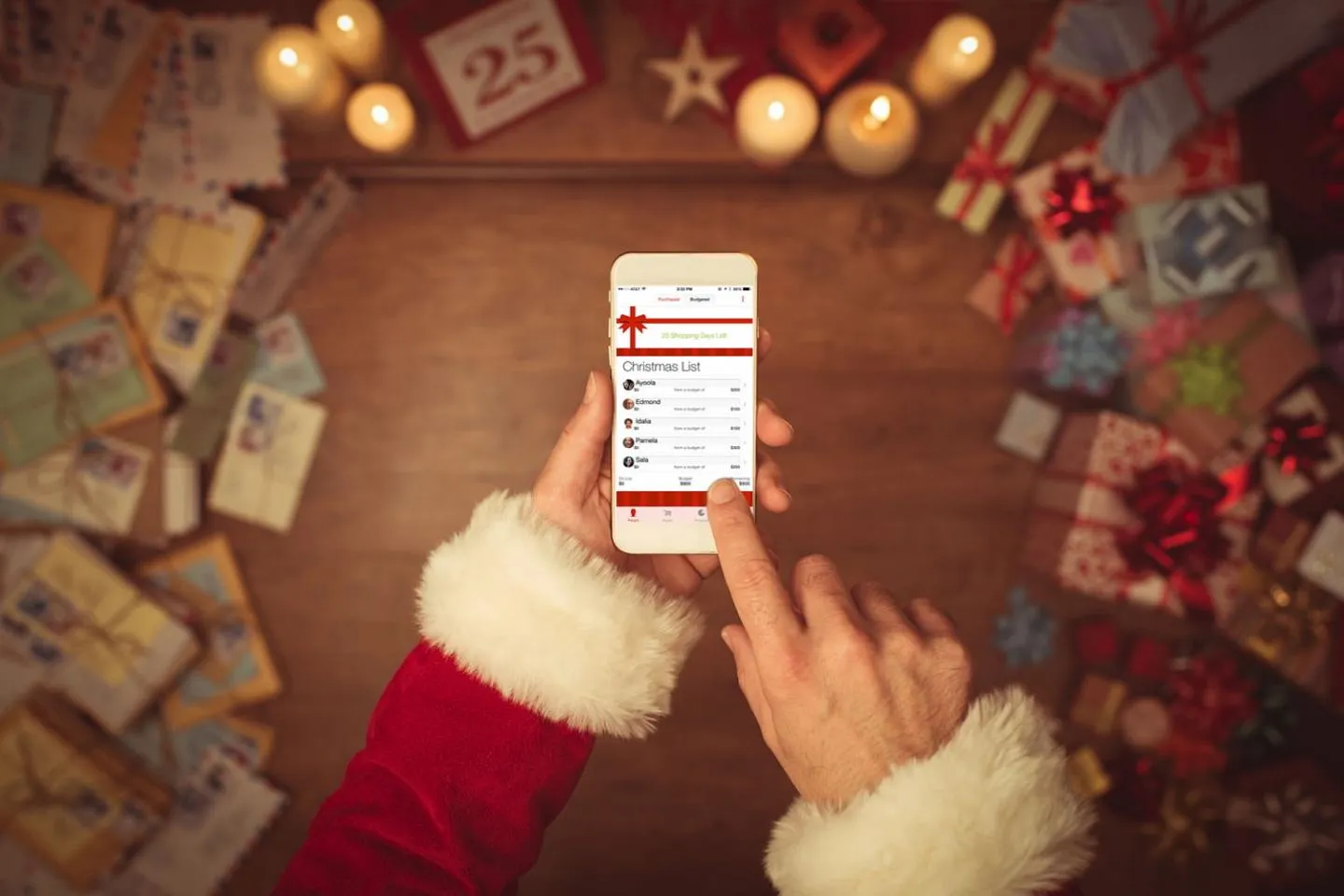 Here are top 3 apps we have tested and selected for you to help create a Xmas mood for your family and friends at any time of the year.
1. Xmas Radio: Festive Music from all over the World
Instead of trying to select the right music for a specific event or party, use the Xmas Radio app. It allows you to listen to New Year and Christmas hits from 62 specialized web radio stations. Among them, for example, New Orleans Christmas, Xmas in Frisko, Christmas Lounge or even My North Pole Radio, broadcasting from the North Pole!
Choose your Favourite Category
You can play a random selection or choose one of the following categories: Christmas Classic, Alternative Christmas Music, Christmas Rock, Christian Christmas Music, Christmas Jazz, Top 40 hits, etc. And you can prolong this holiday mood: Christmas stations broadcast all year round.
2. iFireworks and Analogues: Virtual Fireworks
The sound of fireworks are usually a win-win for creating New Year's mood. But it is not always convenient and appropriate to launch real ones. Instead, use one of the dozen apps that successfully simulate the sounds of fireworks and firecrackers. Just enter the word Fireworks in the AppStore or GooglePlay search - a lot of free analogues will appear. Furthermore, some applications, such as Fireworks Build AR: Augmented Reality, allow you to turn on the camera and take photos of your company against the background of virtual fireworks in real time.
3. Decorate a Virtual Christmas Tree
Another way to create a holiday mood is to decorate a Christmas tree in your smartphone. There are Christmas trees in four different styles, more than 200 decorations in your arsenal, such as
toys

garlands

tinsel

painted gingerbread

gift boxes, etc.
When you finish decorating the Christmas tree, you can add animations to it, such as snowfall, lights, etc. Turn on one of the five carols, write a greeting, and send your final image to your friends.
Fun Apps for Every day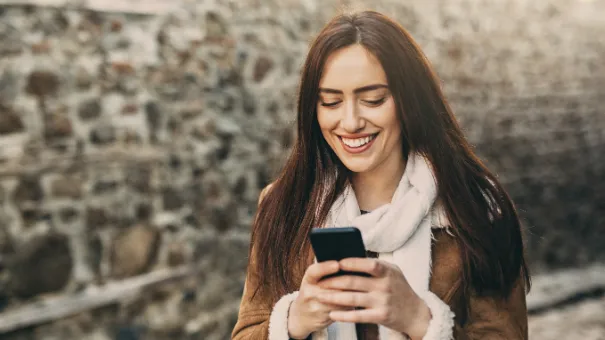 Here we collected pop fun apps that will bring positive emotions into your everyday life and will be a good pastime for weekends.
Procreate Pocket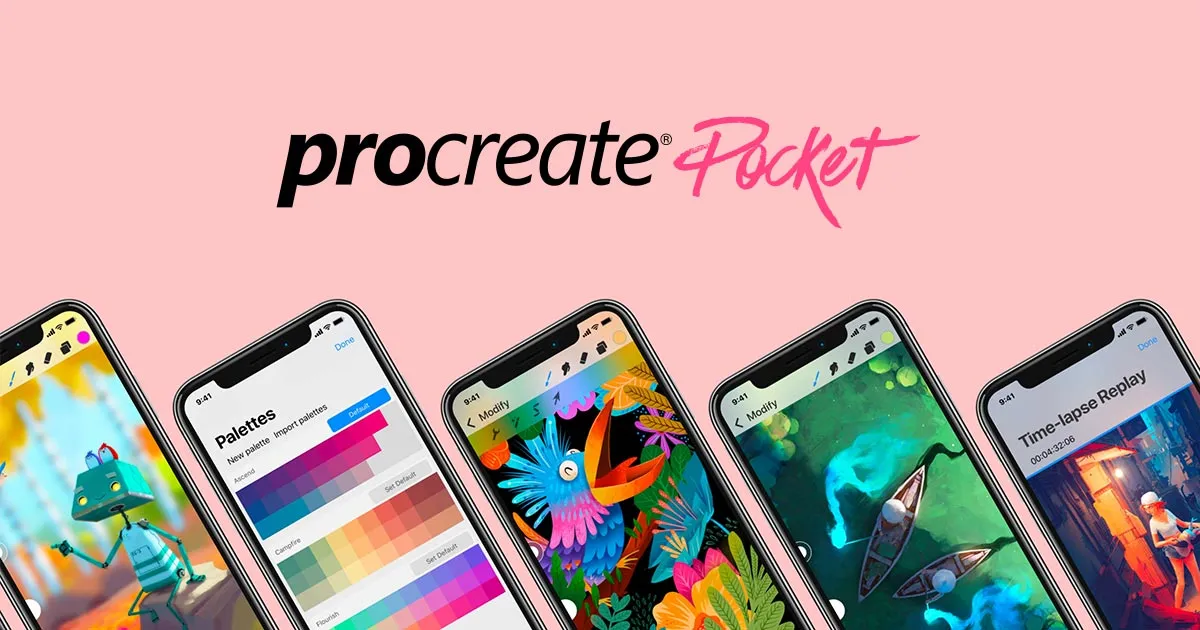 Procreate Pocket is the most popular drawing program. Initially, the app was offered exclusively for iPad, but this year the developers have released the iPhone version.
The program provides many opportunities to harness your art: a large selection of tools, advanced work with color and layers, moreover you can even create time-lapse videos and demonstrate to others your whole process of working on an illustration.
Gorogoa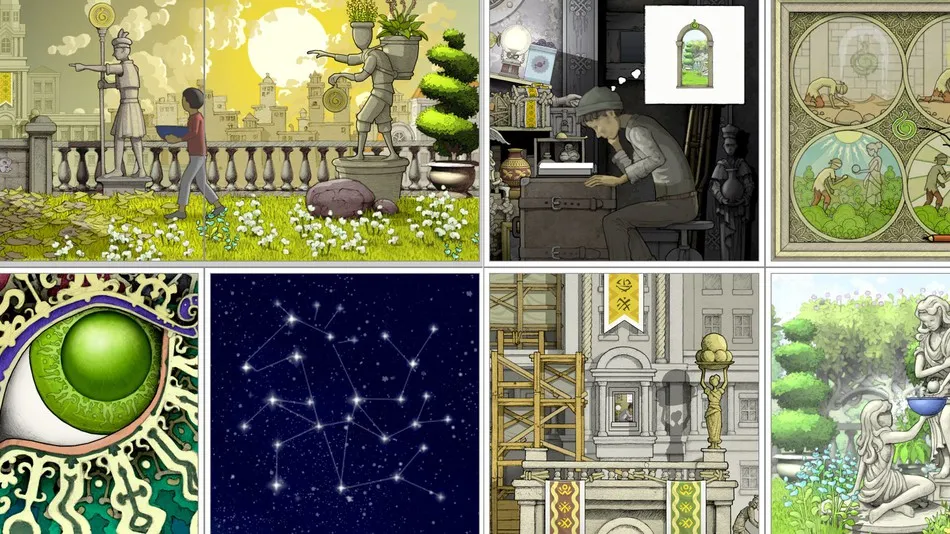 Nominated for the best iPad game - Puzzle Gorogoa. The game boasts an original gameplay with a drawings panels that the player can move and creatively combine to solve tasks. What is important - all the illustrations in the game were created manually.
Vimage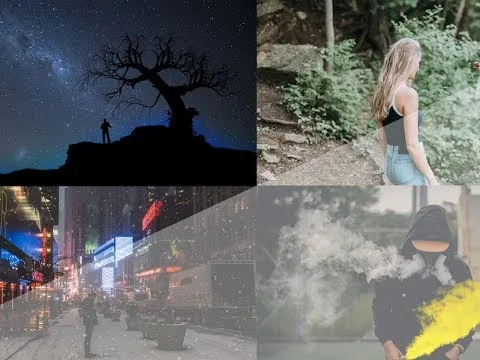 Vimage is one of the unique varieties of photo editors: with it, you can select a photo from your collection; adjust its brightness, contrast and saturation; and resize, rotate and add one of the "live" video effects to it. You may add such effects as flames, moving clouds, smoke, rain, snow, flying butterflies, birds, and more.
You can save the result in a small video format .mp4. Of course, right from the app, you can share your "live" photos with friends by posting them on Instagram, Facebook, YouTube or Twitter.
No.Draw
No.Draw is a fascinating picture pattern app for Android that lets you draw and colour by numbers. The app is as useful for adults in relieving stress, as it is for children to have fun. Not only is it great stimulation for children it also helps them to think logically. The point is quite simple: take one of the many numbered pencils and paint over the squares marked in the picture.
iFunny
The iFunny app can capture you for hours. IFunny displays random and interesting shots while you vote for each photo. Don't forget to have a stable internet connection to enjoy this free app. You can also create your own photos and send them to your friends.
Please note that the application contains adult content, so it's best to keep it away from children.
Dragon Detector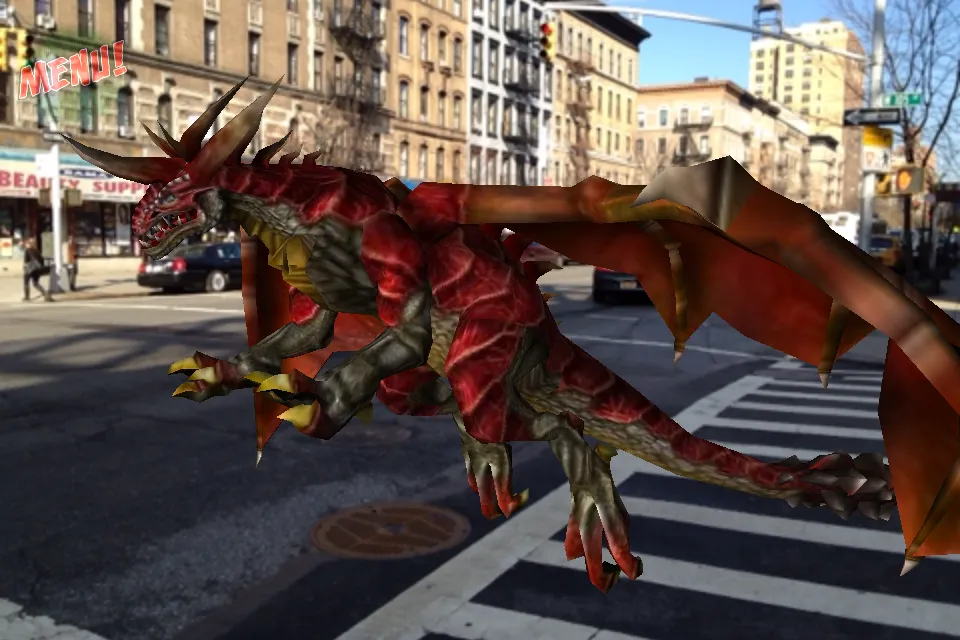 Do you like movies and fantasy games? Have you ever thought of seeing a dragon? Now you can do this with the Dragon Detector. This app gives you a personal 3D dragon that can fly and breathe fire. The dragon responds to your movements. For example, you can push it to walk or land on a flat surface. In addition, the Dragon Detector has an option to help you see all the dragons flying around you at the moment.
Bitmoji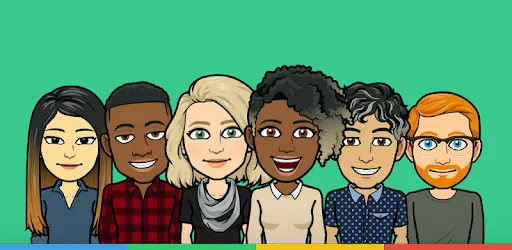 Bitmoji allows you to customize everything from cartoon avatars and eye colors to your clothes and accessories. With a large collection of stickers from your Bitmoji, you can send dozens of different personal emojis via iMessage and any other app that supports copy / paste. You can also link your application to Snapchat to make your Snap story more interesting.
TikTok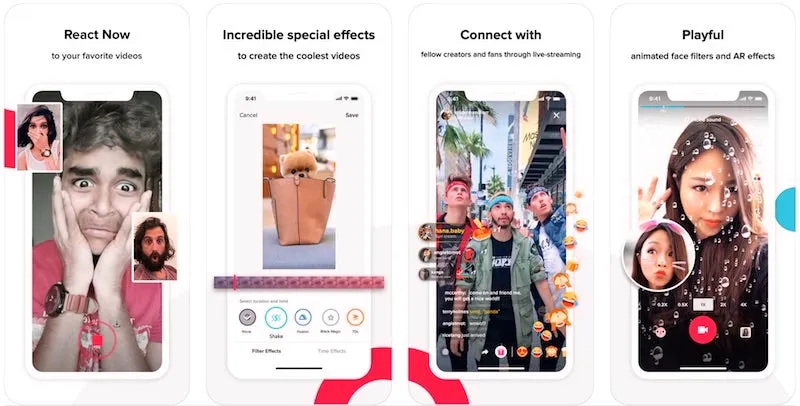 TikTok lets you edit the captured clips in a 15-second video. You can also add filters, songs, stickers etc. to make your videos more vivid. But it does not stop there - the app creates a custom source to browse through the TikTok community and discover other videos of different categories.
Do you have your favourite fun app or, maybe, you plan to develop your own one? Please, share your thoughts and ideas, ask questions and we will discuss the most burning issues in our following posts.
open