5 Hot Tips to Be Prepared for App Creation: Cost, Deadlines and Legal Rights

Find out what documents should be prepared prior to beginning the app creation process and how to protect the intellectual property rights for your concept
Before creation of a great application, let's put in order all the weaknesses, which can damage the glory of your future success. Here I've collected an initial set of documents to arm you with the correct information for a conversation with software vendors, as well as the tips for business- start-uppers that can protect your intellectual property rights.
The goals:
to protect your legal rights and ensure your company remains compliant with the GDPR
to crystallise your wishes and demands for your bespoke software system
to build a strong foundation for the proper estimation of project costs
to advance your understanding of the principles of software development and mutual cooperation with developers
to advance your knowledge of what should be done by the vendors, when and how
1. Your brilliant idea needs protection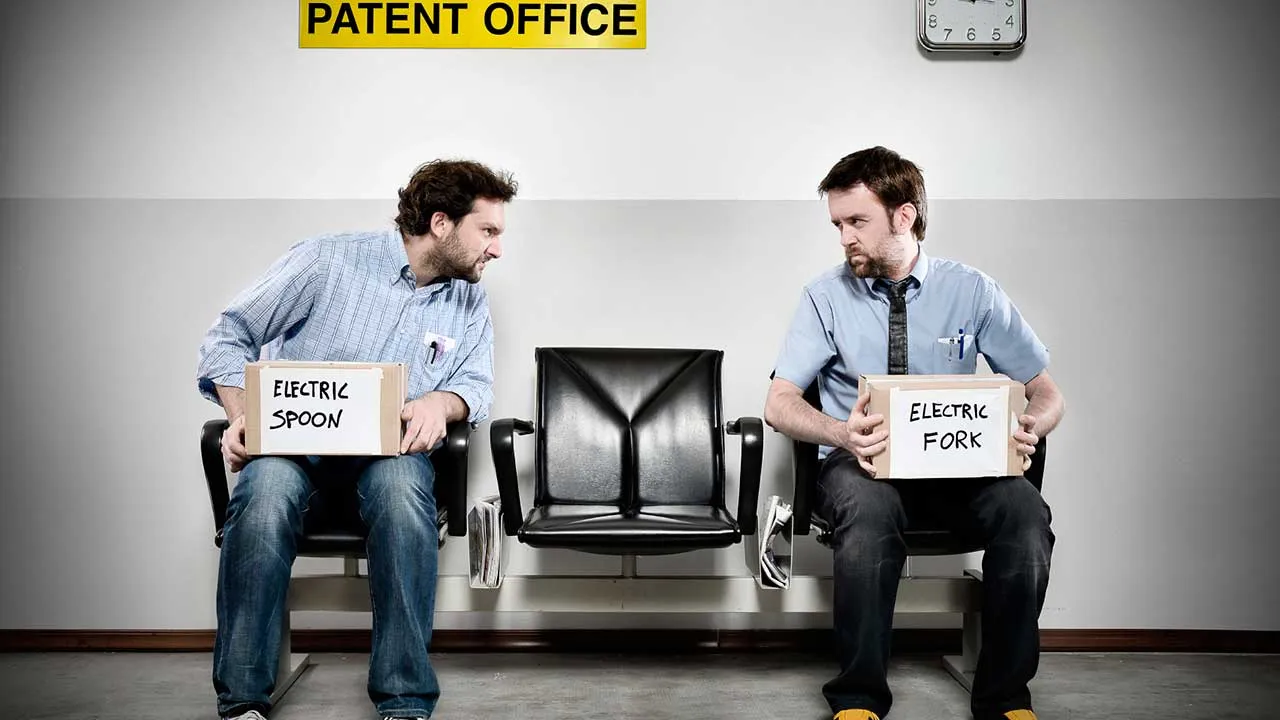 A mature customer begins the conversation with an IT vendor with the signing of an NDA (non-disclosure agreement).
Establish your relationship

with the vendor on

a

professional level. Protect

your

ideas legally - sign the agreement before sharing any valuable information about your business

or

disclosing new ideas. You can create your own version of the NDA or get

a ready-made template

here

.
2. Personal Data privacy must be guaranteed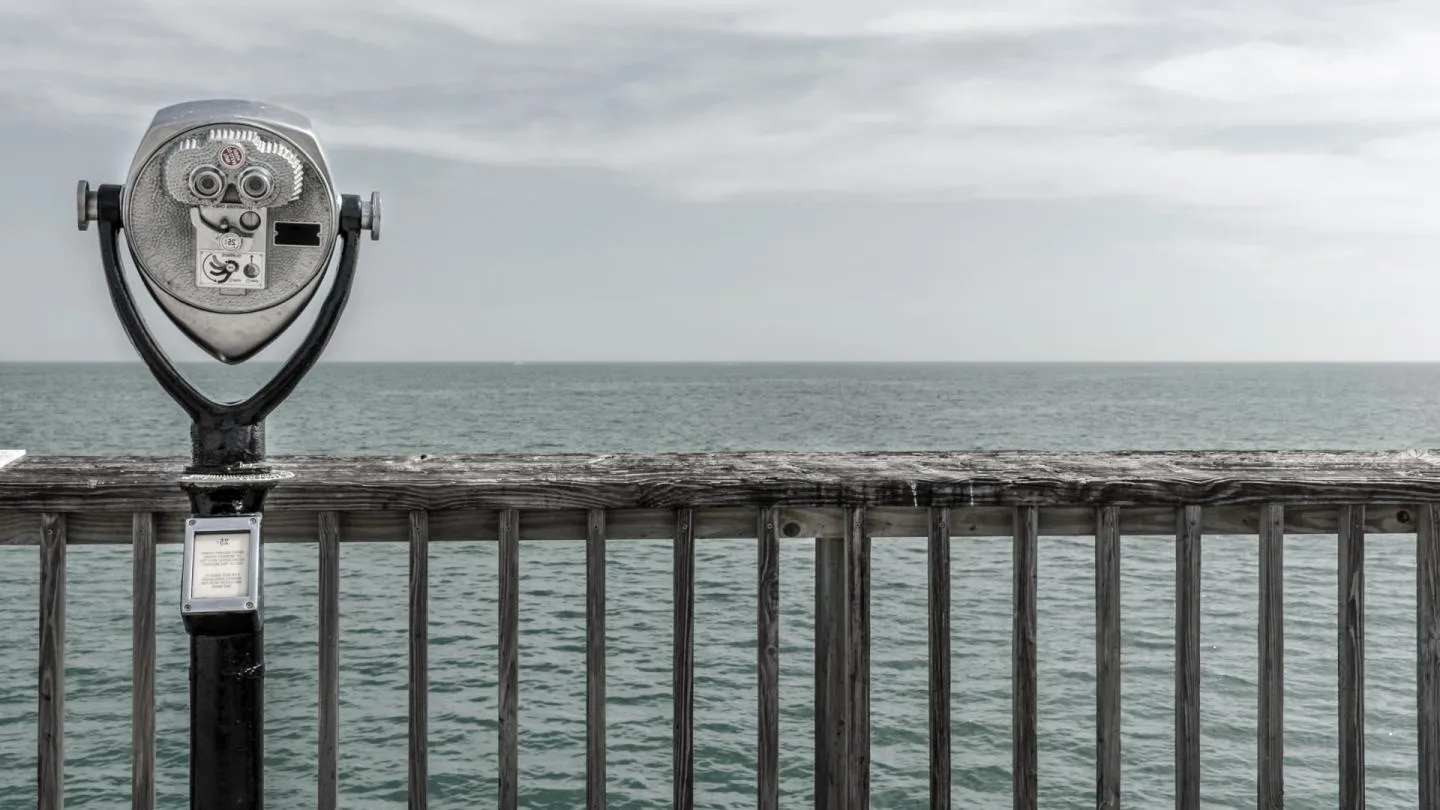 Ask the vendor about procedure automation, created to answer all the demands of this

regulation

.

Request a demonstration of the

working solution, implemented for the vendor

themselves

, to see how everything operates in

their

professional environment.

This way

, you'll get

a

deeper understanding of the GDPR

in practice

and

a

demonstration of developer proficiency at the same time.
3
. Collecting
features and software requirements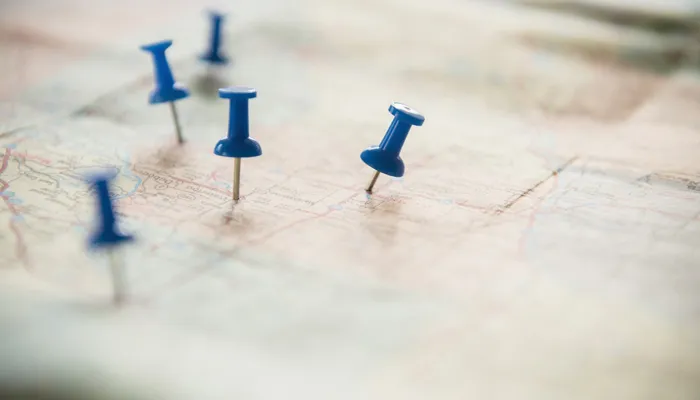 Gather all your demands for the future software system – think about target audience description, types of devices to be covered and descriptions of the key features.
Highlight some specific points, from logging in via social networks and the deviation of access to information for different groups of users to regularity of backups, channel pressure levels, periods of inter-device synchronisation etc.
Share your brand guidelines and think about which design patterns are your favourites, thus enabling the creators to visualise the digital solution based on your own wishes.
Always think one step ahead and add to your vision, how the business will grow in 3, 6 ,12, 24 months, in order to let the developers format the software architecture based on the expanded business needs. This will give your IT system increased flexibility, allowing it to adapt to future market changes.
Download this brief

– it's been

created to help you put together the main

share

of the questions necessary for professional developers to

gather

project information.
4. Find out how to save money
during
development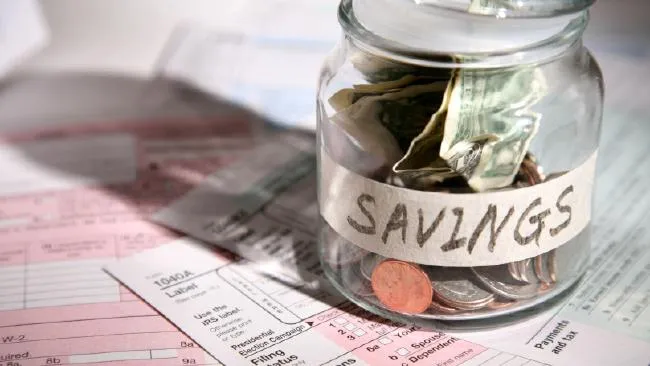 It's not always evident, but professional programmers can do the job twice as fast as those less experienced developers. Choosing the cheaper option can later lead to a major commercial failure and end up costing you a fortune.
To avoid the classical pitfalls of comparing different IT solutions, you need a professionally written SRS (software requirement specification). Requesting a software development estimate based on the same SRS will guarantee you the comparison of the same figures, which is really a tricky part of programmers work evaluation.
Find out how

this document is created

by

reading this

post

.

Collect fresh information on app development cost estimation here.
If you have your own IT experts, let them formalise all the demands from a technical point of view. If you have no professional programmers nearby to help support your vision, I strongly advise delegating the creation of a detailed SRS to experts. This will save you a lot of money if development is be implemented based on the terms established within the SRS, as well as helping you get a clear understanding of what features will be covered within the price range offered. Even if the IT solutions vary technically, the business value will be fixed and clear.
Watch this

webinar

to find out how to save half of your budget on software development and be prepared.
5. Compare the software quotes with the same criteria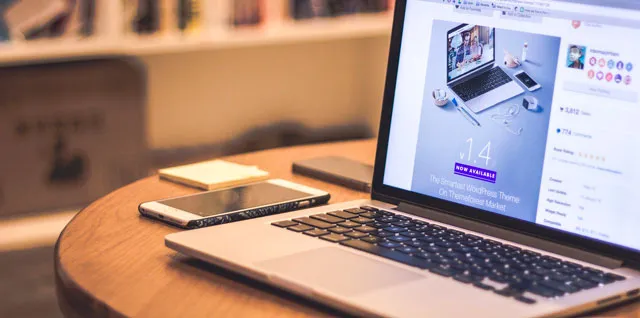 Share the advanced software specification with the best development companies you plan to work with and get a detailed estimation of the total costs and timing for the development of your software or app.
Read this

article

in advance to find out how to choose the right developer.

Put

your list of questions to the developers before the final negotiations. During the meetings, collect alternative solutions provided by different vendors and ask the best candidates to describe for you all the pros and cons of each of the provided approaches.
6. Rights
to
bespoke software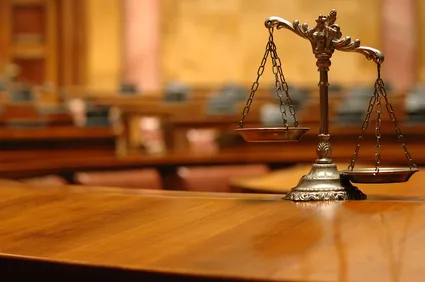 Final stage: decision-making and signing the agreement. For the software development agreement your standard contract can be used. The key point here should be the confirmation that all the rights to the created app or software belong to your company.
Some more details:
- if you're ordering website development you should order domain registration along with it, as the domain registrant must indicate your team, not the vendor;
- for mobile application authorship your company should also be mentioned.
So, now you've got all that's required to make an informed choice. And if you have any questions, let me know and I'll gladly answer all of them.
open