Contactless Era: 5 Technologies to Upgrade Your Business in Pandemic Conditions

During the coronavirus period, technologies are not just effective solutions for managing processes, but a reasonable way to reduce the number of contacts with anyone and anything: with sellers and consultants, payment machines, and any surrounding surfaces.
Grab some ideas on how to use technologies to minimise contacts in your business and gain profit in new conditions.
How to Invest in Technologies to Get Over the Crisis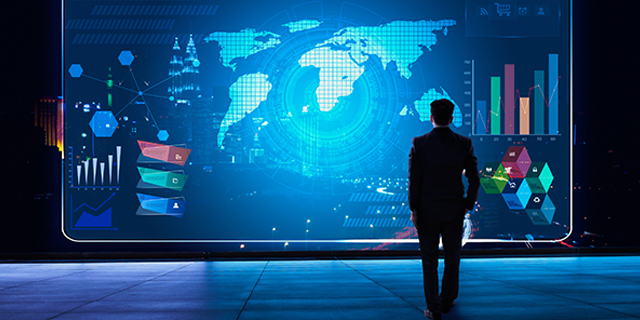 The best way to cope with a crisis is to be prepared for it. Every business needs to adapt to a changing environment. How to do it?
Reduce expenses with an ERP.

Automate business processes and quality control with the integrated Enterprise Resource Planning system.

Analyse effectiveness with automated analytics.

Identify strengths and weaknesses, allocate funding, predict the success of a project during and after a crisis. If you need smart

custom software

that can cope with these and many other pressing tasks, we are here to help.

Increase your client base and customer loyalty with an app.

People are the backbone of a business. High-quality advertising, bonus system, speed of service and care for the environment will attract customers to your business and help you earn money. You can create an application for your brand that will help solve these tasks and increase loyalty. Read more about

how an app can help your business

.

Give safety, social distance and a sense of security.

You need to create an environment for the client in which he or she will be both comfortable and safe. Staff wearing gloves and masks, antiseptics, delimiters and stickers. Integration of technologies can also help.
Have a look at the solutions other businesses integrated and get some inspiration for your own success.
1. Contactless Payment Machines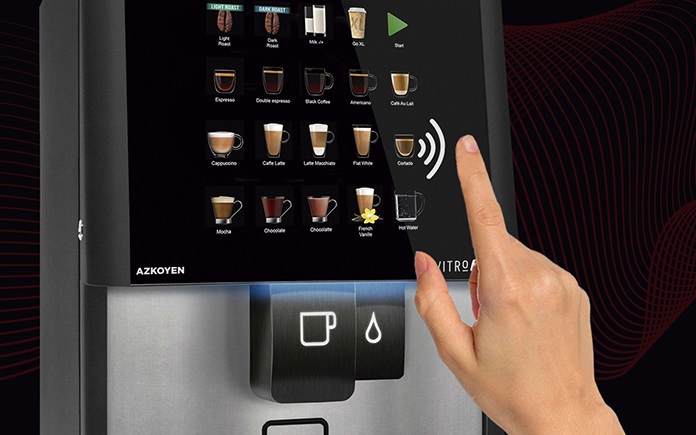 New contactless machines have appeared in coffee retail. For example, Azkoyen Group's Air Touch technology allows devices to make product choices without touching the screen. The system will determine the user's choice at a distance of a couple of centimetres, which means that now self-service will also become hygienically safe.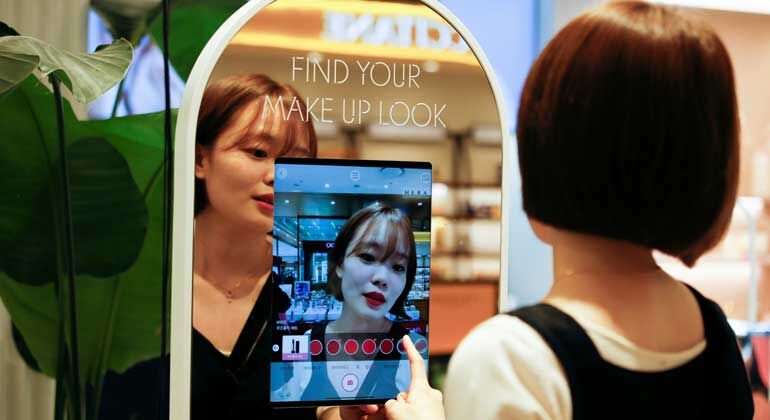 Vending machines have appeared in 2020 in many business areas to reduce consumer contact with sales and service personnel. At the Amorepacific mall in Seoul, entrepreneurs unveiled a new vision for modern safe commerce in the form of an AR cosmetic mirror. Thanks to augmented reality, any customer of the store can virtually try on cosmetic products, for example, see how certain shades of lipstick look on their own lips. Using a mirror is as easy as taking a photo.
2. Technologies for Retail Stores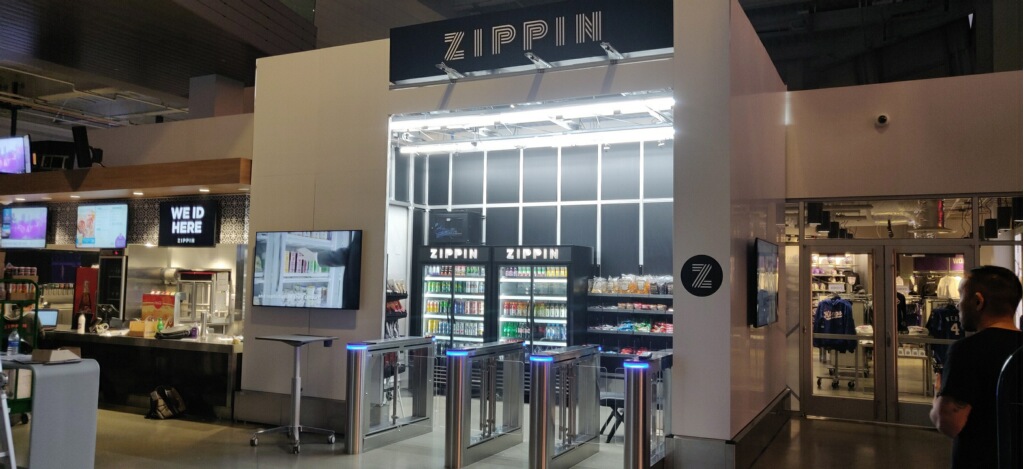 During the period of COVID-19, self-service trade developed. The first contactless mini-store was opened by the Zippin brand. Before shopping, you need to download the Take & Go app, enter your email for a check and a card for payment. At the entrance to the store, you will need to scan your QR code from the application, and then just put the goods in the bag. At the exit from the buyer's card, the money will be automatically debited without requiring any action. What kind of goods the buyer took from the shelf is monitored by an intelligent monitoring system.
Impulsify has developed self-service stores for residential spaces. These shops can be placed under flights of stairs.
In this format, it is especially convenient to sell those goods for which consumers enter the store without intending to buy something else: for example, drinks, snacks. For retail stores, this means unloading queues and reducing cashier costs.
Swiss startup Scandit has developed a platform that enables barcode scanning, optical character and object recognition, and augmented reality on any smart device with a camera. Platform users are stores that will now be able to create apps for customers that allow them to scan products from their smartphones and pay for them.
Simply put, no buyer-seller interaction. Moreover, it will be more convenient for sellers to process and manage orders, as well as label products with prices.
3. Non-Contact Restaurant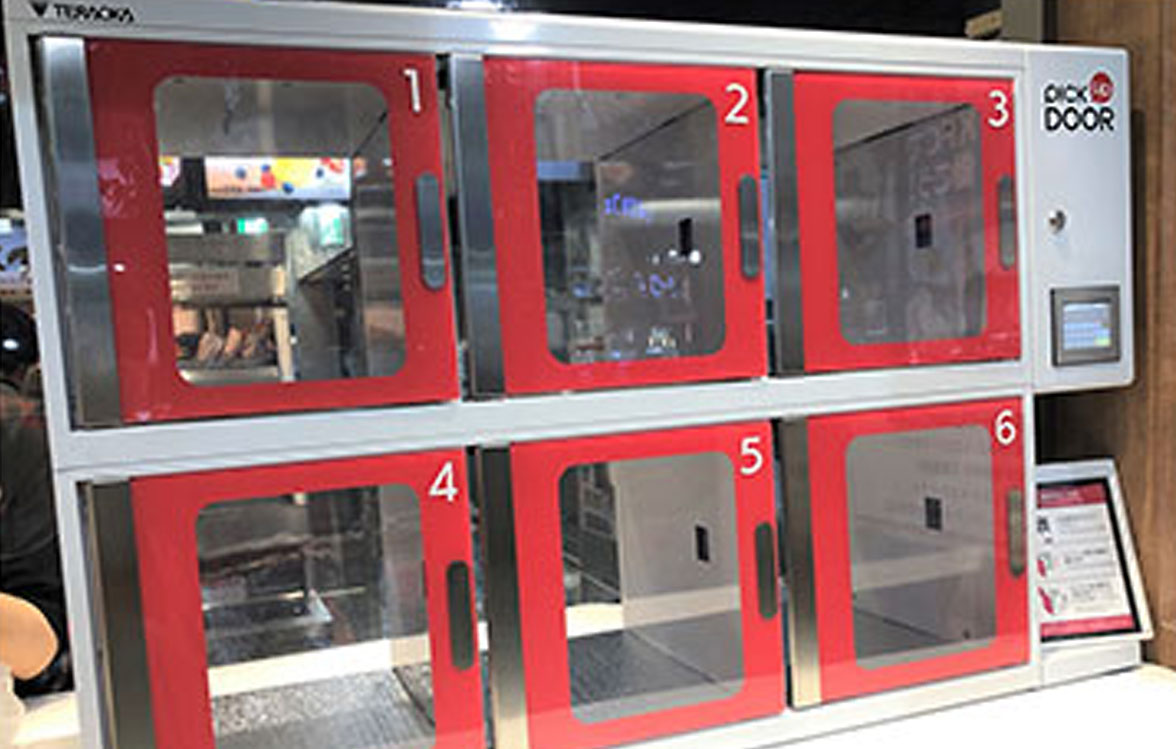 In the summer of 2020, the KFC brand opened a restaurant of the future, in which visitors do not need to contact sellers. Instead of the usual checkouts with employees, there are electronic kiosks, and biometrics are used for payment and identification. Visitors can see how their order moves along the conveyor, and the robotic arm places it in a cell where it is stored for no more than 10 minutes.
The cell is opened to the customer using a face recognition system, which is also used on automatic hot drinks dispensers.
4. Distant Car Purchase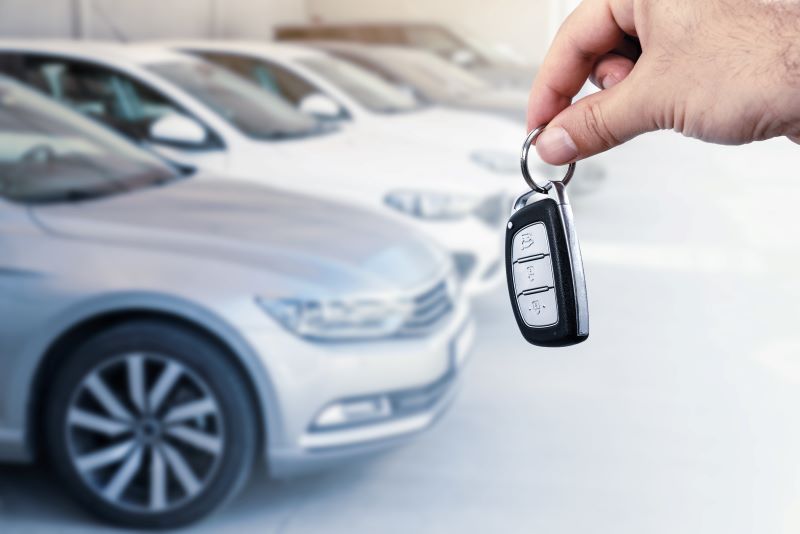 Louisiana-based 360 AUTO unveiled a solution that will allow customers to complete a car purchase transaction without visiting a dealership. The uniqueness of 360 AUTO technology is that it creates an individual website for each client. According to company representatives, the need for such a tool is ripe: 50% of consumers are already using digital retail tools that can speed up and simplify the process of buying a car.
5. Distance Bracelets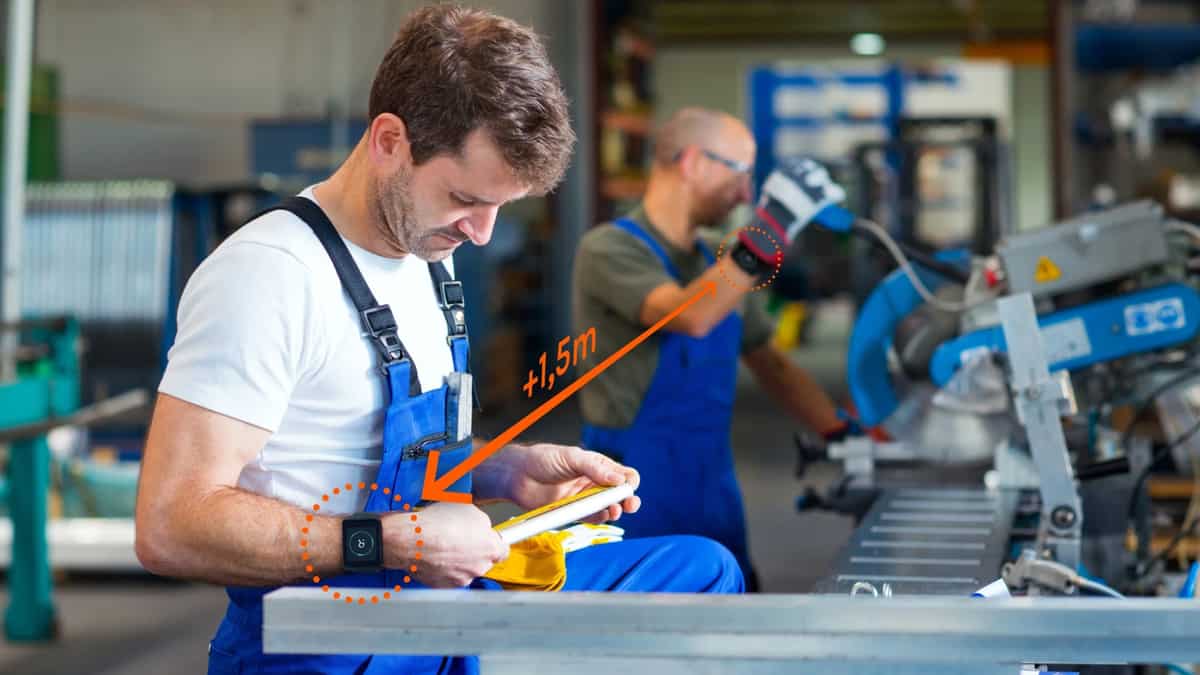 Tech company Rombit has updated the Romware One logistics bracelet, previously used for workplace logistics management. The Romware Covid Radius digital bracelet is able to track the location of employees and send them an alert if they are too close to each other. When approaching closer than 1.5 meters, the bracelet vibrates, a warning signal will appear on the screen.
As you see, automation expense item has become an integral part of any business. It's an investment that will pay off in the nearest future. All you need to do is:
identify problems,

form tasks,

reach out to professional developers who can help bring your plans to life.
Your free guide to mobile app development for business is here.
open