M-Commerce for Retailers: What an App Can Do for You

If you are thinking about developing your own m-commerce solution, but can't decide to change your entire sales system, read this article to evaluate the advantages and get practical tips on how to make your app a money-making tool.
A Custom M-Commerce App - Who Needs It?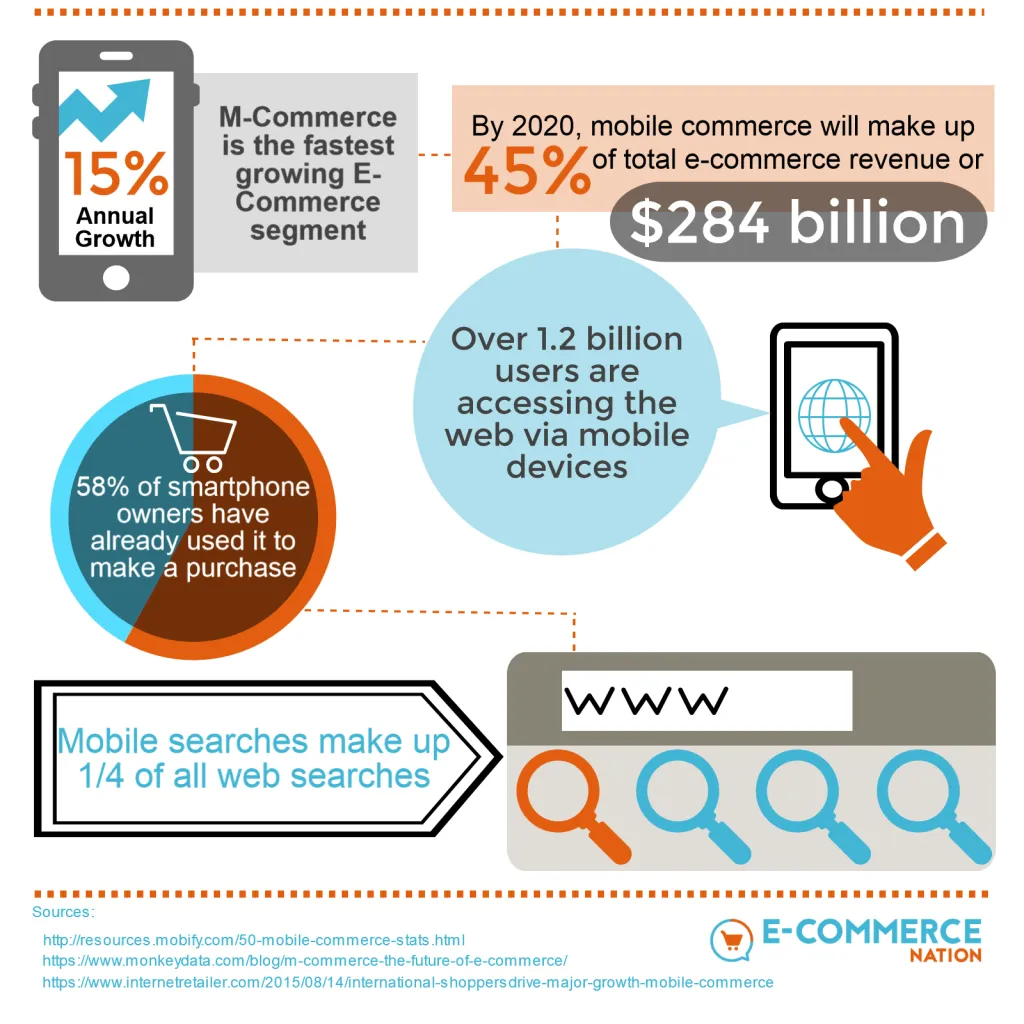 An m-commerce product development requires thorough customer journey mapping and the creation of new infrastructure in the company itself:
organizing logistics,

working with CRM systems,

developing support and loyalty programs.
However, there are business formats for which the m-commerce app development is most relevant.
Food delivery services. Delivery is now a part of shoppers' life. Both large players and small companies, which deliver products from major chains, are profiting from mobile apps.
Trading networks. An app not only provides sales but also helps to build loyalty. This is especially true for local players, for whom it is vital to retain regular customers.
Non-food chains - cosmetics, electronics and hardware stores.
Traditional online stores and product marketplaces. Online commerce is moving into mobile, as this allows you to build trusting relationships with the buyer. An app provides more interaction options and helps to control the needs and desires of customers.
What a Good M-Commerce App Should Be Like?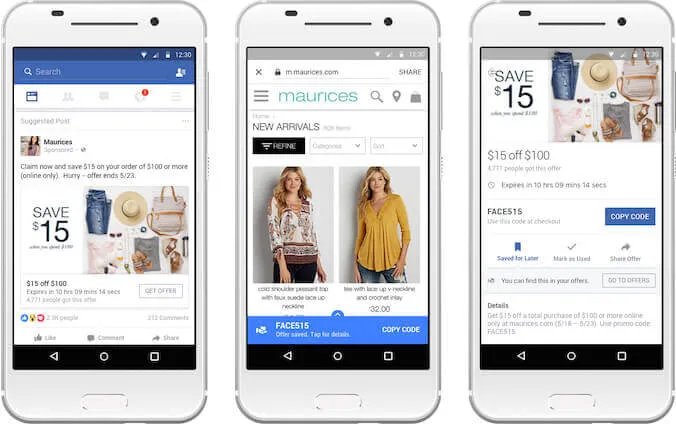 A good mobile app should be useful enough for the buyer to install and keep in the clogged memory of the smartphone between photos, videos, games and instant messengers. Only in this case, you will retain buyers and recoup the costs of app creation.
Here are the 4 main tasks your app must solve to become successful.
1. Increase sales.
Setting up product selection, sales and payment services are the most important opportunities in a mobile app that will help you increase sales. You can also add the "Recommended" section and offer customers the items they are most often interested in. We would also recommend using push notification to remind your clients about discounts and other promos.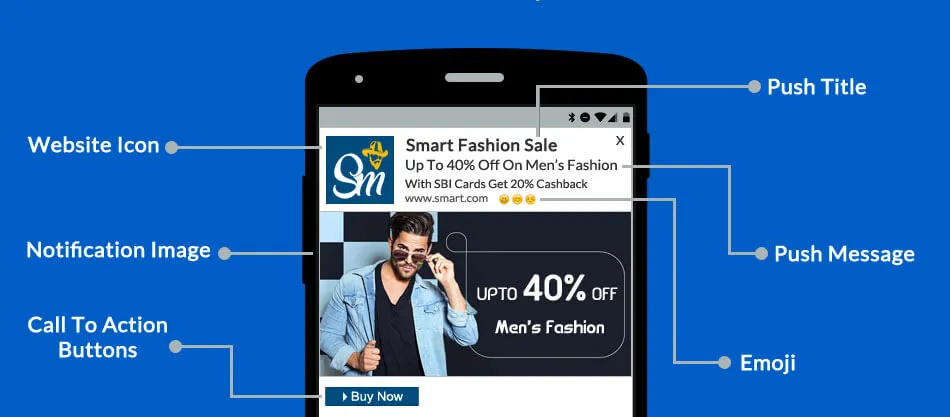 Don't forget to add detailed descriptions of goods and links to manufacturers or quality certificates.
2. Provide Direct Communication
With an app, you can always receive the buyer's feedback on your products and services in order to optimise your work and resolve inevitable conflicts.
For the consumer, feedback is equally important. The user should have an opportunity to get answers to questions, solve a problem, leave a review.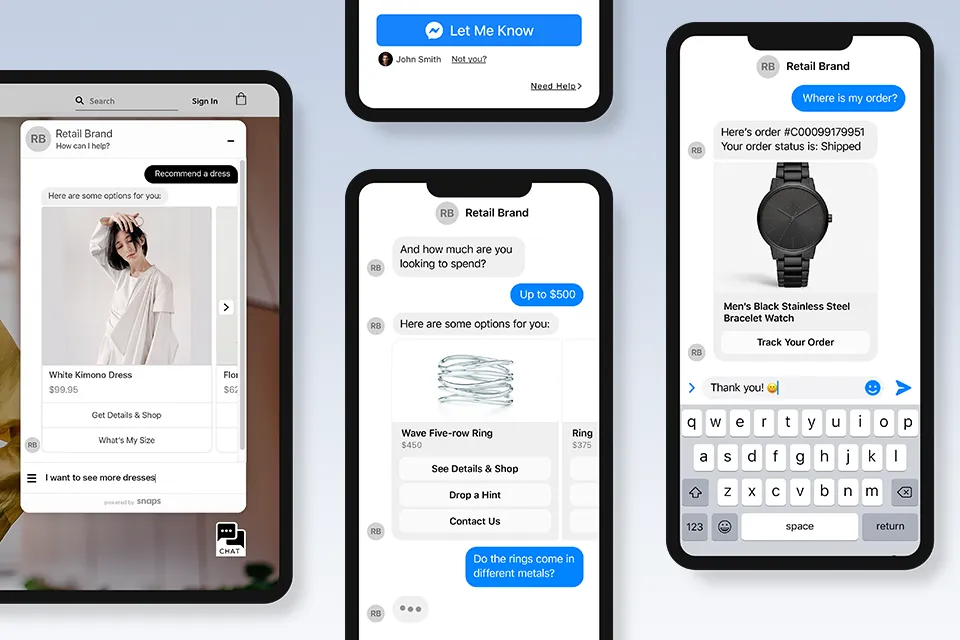 3. Organize Workflow
An app can save you both time and money.
For example, you develop a corporate app intended for employees of the sales area and warehouse. Using the app, the employees can quickly find the product in the database, check the availability in the warehouse and the nearest deliveries, including the batch size, control promotions and price changes, recognize information from price tags, etc. Thanks to this solution, your company will be able to abandon expensive manual data collection terminals, and all information will appear directly on the smartphone for each employee.
4. Grow Customer Loyalty
If clients have installed and re-launched your app, then they already trust you. Your task to strengthen this sympathy. You may offer special promotions that are available only to your app's users.
When It Is Time to Make a Decision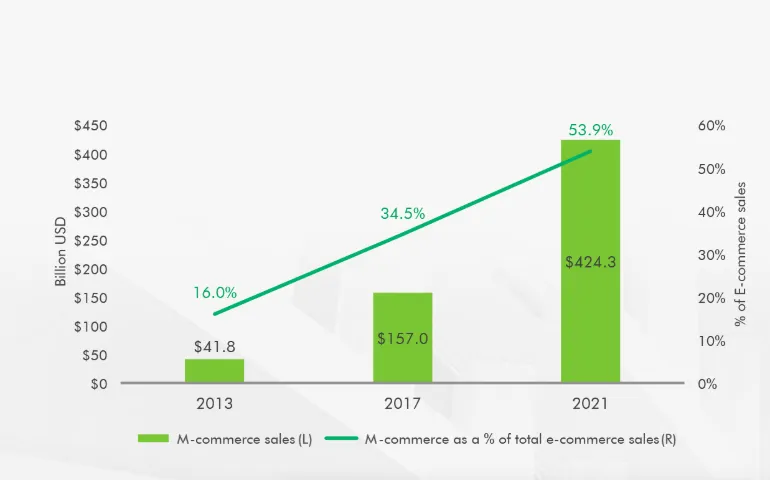 The first step is always the most difficult. Fortunately, when it comes to app development, you can always test your idea first.
Determine which features are important to customers and offer them a test version - an MVP. Its development is cheaper and takes less time, but it will help to assess the relevance and functionality of the app.
If you have any doubts, just contact us and get expert advice right now.
open