How Magora Participated in the SPIC 2018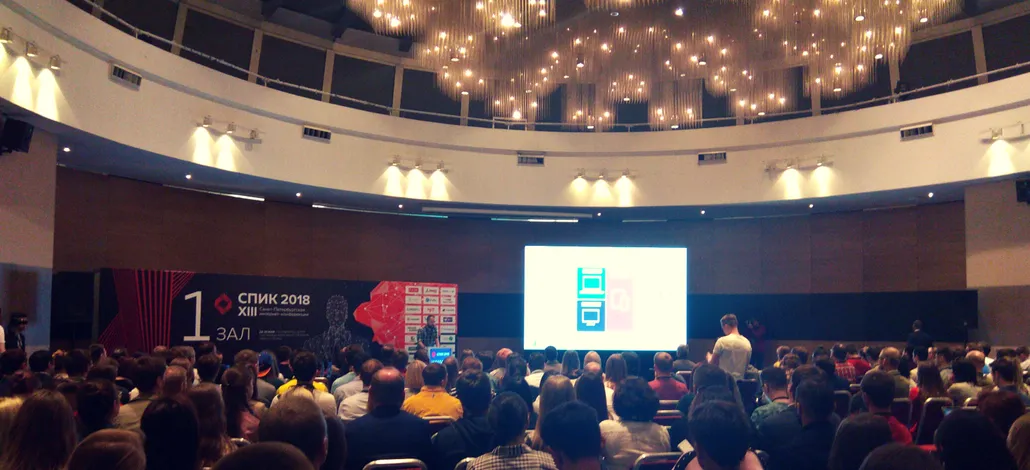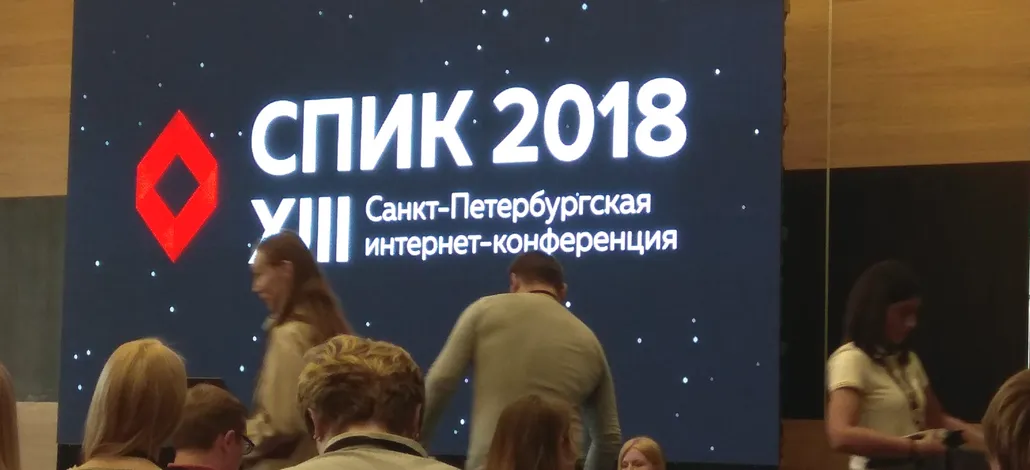 Have a minute of fun with Magora: watch the dancing robot at the SPIC Conference 2018.
We're always glad to share some tech news with you. Find more interesting posts below. Do not hesitate to send us your questions or suggest a new topic for our blog.
open