First Look at the Revamped Mac Pro and Other News from Apple Conference 2019

On Monday 3rd June, the WWDC conference opened with Apple's presentation. In our post, we break down the innovations the company has introduced.
What's new in the world of Apple
Introduction of the Dark Mode for iOS 13
If you've ever owned an iPhone, you know that these smartphones have never been able to support any theme.
Supposedly, this new feature will make nocturnal internet surfing and social network nerding more comfortable.
It can also reduce battery usage by up to 20-60% depending on the mode you use, but only if you're using a device with an AMOLED screen (iPhone XS).
Among the other features of iOS are the doubling of application launch speed and a 50% decrease in the volume of downloaded data (60% in the case of updates). However, this is yet to be tested.
In any case, we still believe that this is to a large extent a sign of Apple ceding to the mass market and trying not to get left behind.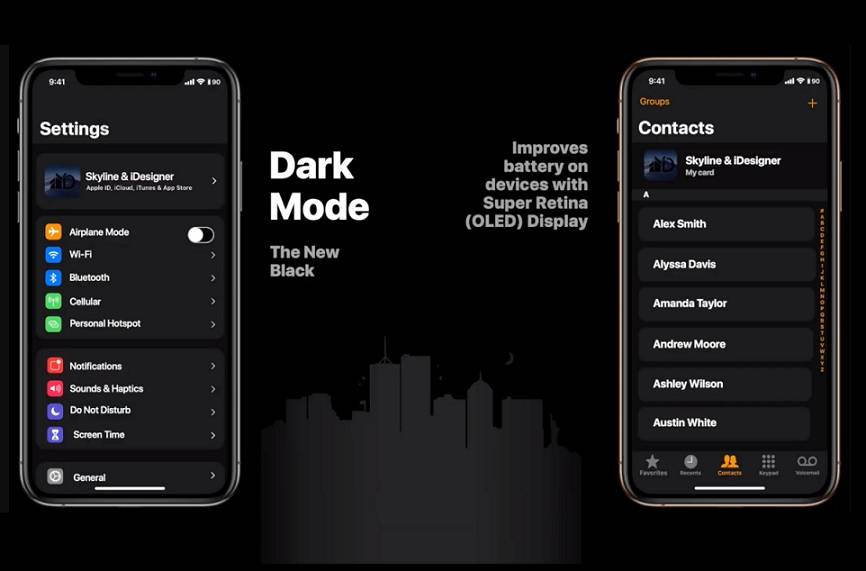 The end of iTunes
2019 has been marked by the end of iTunes support. Apple will introduce separate apps for music, videos and podcasts. While this can be turned into additional expenditures for iPhone owners, they're also likely to end up with more high-quality content.
Computer of your dreams: New Mac Pro for £4700 basic price
The Mac Pro has seen no significant renovations since 2013, thanks mainly to its rather limited target audience. The new Mac Pro, with its Xeon 28 cores and processing speeds of up to 22 teraflops and a magnificent 32-inch Retina 6K display, can be used in music production or any similar areas that require the rapid processing of heavy-duty data.
It is also perfect for professional video and photo editing.
A huge plus of this model is that the new Mac is highly customisable. However, getting your hands on this technological miracle will mean paying a sum equivalent to the price of a second-hand car.
One slightly offensive side note is that the monitor holder costs an additional £786. While this device remains cheaper than other alternatives on the market – for example, the one by Sony – it looks as though its makers are begging for money.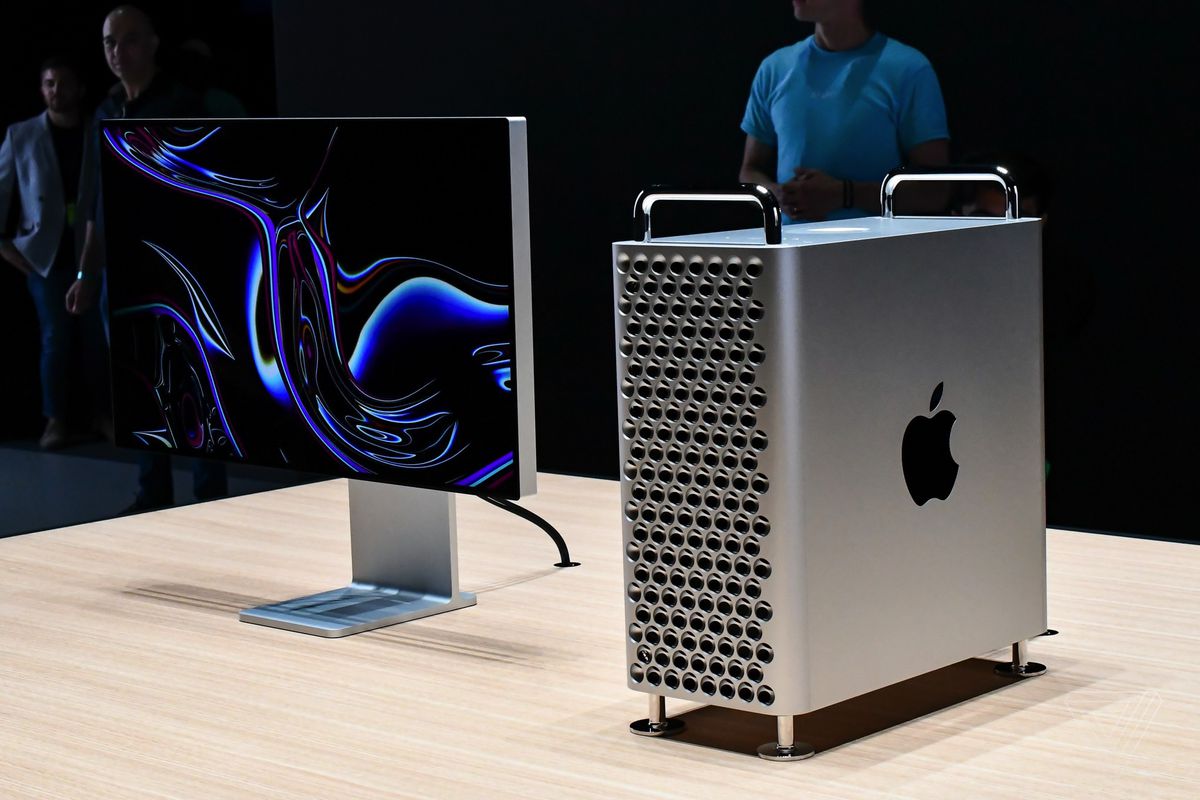 Mac OS Cataline now runs iPad apps
Only three apps for iPad that now run on Macs were demonstrated during the presentation. However, we can expect more of them to appear in the very near future.
iPad gets its own OS
Apple has decided to give iPad its own OS, or rather a variation of the existing OS used for Apple TV. This will finally enable the device to multitask, as well as supporting split-screen technology and some other features that make the device suitable not only for watching films during business trips but for actual work.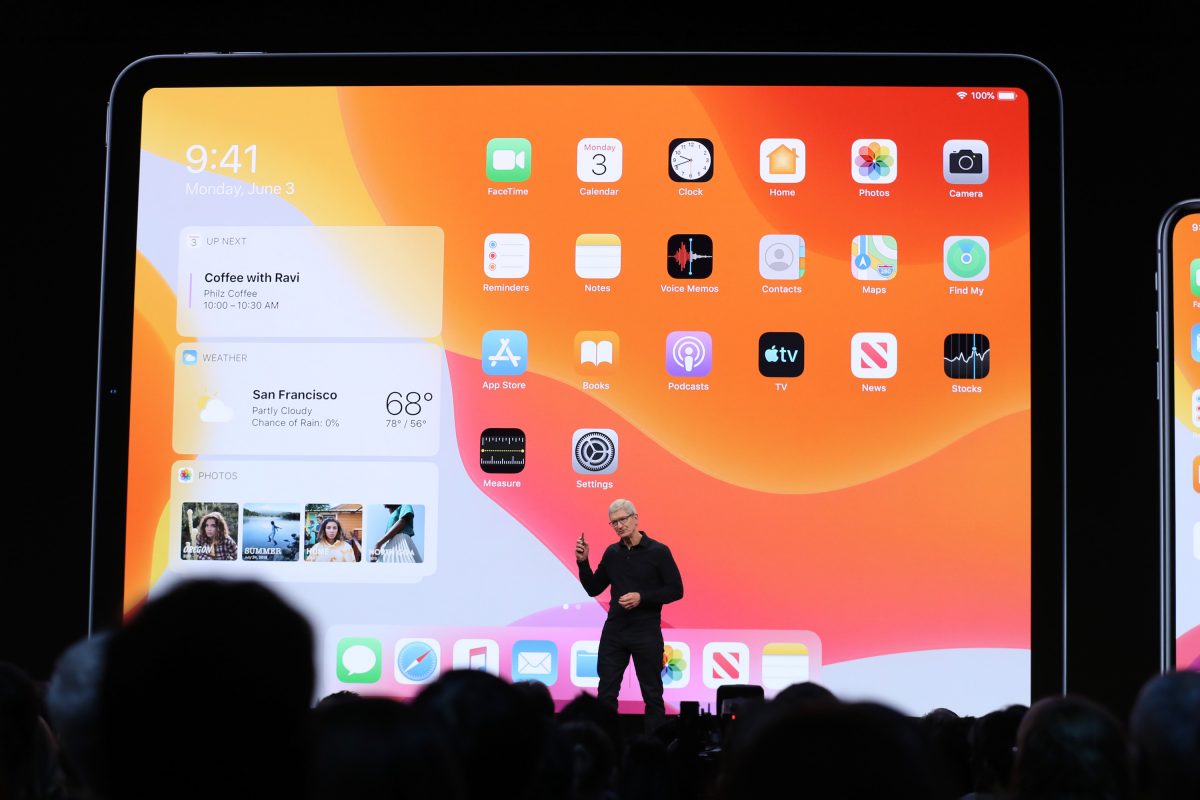 Apple Watch keeping an eye on your health… or…?
Apple Watch has got a new set of dials and some fresh strap designs. However, the main screen is still not customisable.
Watch OS6 got more opportunities for health tracking – for example, it tracks menstruation and noise levels. However, users are worried that the watch's processing of environmental sounds could be used for espionage or the stealing of confidential data. Discover why yourself.
Even though the founders of Apple say the information is processed only on the device and goes no further, we have plenty of reasons not to trust them. Read here about the most scandalous cases of data leaks in 2019.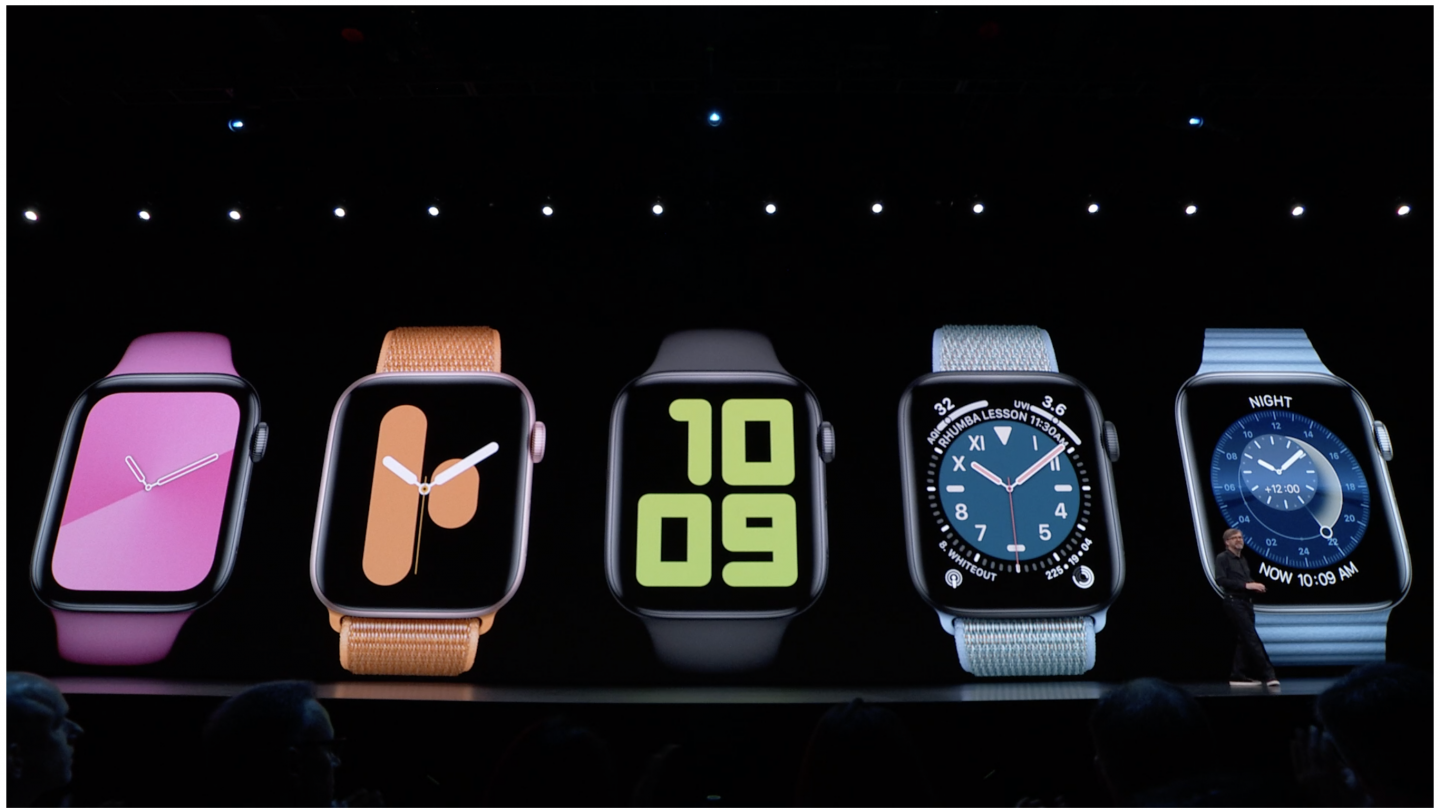 Apple Watch has a store
Apple Watch has also got its own store. Now there's no need to download Apple Watch apps on your iPhone so that they can run on your smartwatch.
iPhone 5s is officially outdated
iPhone 5s and earlier models are no longer supported and will receive no further updates. The same thing is likely to happen with such models as iPhone 6 and 6s once iOS 14 has been released.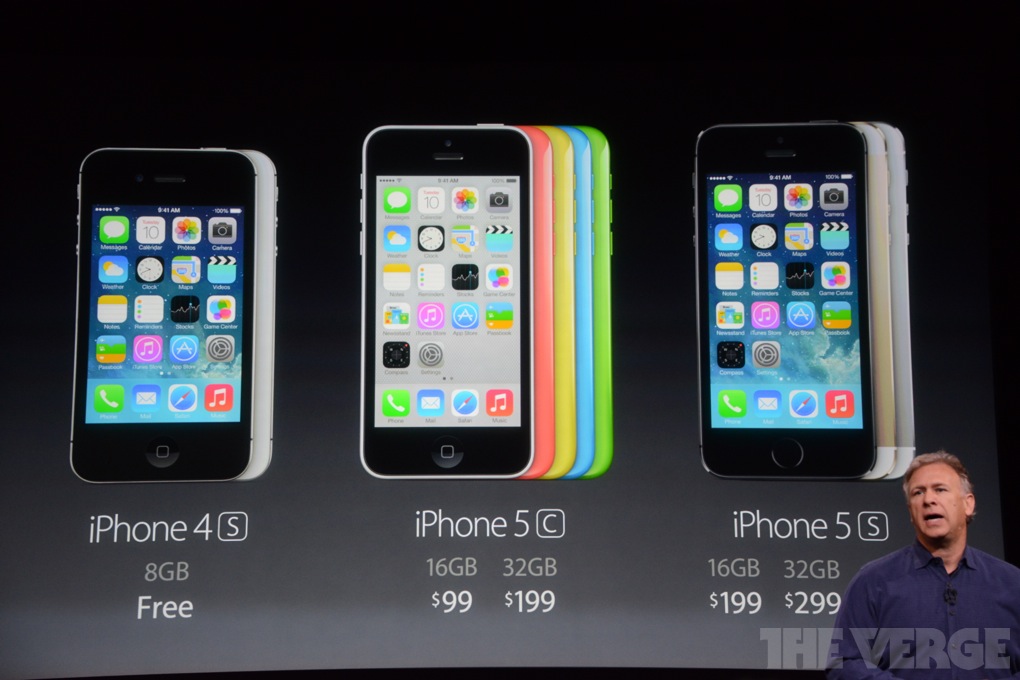 Gamepads to make you happy
Apple hasn't bothered creating their own gamepads, even though they have enough games on the AppStore. They just partnered with a couple of producers.
Now, good news for all gamers: it is possible to use Xbox and Playstation gamepads with Apple devices. However, the question is – why use Apple apps when you can play Xbox or PlayStation?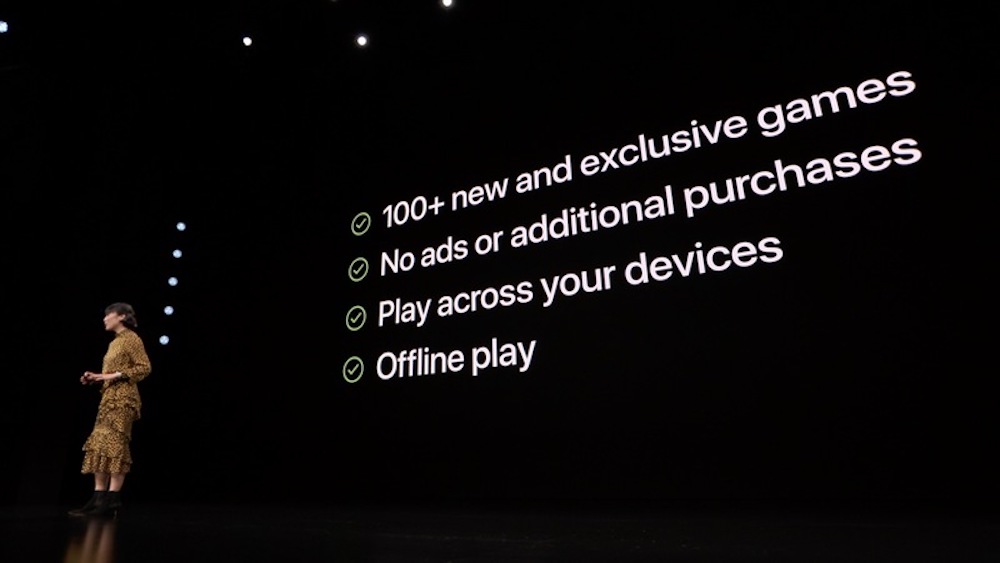 Apple account for convenient sign in
Apple is again confirming to everybody that theirs is the safest OS (safer than Android, at least!). This competition with Google has led them to create their own Apple account that you can use accordingly.
Signing in to different platforms with your Google account is safer than remembering hundreds of passwords for each one or writing them all in one place in a special file or on paper. Also, it can violate your privacy. Apple claims to have a solution to this.
They use fake email addresses and then readdress the emails to your email box. Thus, you get the info without exposing your private information.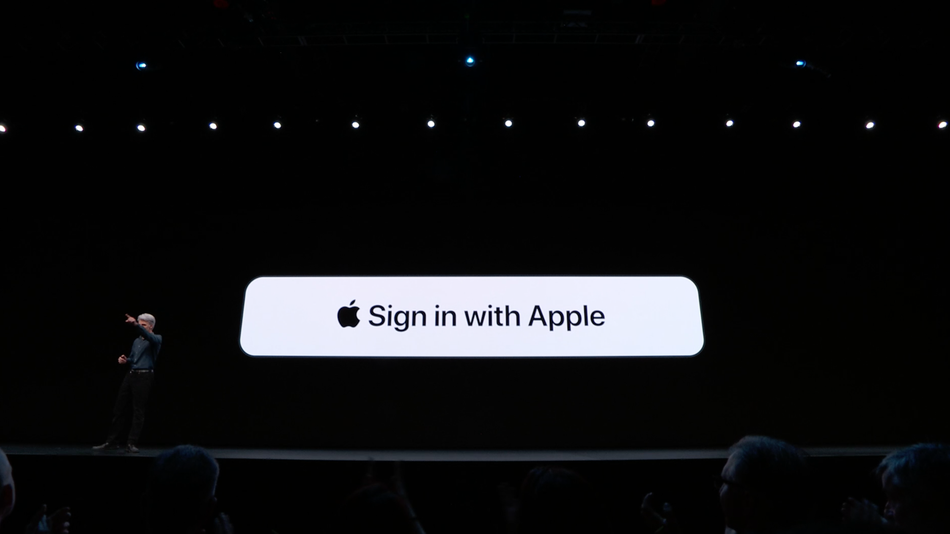 As you can see, Apple has introduced a lot of new features that are going to affect the lives of Apple device owners and, hopefully, make them better. Watch this video to get your own impression of the event:
We share news and insights from the digital world every week. Stay tuned! In the meantime, check out more of our posts dedicated to iPhone app development.
open