Mobile App Vs. Mobile Website? Will Progressive Web Apps Solve the Dilemma?

A mobile application or a mobile site? This confrontation has been going on for many years, but today there is a solution that could probably blur the boundaries between these concepts, bringing many advantages of native mobile applications to mobile browsers.
The New Trend in Mobile Development
Aside from both working on smartphones and tablets, mobile apps and mobile websites have little in common with each other. Progressive Web Application (PWA) is an open source Google initiative that uses modern web capabilities to provide users with a better experience than native apps or mobile sites.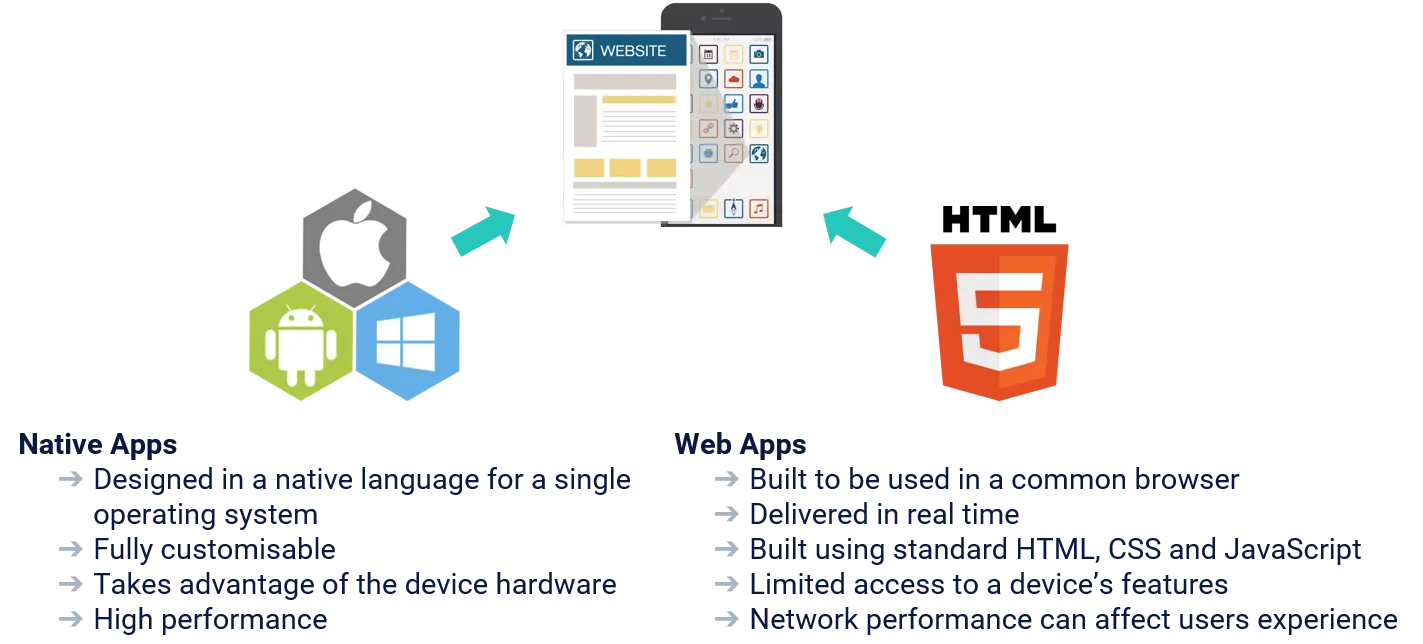 Because this is a relatively new framework, it is not yet supported by all browsers and does not accomplish some functions that make native apps so attractive to visitors: using the camera, GPS and the fingerprint scanner. This will certainly change if PWA gets wider recognition.
To date, the emergence of PWA represents a similar breakthrough in the mobile web as the emergence of responsive web design five years ago. This is a new technology that will inevitably evolve and change with the years, as developers constantly improve its versions, and brands are increasingly resorting to using progressive web apps as part of their mobile strategies.
More about PWA
PWA has several advantages for users, one of which is faster browsing. It is instantly detected in the browser without the need to download an app and can work anywhere, including zones with bad Internet signal. It can be "saved" on the home screen, at least on Android devices, to facilitate access and a personalised channel of interaction. It also provides rapid re-access without the need to open a browser and enter a web address.
A well-designed PWA works four times faster than other mobile sites and helps to speed up the purchase process by letting you buy the product in just a few clicks, so customers are always involved.
For marketers, there are other advantages. Progressive web application is projected to have a major impact on conversion rates in mobile devices, as well as reduce the high investment costs associated with app development.
PWAs look the same as native applications, and eventually customers will prefer PWAs due to their higher speed, provision of the same experience as native apps and the user ability to autonomously use any mobile site.
PWAs also support push notifications in the browser, allowing marketers to send contextual and targeted messages in real time, with a single click directly from the progressive web app.
Because a PWA is inherently a website, it's easier to update and does not require users to download and install the updated version of the application. At the same time, they can be easily found in search engines - this means that the potential audience reach extends to millions of customers.
PWA Challenges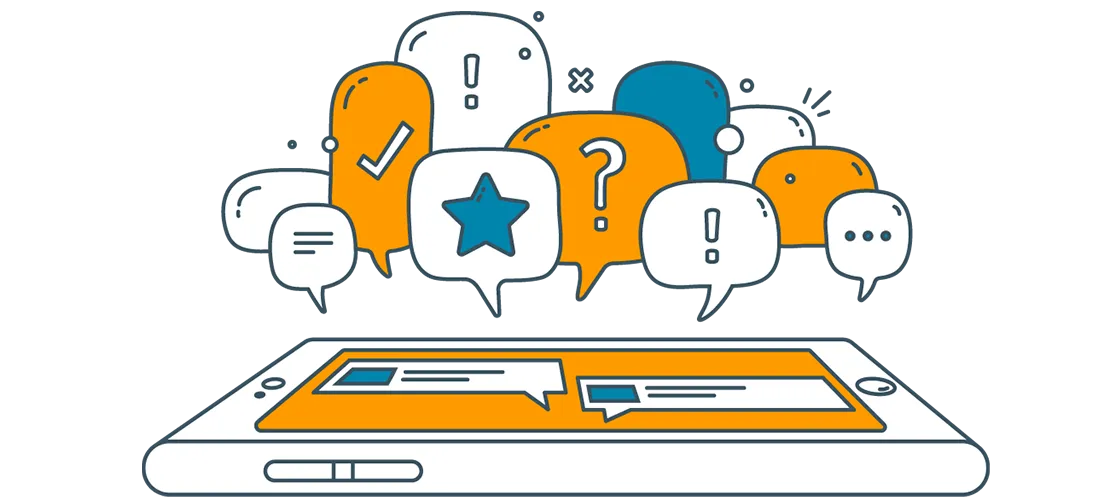 However, along with its benefits, the PWA also has some drawbacks - and for some these can be a decisive factor in decision-making.
The key issue is that not all browsers currently support PWA. While newer versions of the Chrome and Opera browsers support PWA, these apps are still unavailable in IE, Edge, Safari and many custom browsers.
Currently, PWA does not support all the hardware components supported by traditional native applications, including cameras, GPS and fingerprint scanners on mobile phones.
Another problem is that traditionally app stores have acted as central storage for mobile software, helping users find what they need and maintaining a certain level of legitimacy. However, PWA does not need such stores, so marketers may face some difficulties in promoting their progressive apps and their legitimacy.
Finally, many third-party applications that require logging on to the system, such as Facebook and Google, will continue to request a login and password, as PWAs cannot independently collect this data.
The Future of PWA
The popularity and functionality of PWAs is only just gaining momentum - in the coming years they will become more popular and improve technologically. According to experts, PWA is expected to grow significantly, as companies such as Pinterest, Tinder, Uber and Starbucks have already launched progressive web applications with excellent results. The number of functions supported by the PWA will also grow from year to year. For marketers, a powerful advantage will be the ease of gathering analytical data, as PWA integrates perfectly with standard analytics tools from Google and Adobe.
If you're considering development of a progressive web app, contact our developers to discuss all the pros and cons of this technology for your project and together create the best solutions to meet your needs.
open