The 15 best mobile apps for business to boost your productivity

Check out the 15 best small business apps collected by our developer's team that run both on Android and iOS. Revolutionise your workflow and free up your time for new pursuits.
Top 15 mobile apps for business growth
1. Insightly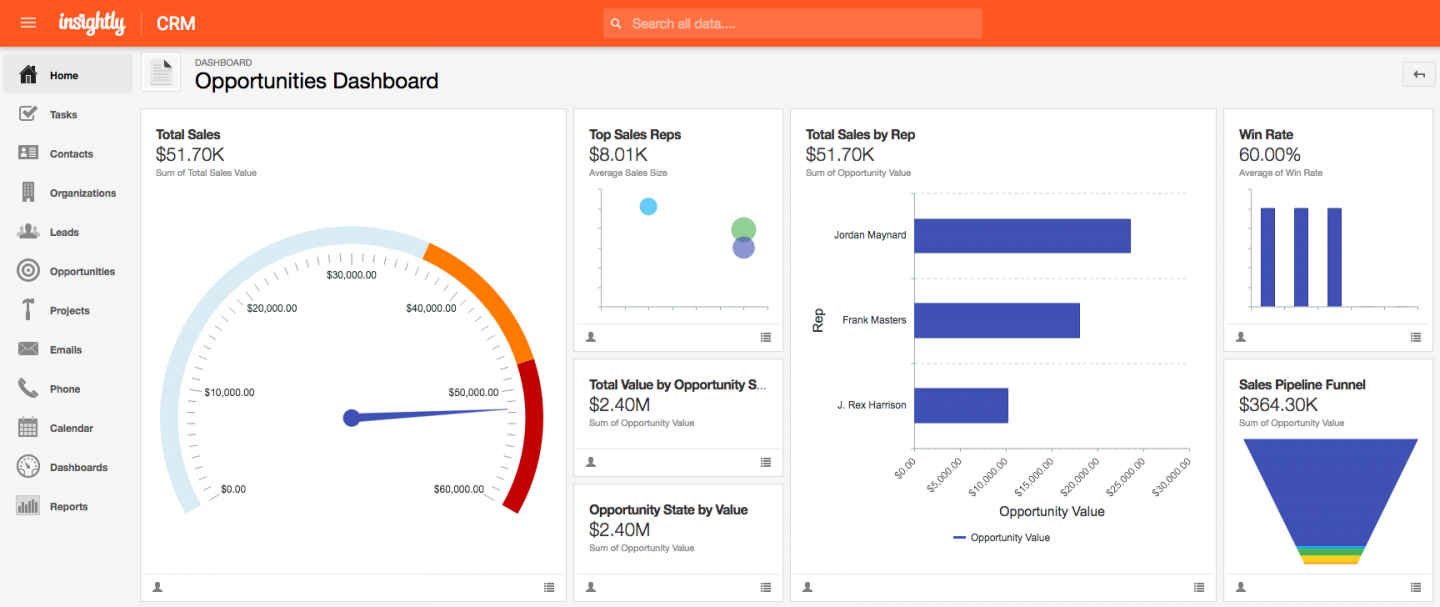 This CRM app for project and customer relations management will become an indispensable part of your daily routine. It collects contacts, assigns tasks and saves notes for convenient teamwork and constant business growth.
2. Todoist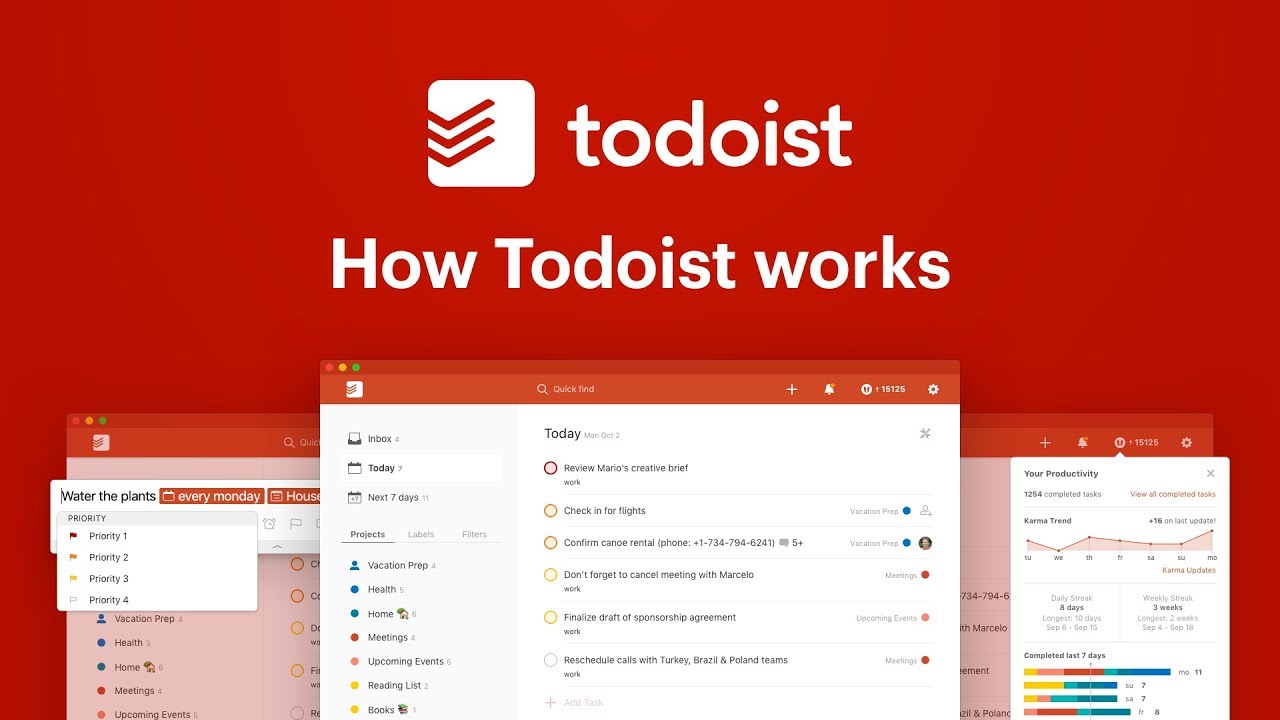 A well-organised team is great, but to boost your personal productivity you need a structured to-do list. Todoist is wonderful for task-setting and features reminders so that you never forget anything important.
3. Skype for Business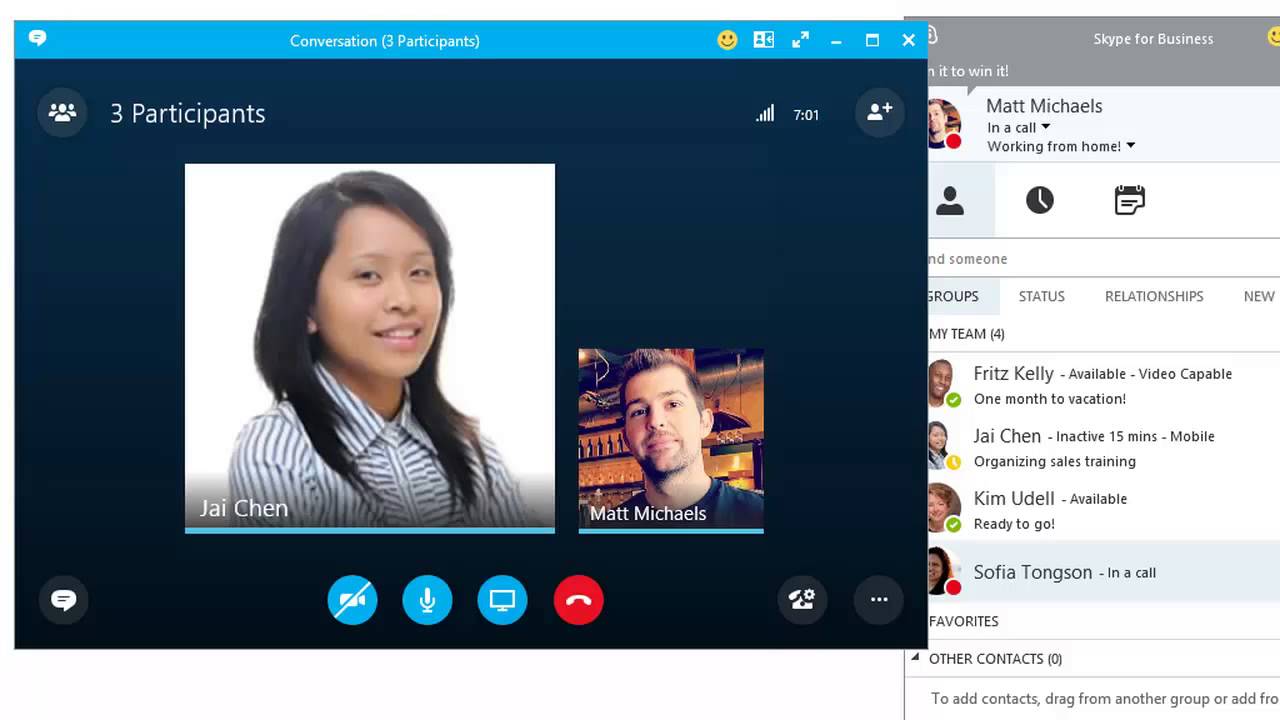 There is still no better tool for online meetings and group calls than Skype, and it remains one of the most popular apps on both app stores for 2019. Download it for iOS or Android.
4. Time Doctor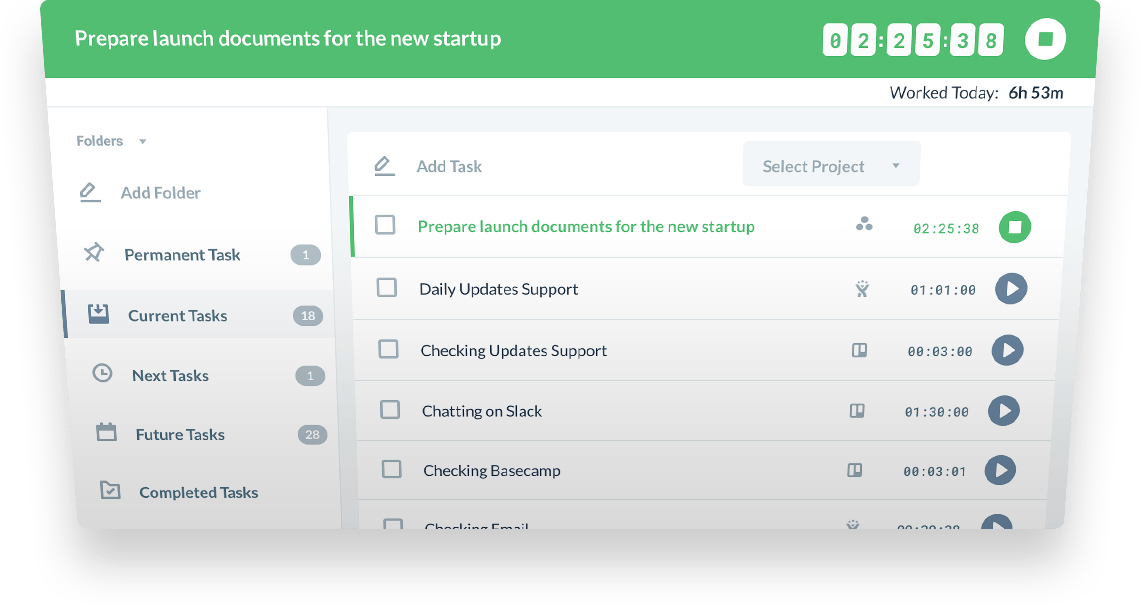 Time Doctor is a must for those who forget important meetings and always run late. It will track the time you spend on an appointment or any other task so that you can manage it more effectively in the future.
5. Quick book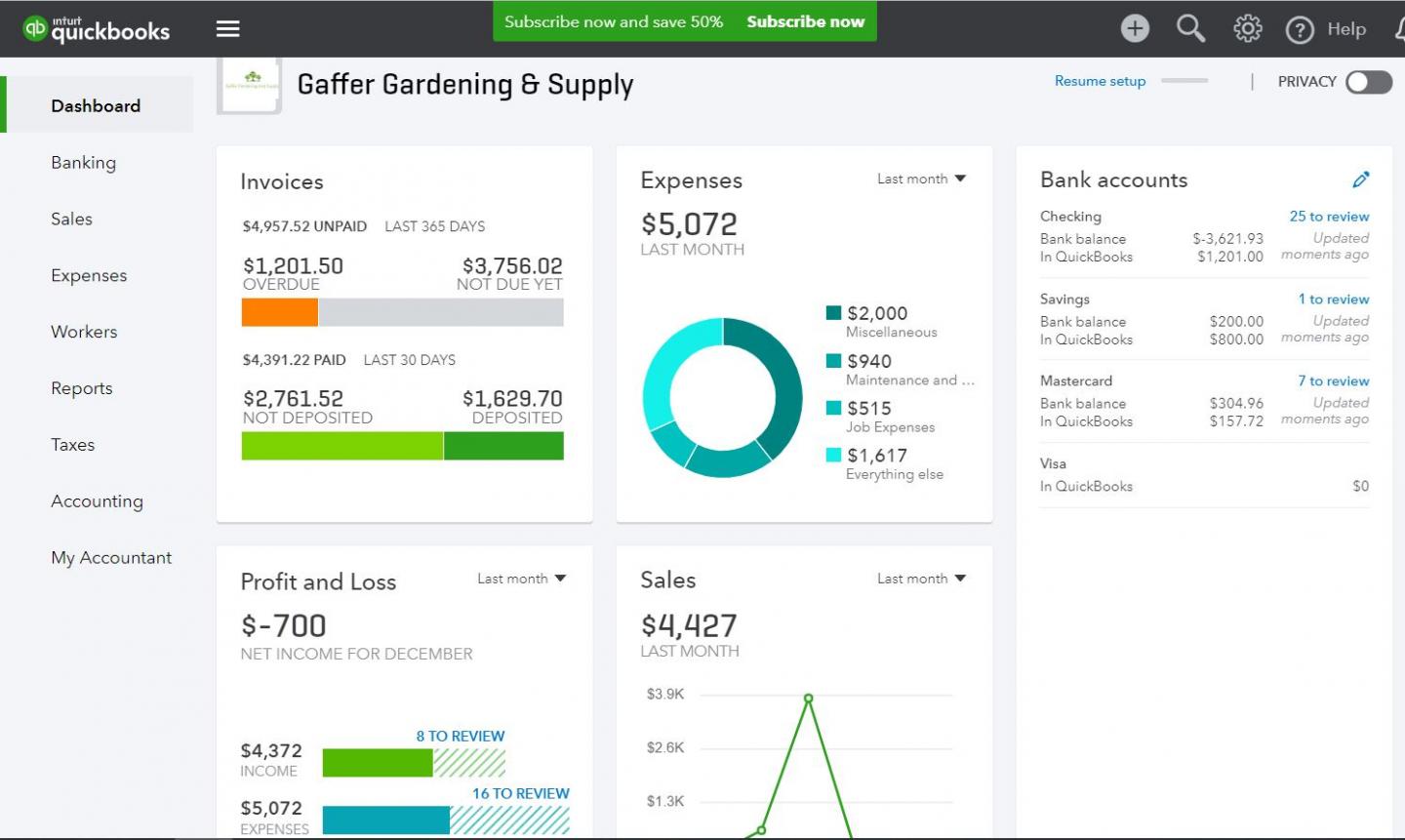 Use this accounting app to manage your cash flow and expenses. It can report your profits and losses, categorise your expenses and issue invoices. It's a free app for effective money management that runs both on Android and iOS.
6. Square Point of Sale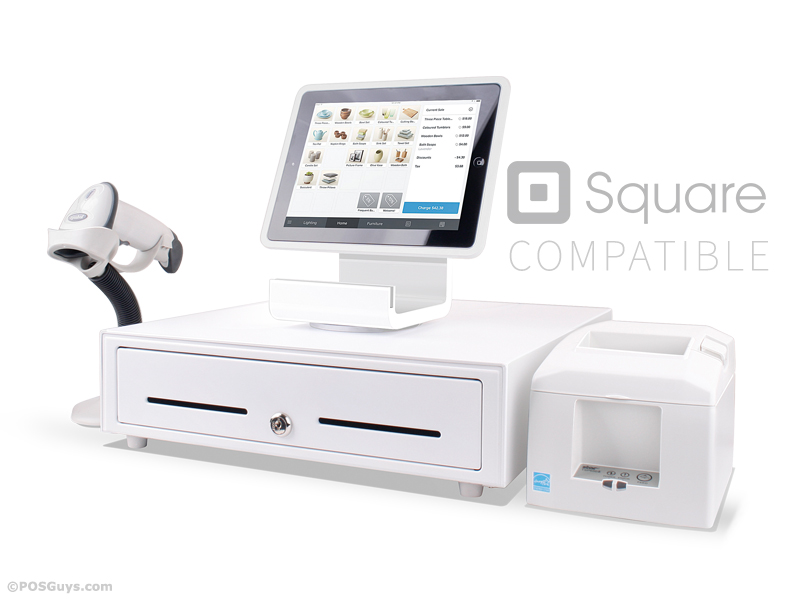 Square app enables you to accept credit and debit card payments. If you're running a small local business, this will mean added convenience for your clients. With this app, you can easily do it for free. The only thing you'll need is a physical card reader. An Android app version is also available.
7. LinkedinPulse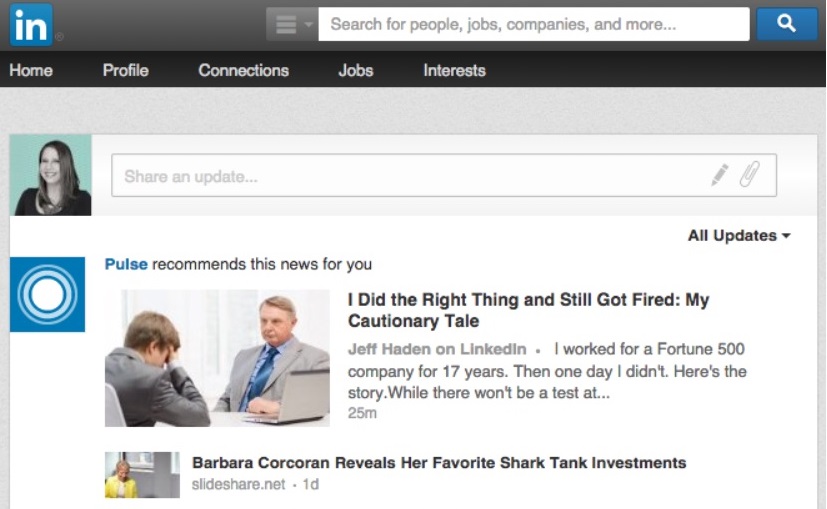 Linkedin is the one and only social network for business. It helps you find business partners, employers or employees. It's also a source of quality professional content. LinkedinPulse collects the most relevant posts and articles into a personalised feed for you to enjoy. Available for Android or AppleWatch.
8. Workable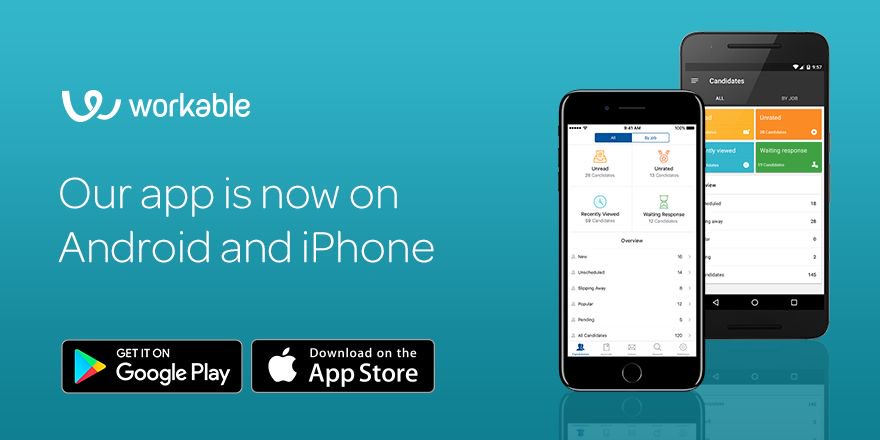 This app is indispensable for recruiters. It can also save the owner of a small business a lot of time searching for new employees. It offers candidate segmentation based on your expectations and displays all candidate profiles and the interview agenda in one place. You really can't do without it.
9. Confluence cloud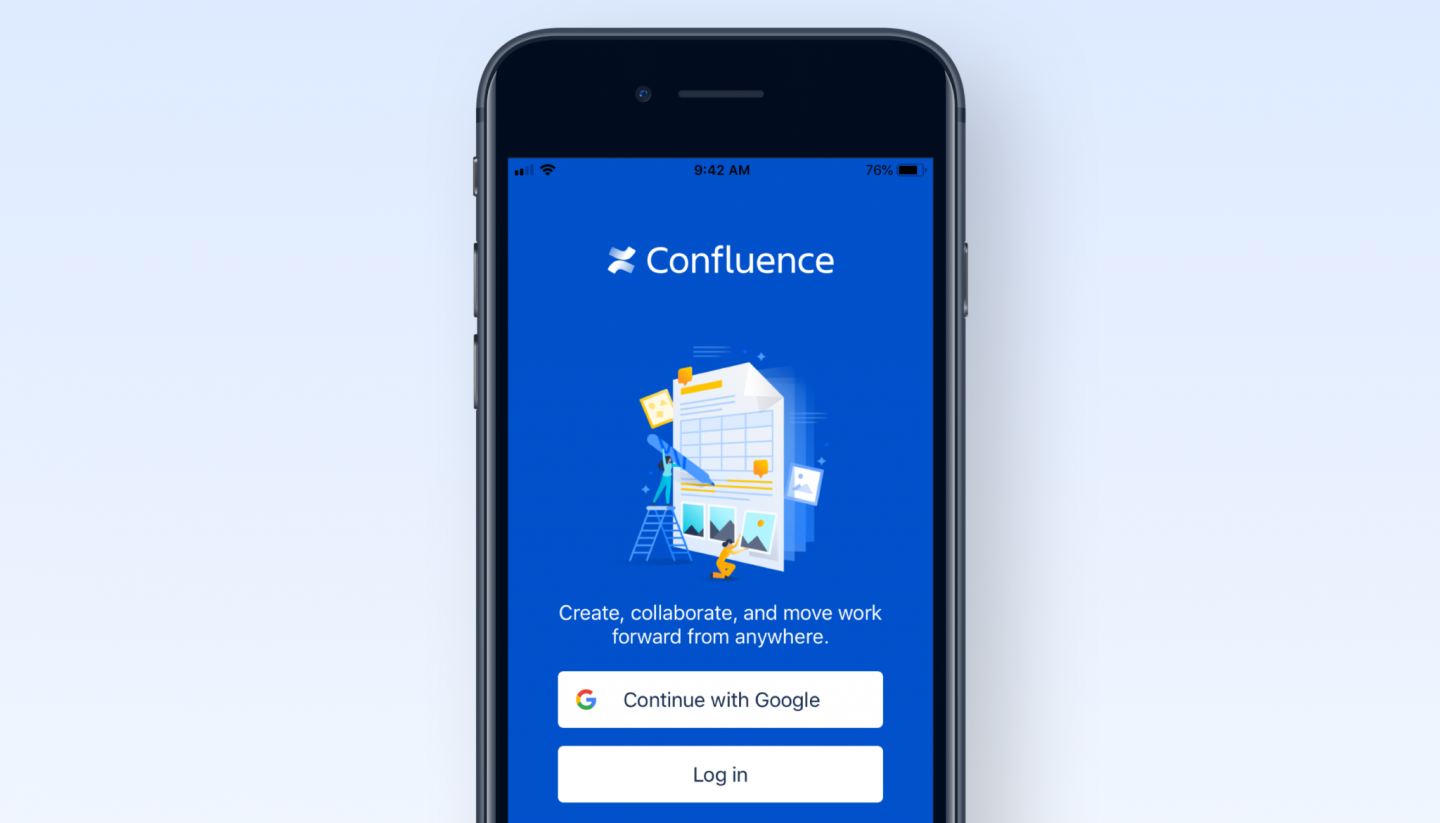 Whatever your professional field, your employees need to have a knowledge database. There, seasoned experts can share their knowledge and new-comers can boost their skills. This is what Confluence cloud is for.
10. Workday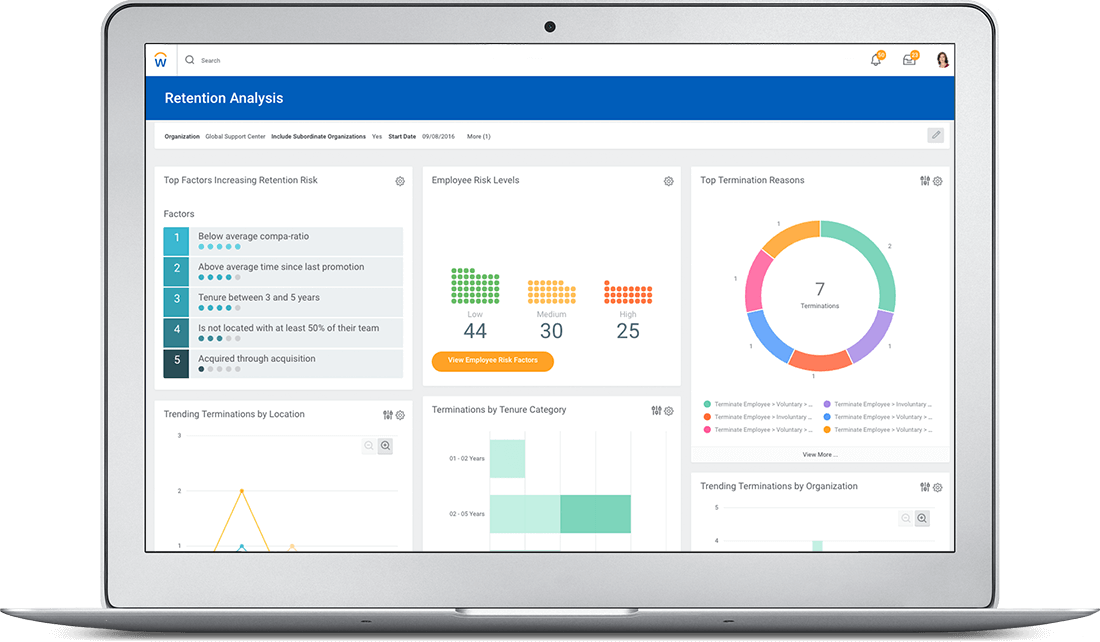 If you've been dreaming of a tool that can simplify all the administration of the workplace for your managers, here it is. It tracks employees' productive time, assigns tasks, awards salaries and manages days off.
Five more of the best small business apps
11. Indeed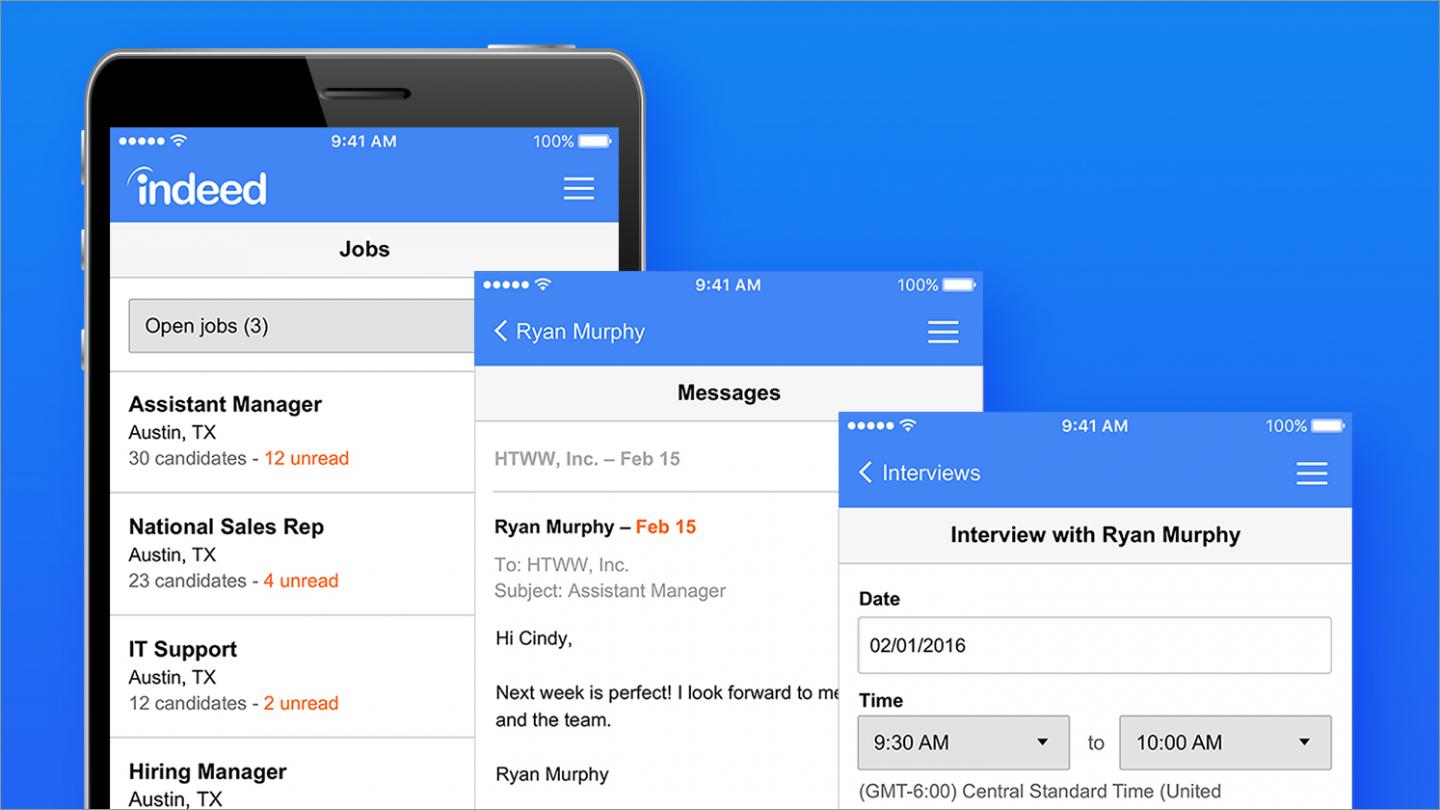 Indeed.com is the UK's most popular website for job searches. Now they have an app that you can use to look for bright new professionals for your team.
12. Hootsuite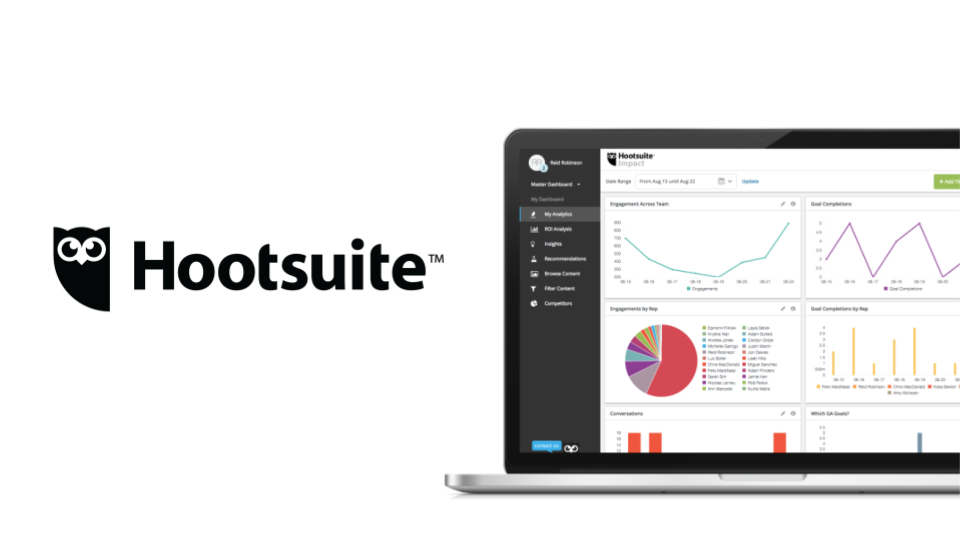 Your business must already be present on social networks. To manage all these accounts more effectively, you can use Hootsuite. It offers you the option of delayed posting, auto-scheduling of messages and the triggering of notifications when people talk about your product online. Get closer to your customers on the internet with this app.
13. Wrike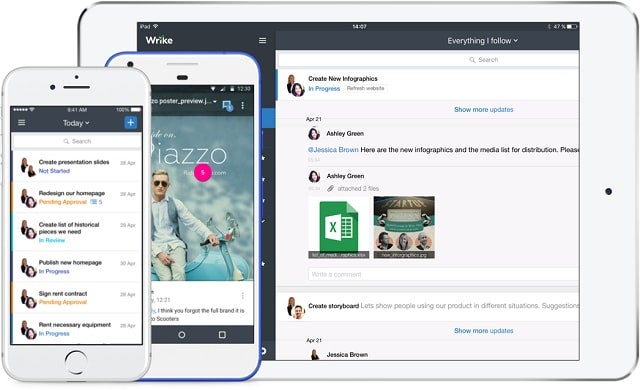 Wrike unites all of the most valuable functions of the most popular project management tools. It's great for project management and task assignment. You can also use it to review and respond to mentions and inbox items, track the time spent on a certain task and create and manage personal and team dashboards.
14. Second Phone Number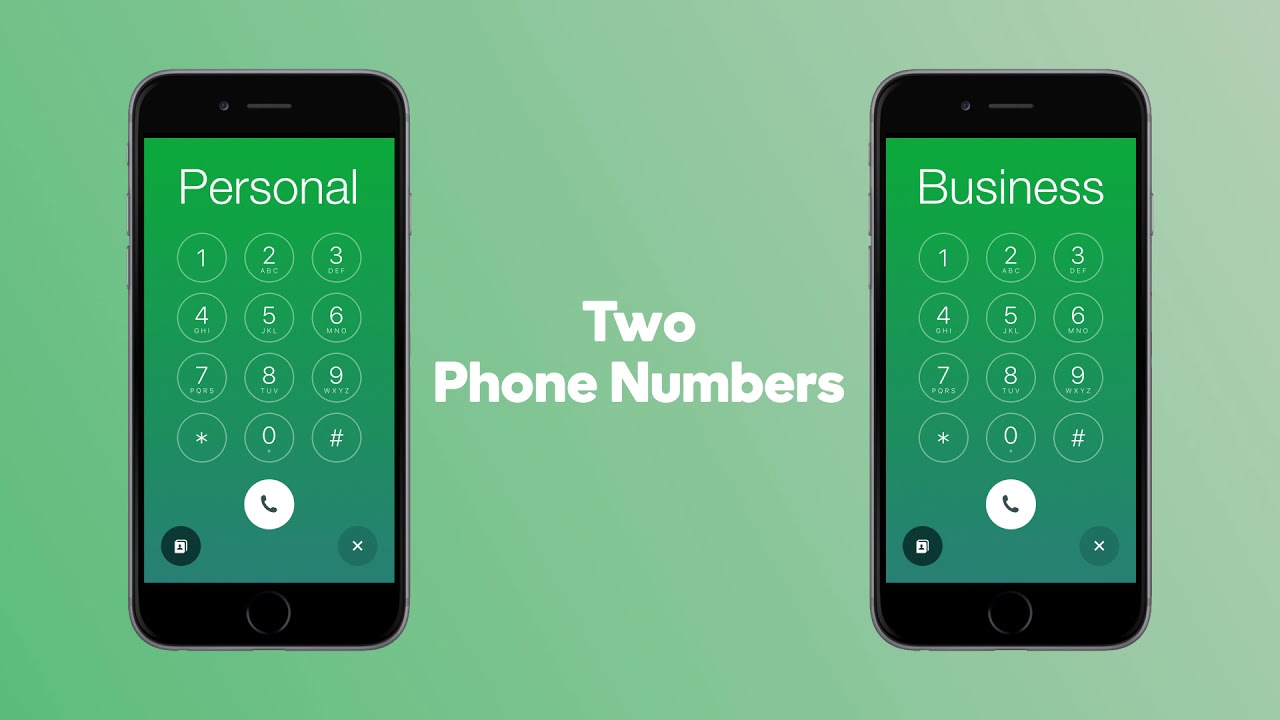 Having a second phone number for business purposes without having to buy a separate SIM is a very convenient solution for small businesses. You can use it to receive calls and messages on Craigslist, Uber or any other case.
15. Trello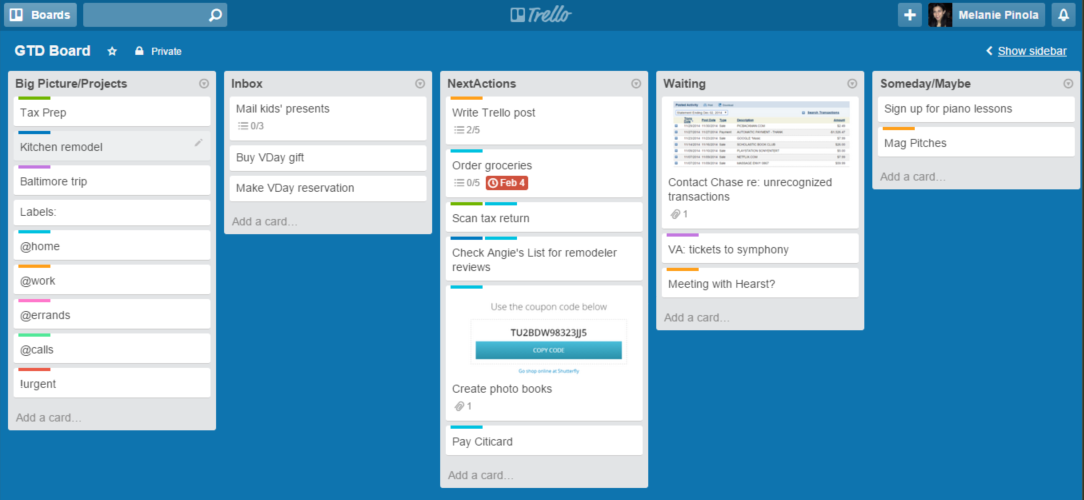 Trello is a tool for organising IT teamwork that will boost your productivity as well. Keep to-do lists, assignments, planning details and more all in one place. Trello helps you stay updated on the progress of your project at all times.
With these business apps, your work will be even more productive. However, if your company has already outgrown out-of-the-box solutions, you can contact us to create a bespoke mobile app to suit your business.
We are always glad to provide more details about our services, visit these pages to check it out:



https://magora-systems.com/ios-app-development-companies/
https://magora-systems.com/iphone-apps-developers-uk/
https://magora-systems.com/ipad-app-programmers/
https://magora-systems.com/bespoke-software-development-uk/
https://magora-systems.com/accounting-software-uk/
open