How to Find a Good Web Development Company

Choosing the right web development company really helps you reach your target audience and business goals. So, how do you find a good one? Let's discuss the key points to consider when choosing your web design team.
They
listen to
your thoughts and have their own ideas

You are an industry expert. So you know what you're selling and know how to show it to potential customers. No one knows your business better than you do. If your developer doesn't ask questions and listen to your thoughts during the discovery phase, you'll never get the product you expect. A good web development company strives to put your ideas into practice instead of creating their own project.
At the same time, when it comes to web development, your contractor should know the trends and best practices of web design as well as you know your business. If a web development agency does nothing other than smile and accurately copy what you say, you won't be seeing any money. Your outsourced design company should be able to bring interesting ideas to the table.
Read how we manage to combine the client's ideas with our experience to create outstanding web solutions.
They know the responsive design
Responsive design is no longer just a style – it's now the best way to create a website. Users love it and Google respects their behaviour. If a digital design company is not familiar with responsive design best practices, they might not be a good choice. While a separate mobile site can have a range of advantages in terms of usability, downloading speed and overall attractiveness, it's one of the most expensive solutions to support both. Responsive design is a good decision for the best value for money cases. As mobile usage continues to grow, you have to make sure your business is optimised for each device. The right designer will help you. Need an expert's advice on web development right now? Contact us.
They have a portfolio of live sites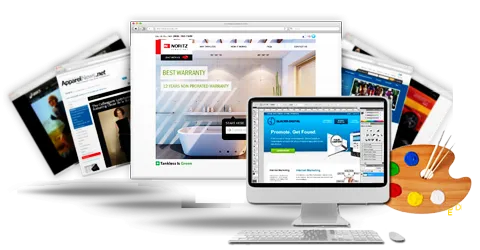 What's the best way to see whether a web development company knows the ins and outs of their job? Look at the work they do. But don't rely on a homepage screenshot – you need to see the sites that they've made. For example, you can take a moment to browse through our portfolio and visit the sites we've created.
They have longevity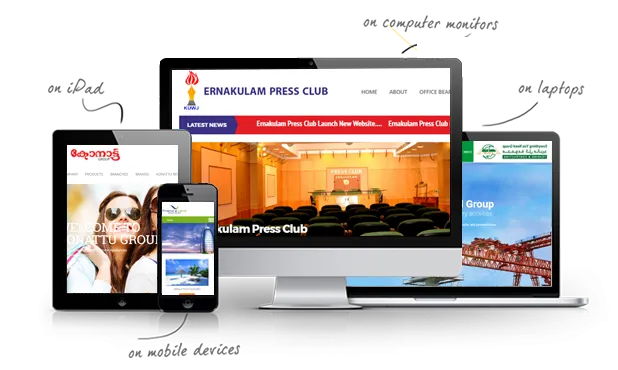 Nowadays the web space can change very quickly, but this does not mean you should rely on web development companies that may not appear in a year. A large number of new design firms appear every year – and many new agencies fail. The true test of the developer's ability to bring your project to life is longevity. You need a company that has been around for some time – a company that wants to stick at it.
The designers know the conversion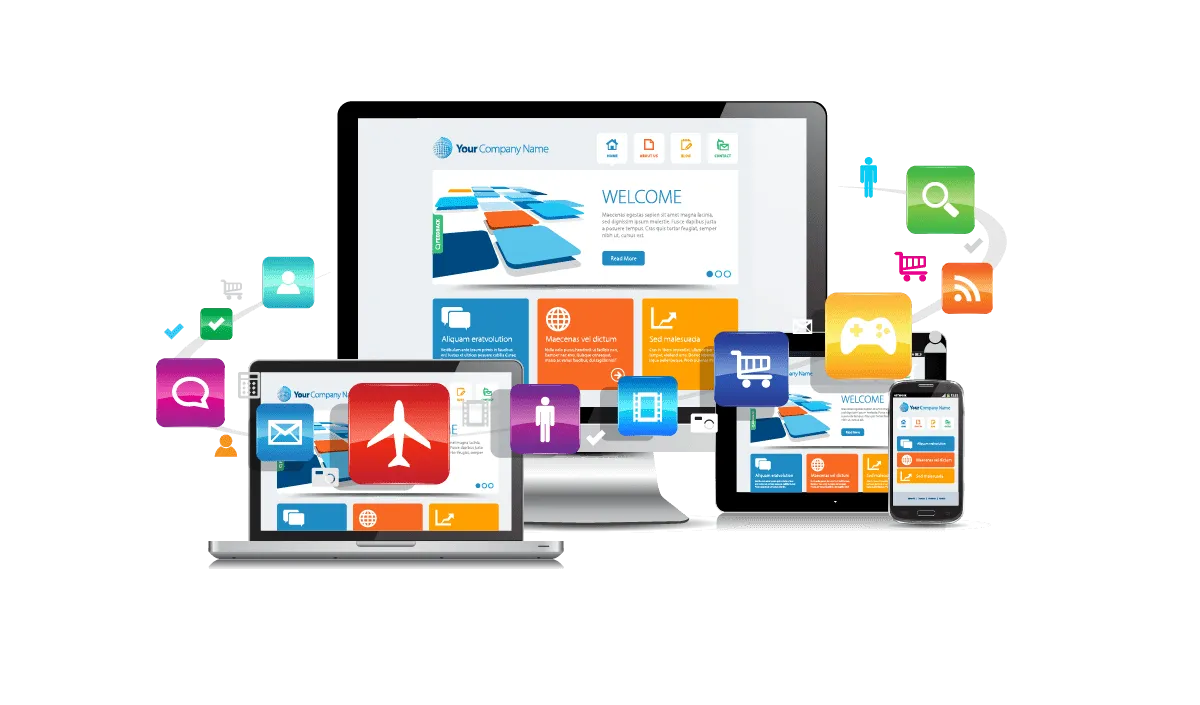 Designers should understand not just how to make things beautiful. A good development agency includes a team of professional designers who know what makes the website convert. That means they know the correct layout, navigation and call-to-action.
By the way, here's a good post about the importance of call-to-actions for your website.
They have diversified industry experience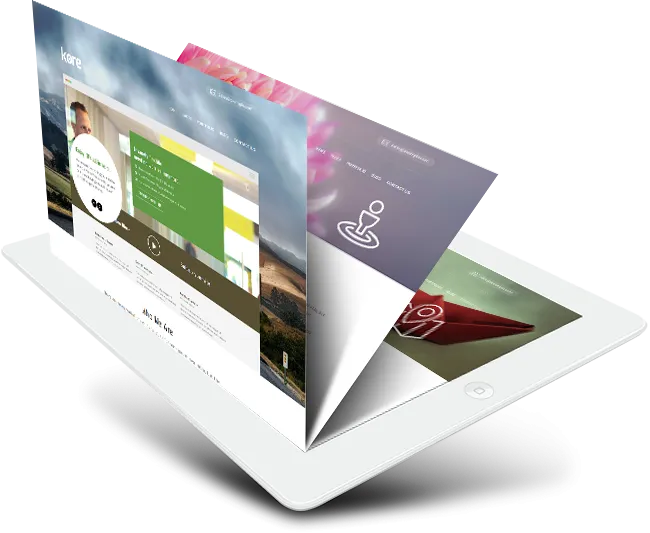 If a company only works with one particular industry, you might think it would be great. After all, if they only make sites for finance organisations, then they should really know the finance sector. Maybe, but this also means you can miss some great fresh ideas. A good web development team that works with a variety of industries is more likely to create a unique website that reaches a wider audience. Your website should be better than those of your competitors, not the same.
They have local and foreign clients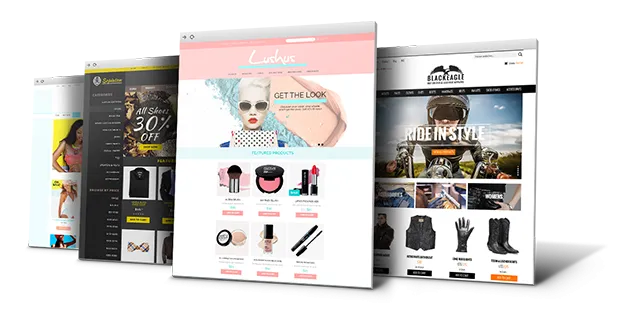 If you're an international brand, you need to find a web development team that understands both local and global markets. If the design company which implements your orders only works with local partners, your new website visualisation may be limited and not answer global design trends. The more global companies your web designers know and the more brand books they've been through to in order to follow clients' guidelines, the more likely your site is to be enriched with modern design and development tricks and killer features. You need to find someone who can really improve your online presence.
They are consistent with modern design trends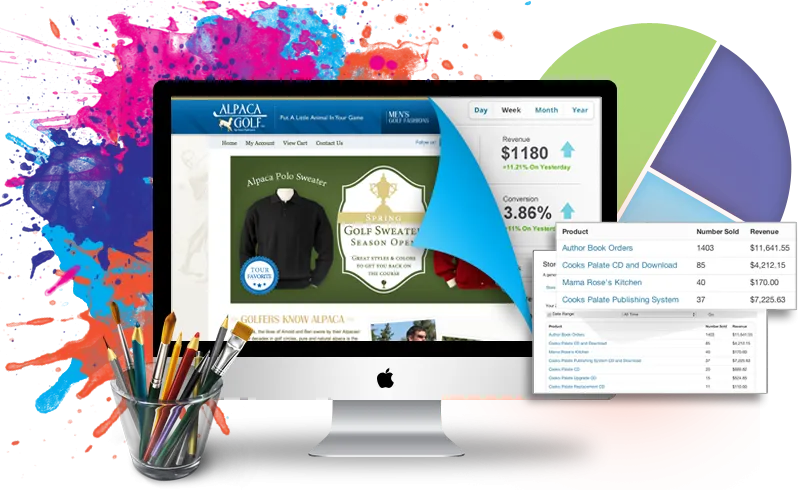 The last thing you want from a new website is a design that looks as though it was popular a decade ago. Web designers need to keep up with the latest trends in technology and modern development. If your site looks modern, customers are more likely to trust you. Good web developers should be familiar with scrolling parallax, responsiveness, graphic design and many other styles and elements. Of course, this does not mean that they should promote all the latest trends. It's necessary to balance modern and time-tested things. A website should do more than just look cool.
They are not very cheap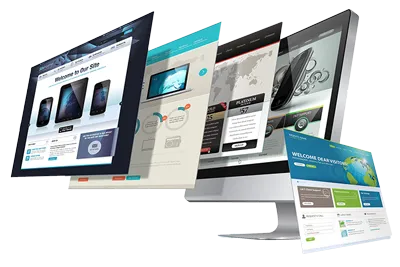 Your website content and visualisation are the face of your company for your potential clients. This is not a place where you can afford to cut costs (However, with a good web developer, it is still possible – find out how here). When a web development company tells you that they'll build a custom website for $2,000, this means they'll drag and drop your text and logo into a $99 WordPress theme that has 12,000 analogues used by other websites. If you want a website that fits into your business, you should be willing to invest. A great website will generate a high return on investment. A bad website will make your business stall.

Of course, finding a good web development company is never a simple task. If, however, you're looking to build a successful, long-term business relationship, then you're on the right track. Let's start with a simple conversation to find out whether we're on the same page. Just click the Get in Touch button.
open