24 Best Money-making Apps in 2019

According to statistics, the average adult spends around 3-4 hours a day on their smartphones. That would make a nice part-time job!
So, if you're on your phone anyway... why not help companies to make better products and help people while having interesting experience overall? Not to mention making some money at the same time. Luckily for you, in this post, we share 24 of the best money-making apps for 2019.
How apps help you earn money
Do money-making apps really pay you?
Most of these are apps that pay instantly via PayPal. Others will send payments to you after additional moderation, but all of the below-mentioned examples are approved apps that have already paid thousands of pounds to their users.
Money-making apps worth downloading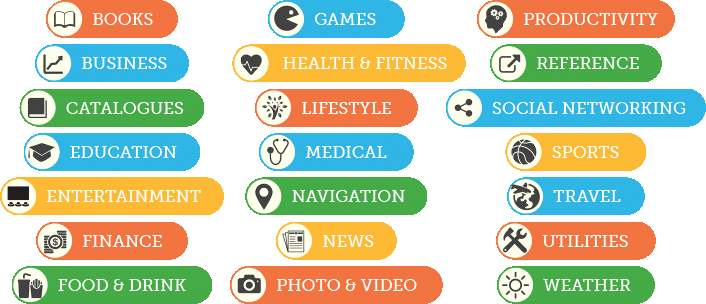 We've divided the Android and iPhone apps that can make you money into 5 categories:
Surveys. Take a few minutes to complete a paid survey. You share your opinion on a product or service to earn. You aren't going to make hundreds of pounds, but a few to spare might be a nice addition to your monthly budget.
Simple jobs aggregators. You can deliver food, walk dogs or be a babysitter. Your income depends on how much time you want to spend on a task.
Sell your stuff. A good old-fashioned way to make some money is to sell something you don't need. With these apps, you can do so swiftly and easily.
Cashback apps. By making purchases in either online or offline shops, restaurants, petrol stations etc. that are partners of the program, you can get cashback of up to 50%.
Social networks. Popular bloggers can make money with the help of an ordinary social media account. We'll go into detail about how they do this below.
Surveys
1. Swagbucks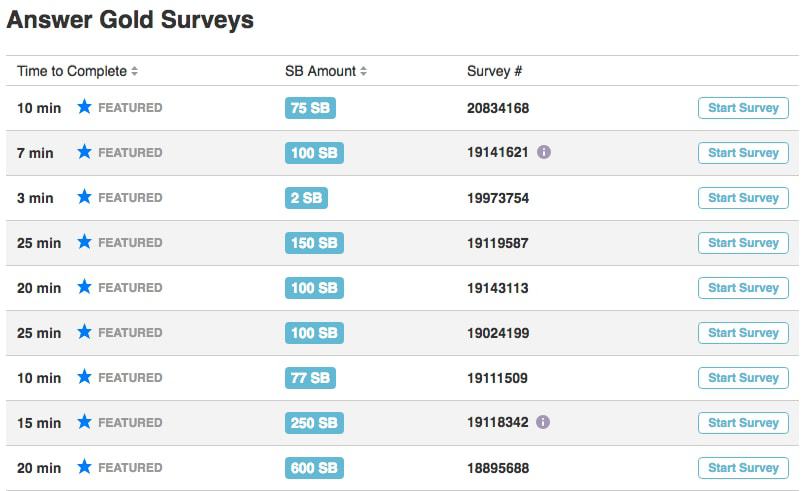 Complete surveys, surf the internet, watch videos and shop using the app to get paid in Swagbucks. Real cash will be redeemed to your PayPal account or through gift cards.
2. Google opinions rewards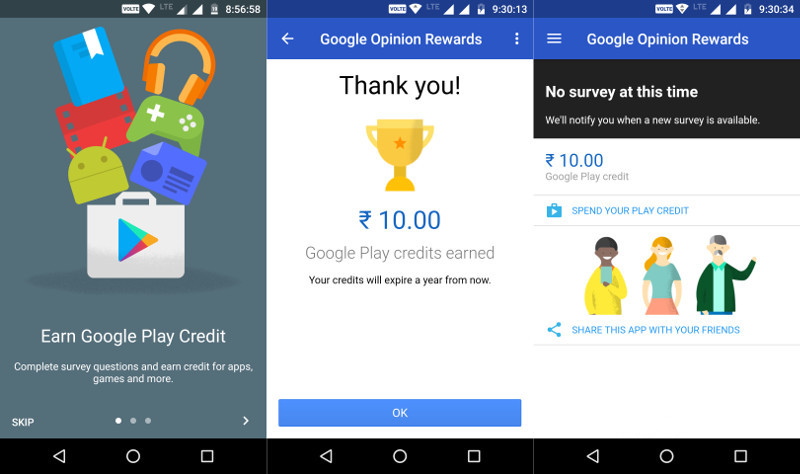 You complete surveys to help companies make their services better. The only problem is that the number of surveys you need to complete is limited – so turning this app into a proper source of income isn't going to work.
3. Panel app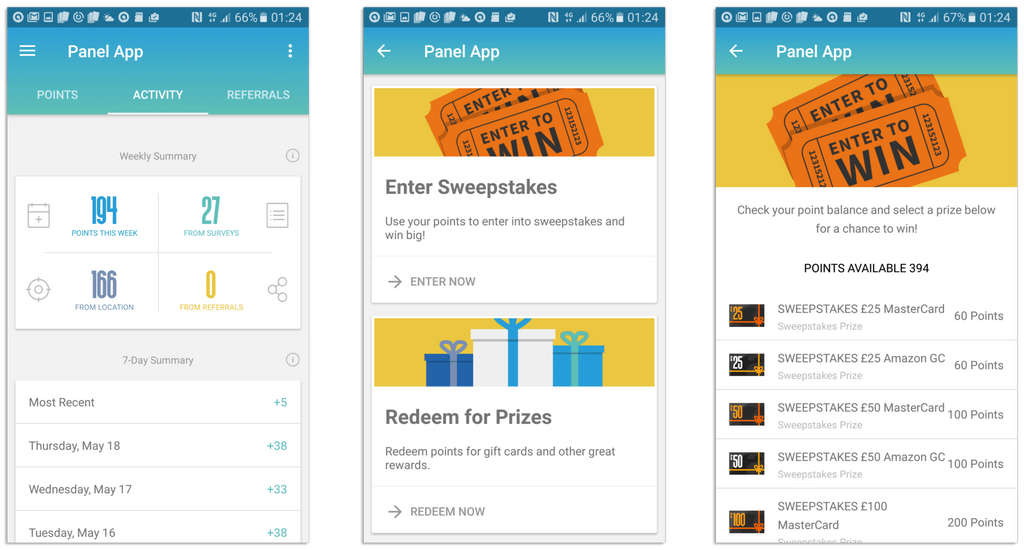 The app claims to have paid $2 million in cash to the users since the moment of its appearance. Here you can not earn money but also get valuable prizes and gift cards. The money will be deposited on your Visa or MasterCard.
4. iPoll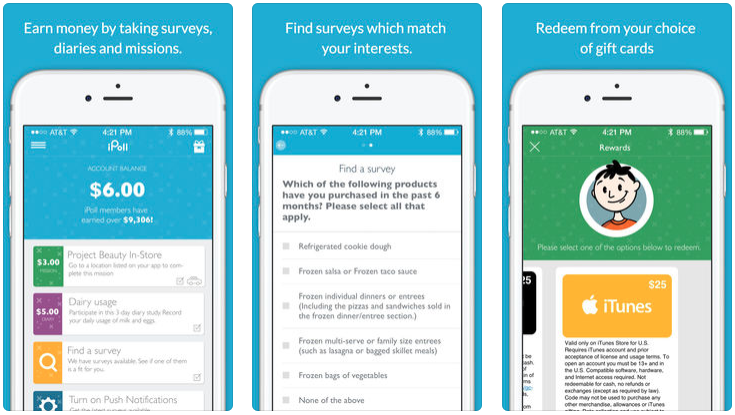 This is yet another of the free money apps where brands pay you for your feedback. However, it also has a feature called "missions" where you can do groceries, walk dogs etc. for other people in exchange for money. Worth installing.
5. GlobalTestMarket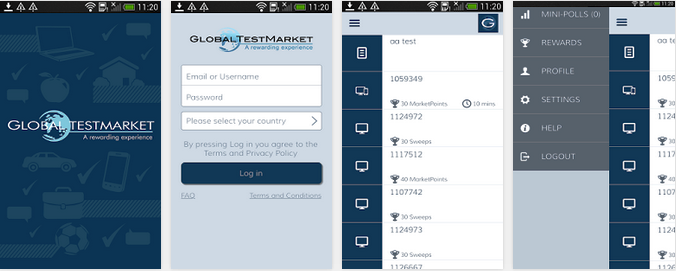 By completing surveys on your mobile device, you help companies learn more about their customers and earn a few pounds. It doesn't take much time and you can easily do it while standing in a queue or watching videos on Youtube.
Get paid for simple jobs
6. UberEats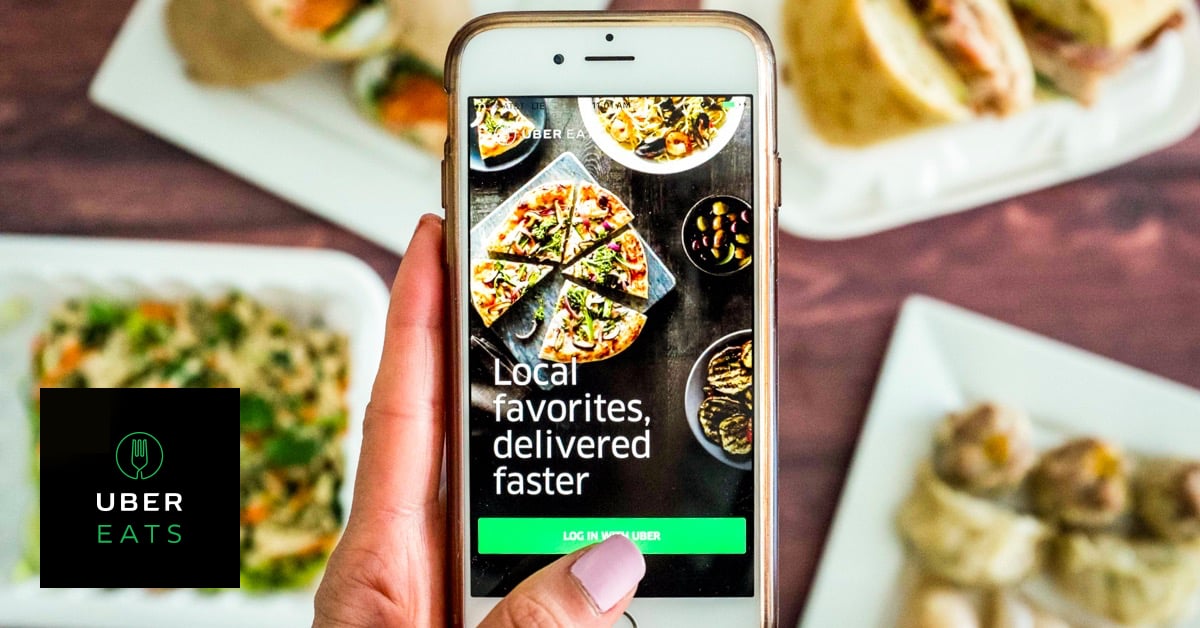 Register and take orders whenever you have time to deliver them. It's up to you to organise your time and order list. You can make some extra cash on the weekends or turn it into a full-time job.
7. Lyft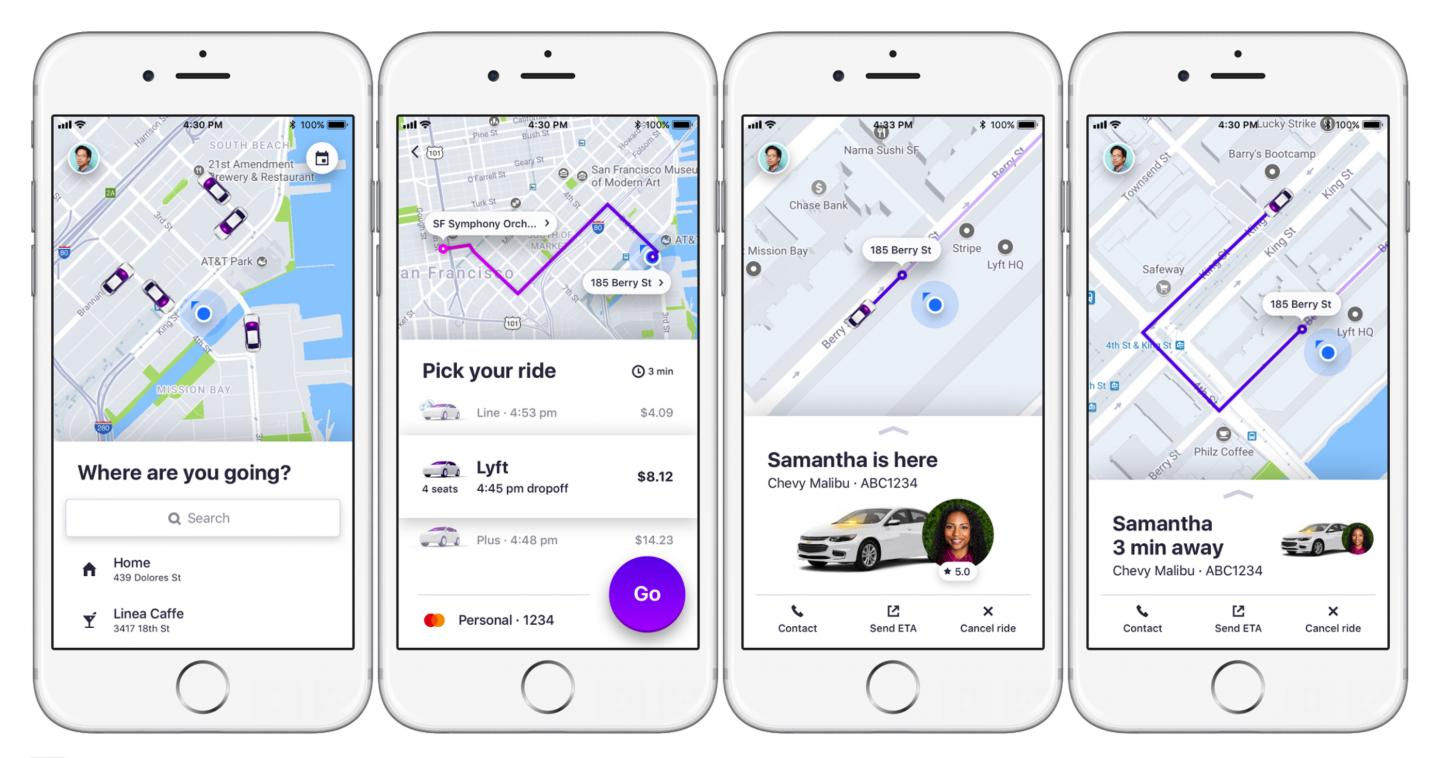 This app lets you pick up people in your area who are going in the same direction as you. This makes it different from a taxi due to the increased security. Also, you only go where you need to go and earn some extra money by giving somebody else a lift.
8. Rover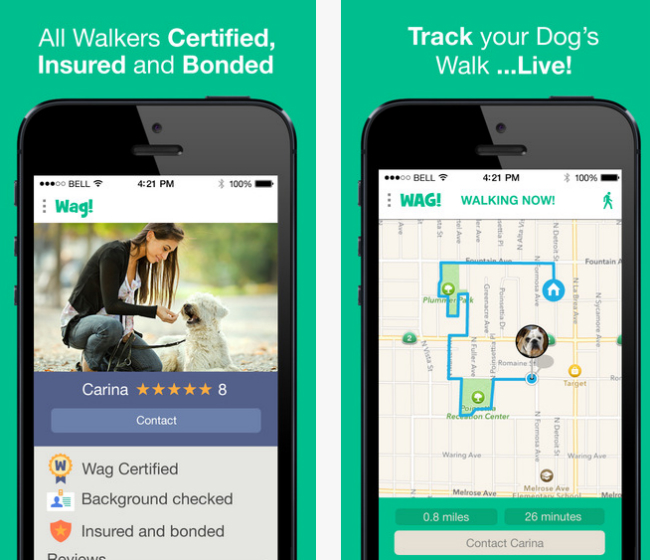 Hanging out with doggies and getting paid for it – isn't that a dream job? Walk dogs in your neighbourhood and experience this sweet life.
9. Instacart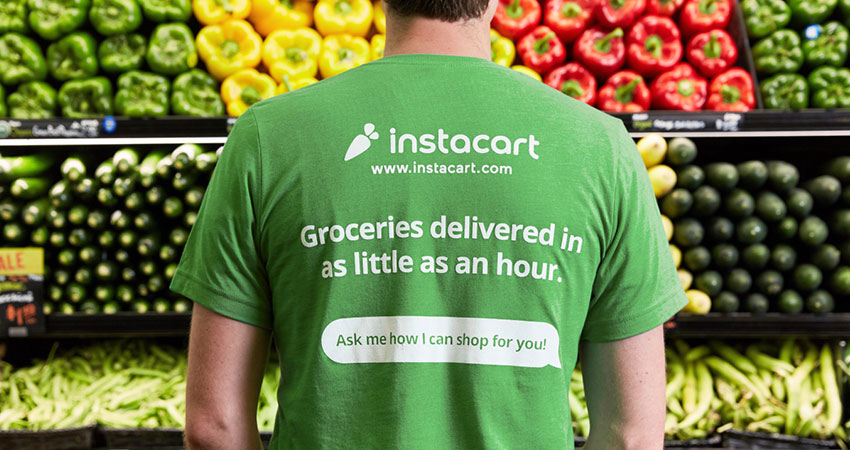 Some people are too sick or too busy to do their own groceries. So, you can help them and earn some extra cash with Instacart by delivering food right to their door.
10. Slidejoy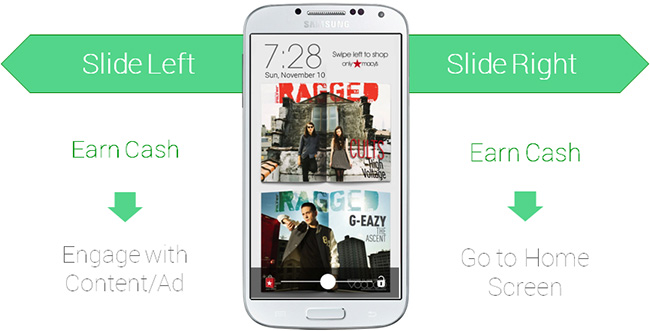 Displaying ads helps finance free apps and Youtube videos. But what if you could sell your lock screen space to earn some money? Now you can! Slide to the right if the ad doesn't interest you and to the left if it does. Interact with the ads you find amusing and get paid for it.
Sell your junk
11. Amazon app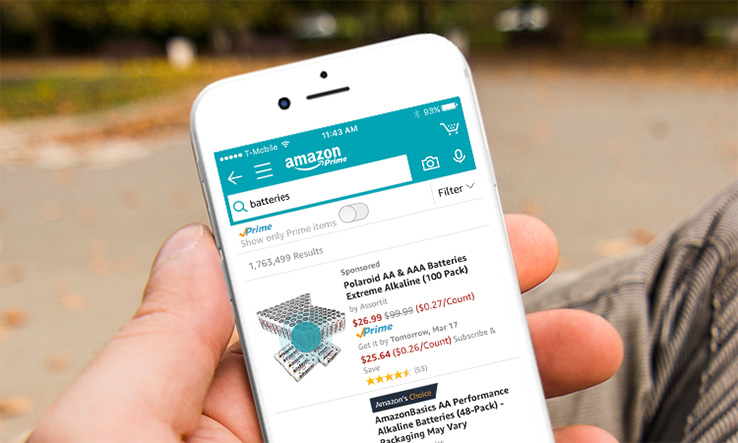 Amazon is the largest retail platform in the world, whether we like it or not. Suits you if you possess something truly unique like an antique or collection of toys or want to trade internationally.
12. Airbnb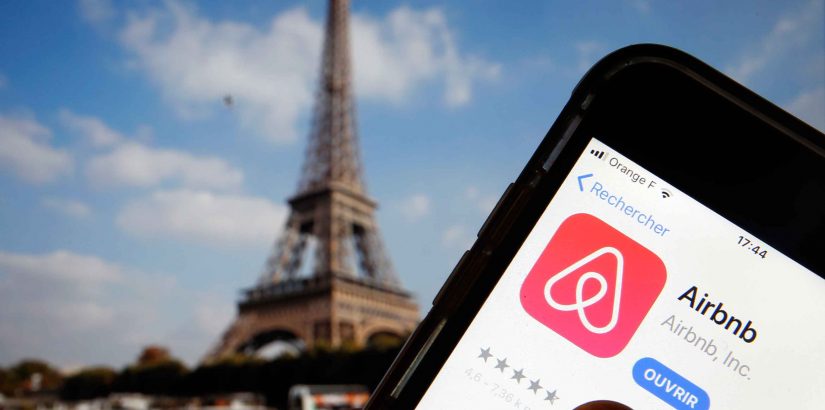 A great way to make money you're in need of is to become someone's host! Offer your place to people coming to your city. This can easily be a substitute for your day job if you live in a good location, and if not you can still earn some extra money.
13. Etsy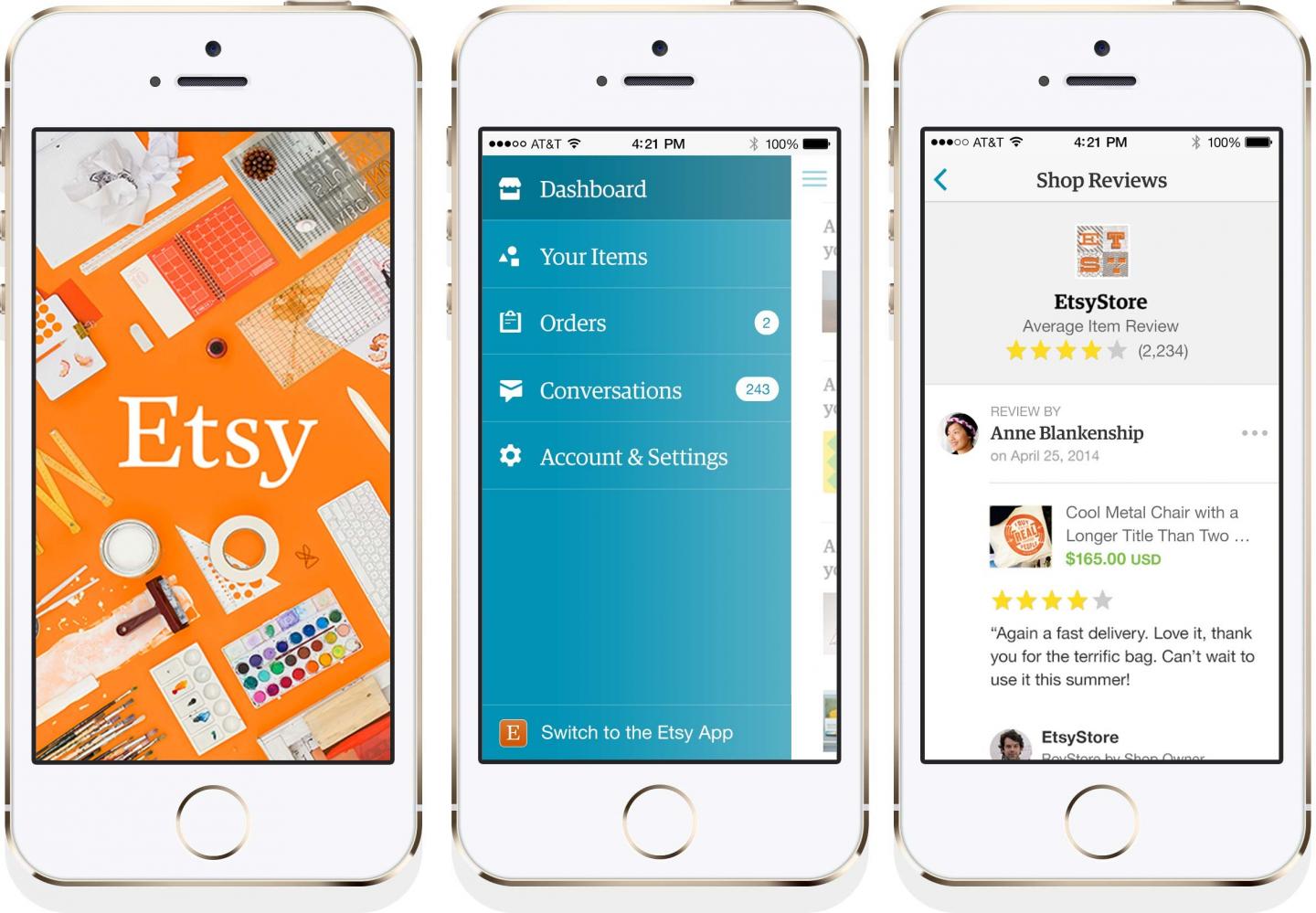 The Etsy app helps you discover customers nearby and speed up the getting rid of stuff you no longer want.
14. LetGo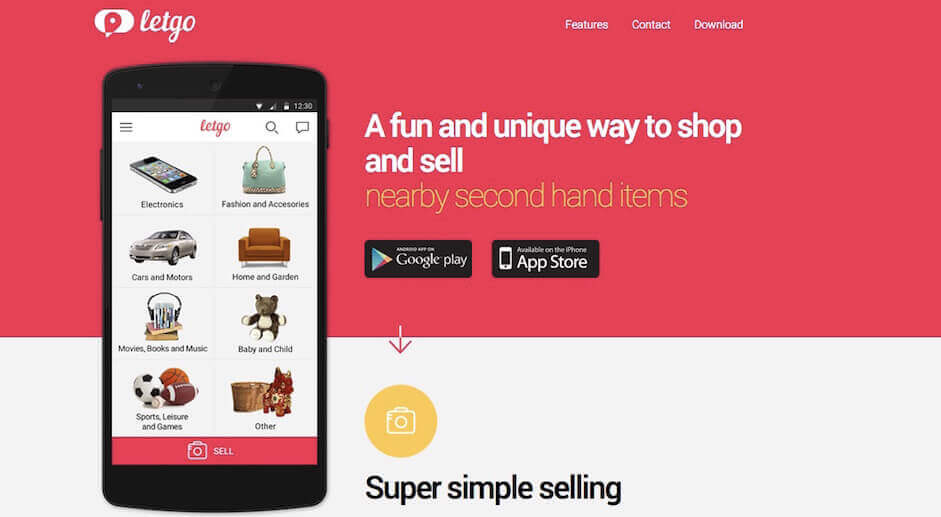 This mobile money-making application is perfect when you want to get in touch with customers and sell really quickly. It uses a geographic search, so your client might be just around the corner!
15. CPlus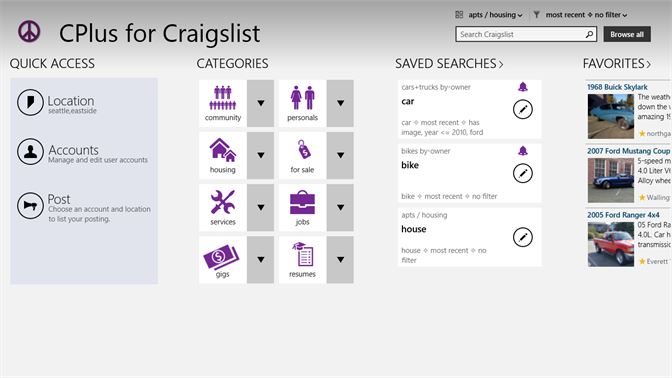 This is a third-party app for Craigslist – the most popular selling platform in the UK. It makes it more usable on mobile devices while keeping the functionality exactly the same.
Get cashback apps
16. Mypoints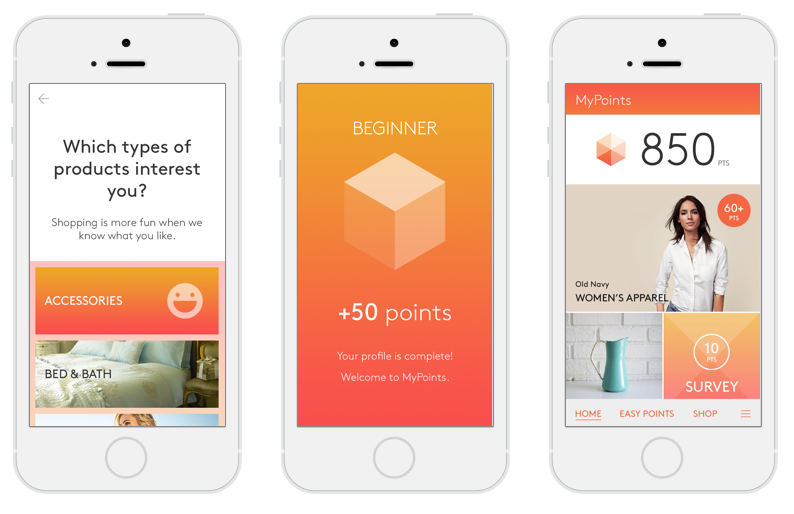 Earn points shopping at your favourite stores and receive cash into your bank account or by way of a gift card. Awesome surprise – a $10 welcome bonus as soon as you register. Cashback is up to 40%!
17. Shopmium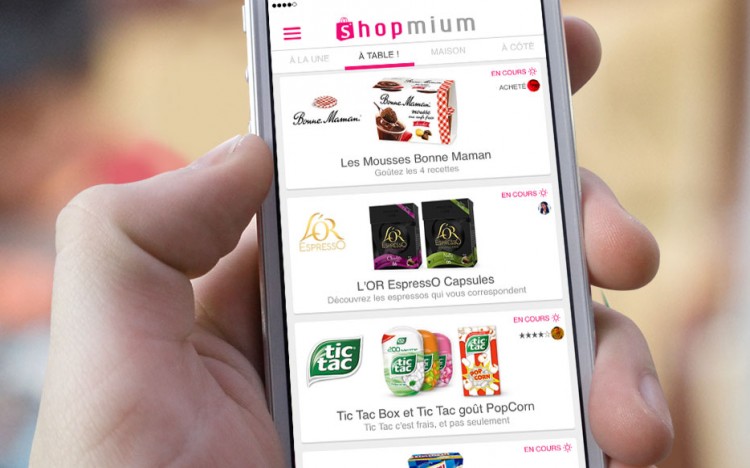 A great app that saves you money on buying food and domestic supplies. After you make a purchase, come back home and take a photo of your receipt. Then, make a claim. The reimbursements on all the relevant products will be back in your bank or PayPal account within 48 hours. To see if the product you're buying is participating, just scan the barcode.
18. CheckoutSmart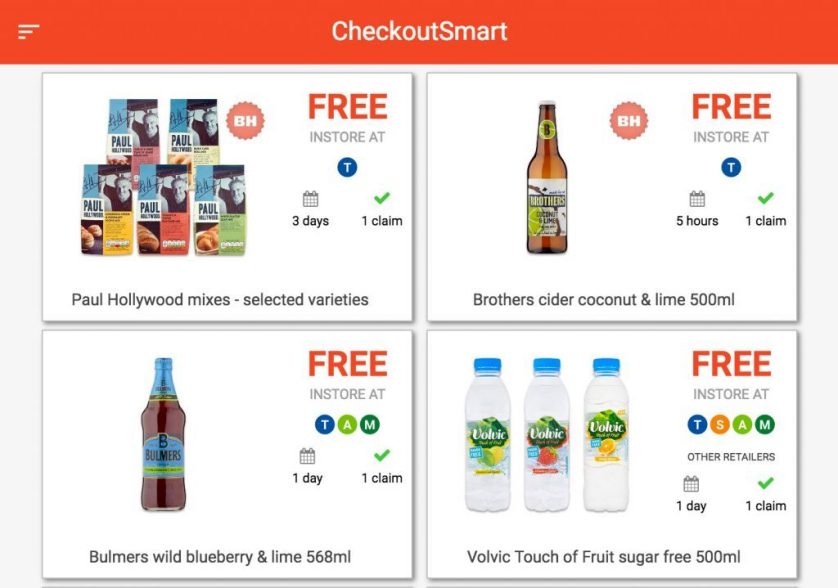 This app offers a smaller variety of bargains but still, some of them are really impressive. You can get cashback of up to 100% from large supermarket chains. So, check it out!
19. Dosh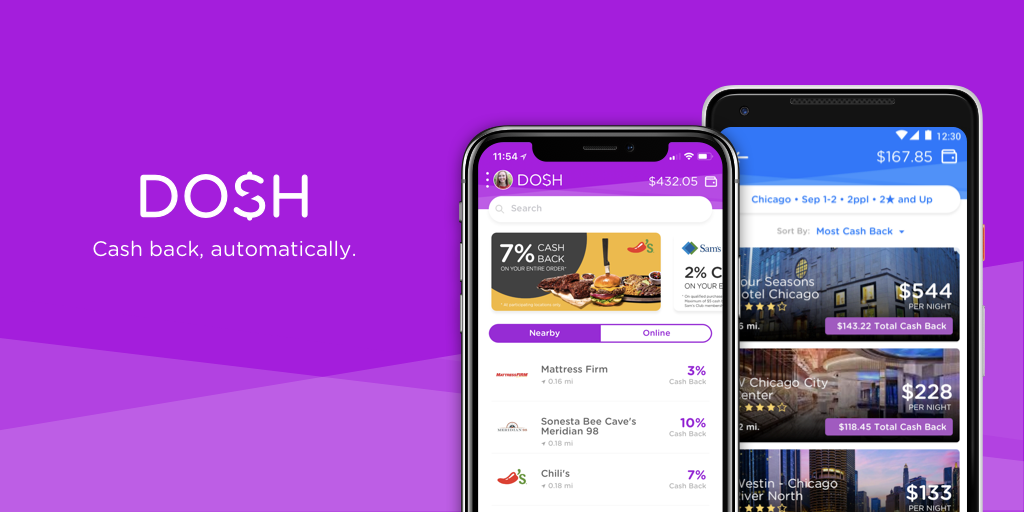 You get cash directly to your card when you shop, dine and fuel up. Recommend it to your friends and get a $5 referral bonus. Completely safe and anonymous.
20. TopCashBack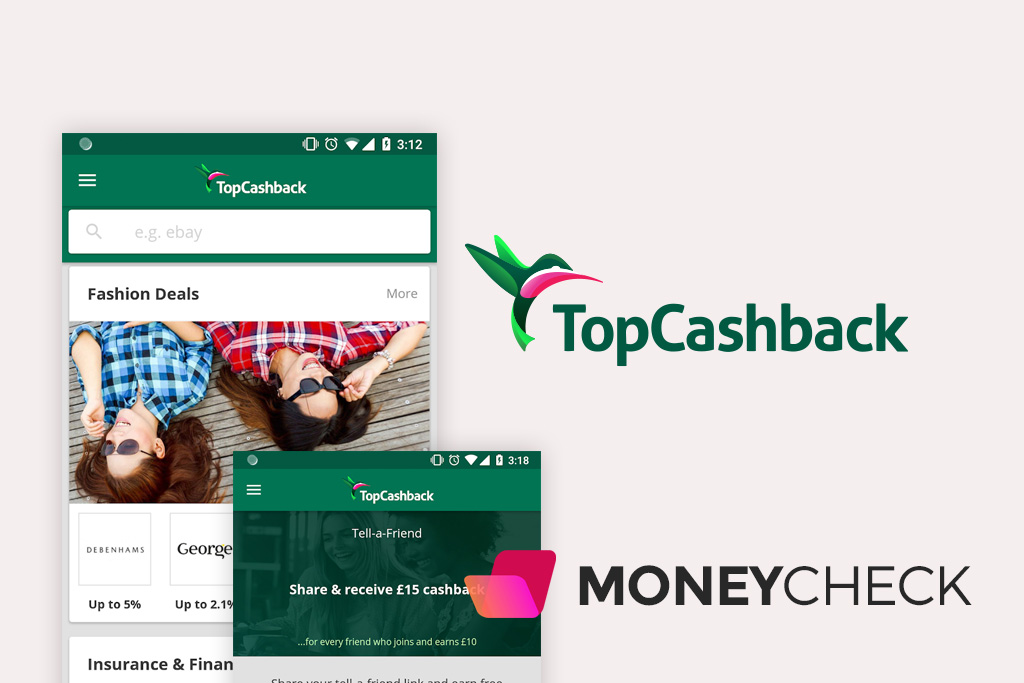 This app has more than four thousand partners for online and in-store shopping. A nice surprise is that it also offers 10 pounds and a sign-up gift. Register and receive emails with all the best offers.
Social networks that make money
Instagram, Youtube, Medium and Facebook are the most popular social networks today that let you monetise your content.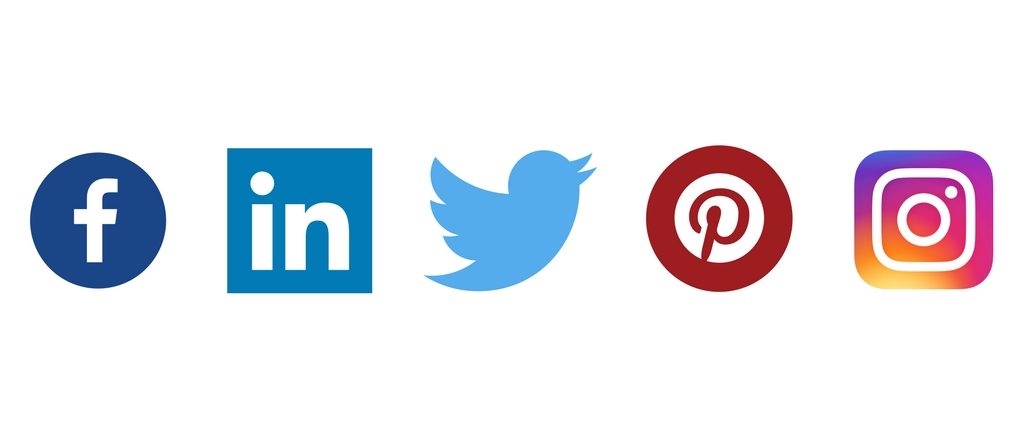 On Youtube, if you post quality videos regularly that get at least around 50-100,000 views a month, you can make a sum that can sustain you during a difficult period.
Also, if you have many subscribers, you can advertise products and other bloggers and make money from that as well. The same principle applies to Instagram and Facebook. Income from ads is one of the most significant revenue sources of many popular bloggers.
On Medium, they have their own scheme of monetisation based on the number of reads you get. If you deliver high-quality content, you will definitely be noticed and rewarded. So, if you're a creative person who likes to take beautiful photos, make videos or write, you might want to consider being a blogger to make money out of these apps.
Now you know about the best money-making apps in the UK in 2019. Good luck with earning some extra cash!
In the meantime, explore other materials from our blog:
open