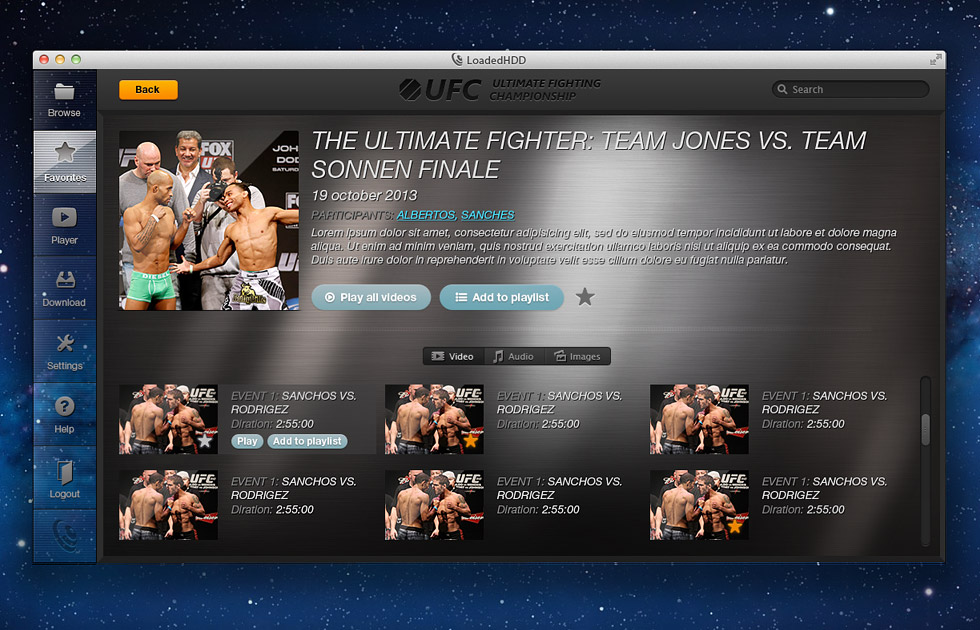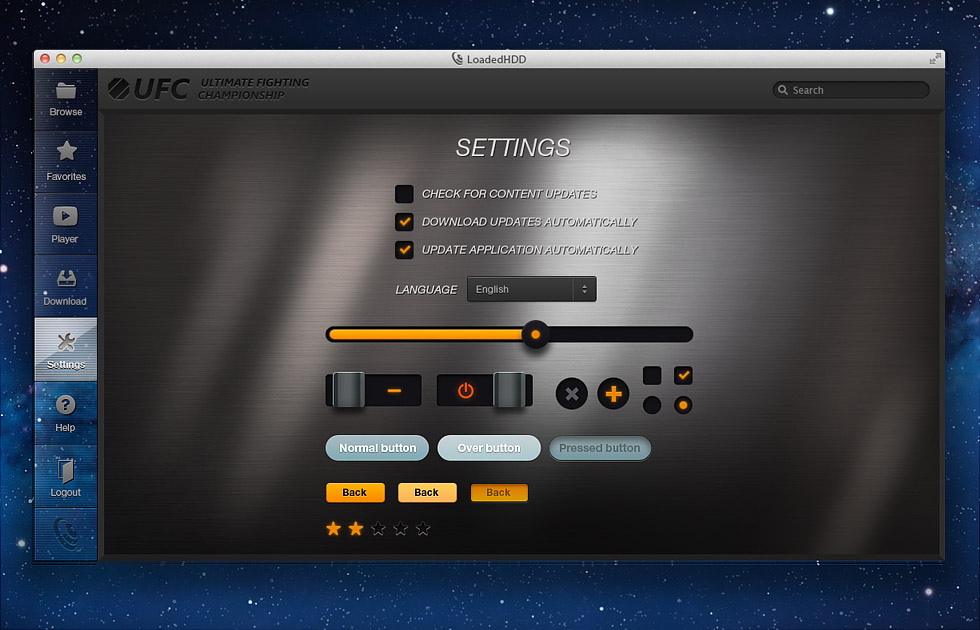 Brief
An Australian company confronted Magora Systems with a novel idea to create a preloaded external hard drive which could wirelessly stream HD video, audio and other content to different devices.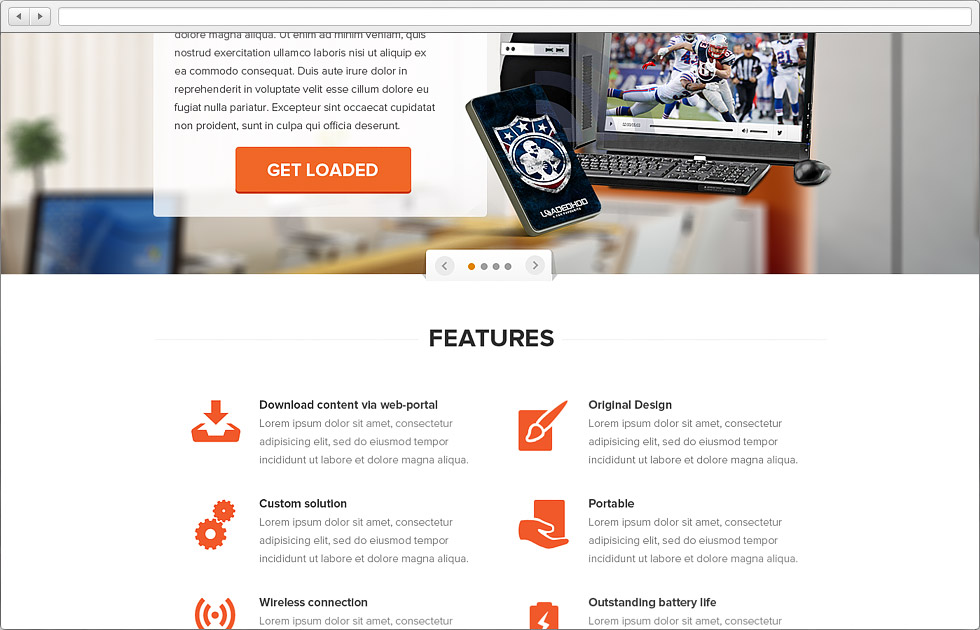 Solution
Magora Systems' team conducted a meticulous research to investigate the best ways to implement this project. As a result, our managers proposed the following scheme to the client. The whole project would embrace 5 parts: desktop and mobile clients, a SmartTV application, a promo landing page and a web portal for managing Loaded HDD media. The core development challenge for this project was centered on data encryption and decryption performed simultaneously with streaming. Our developers offered to cover this with an AES Encryption method.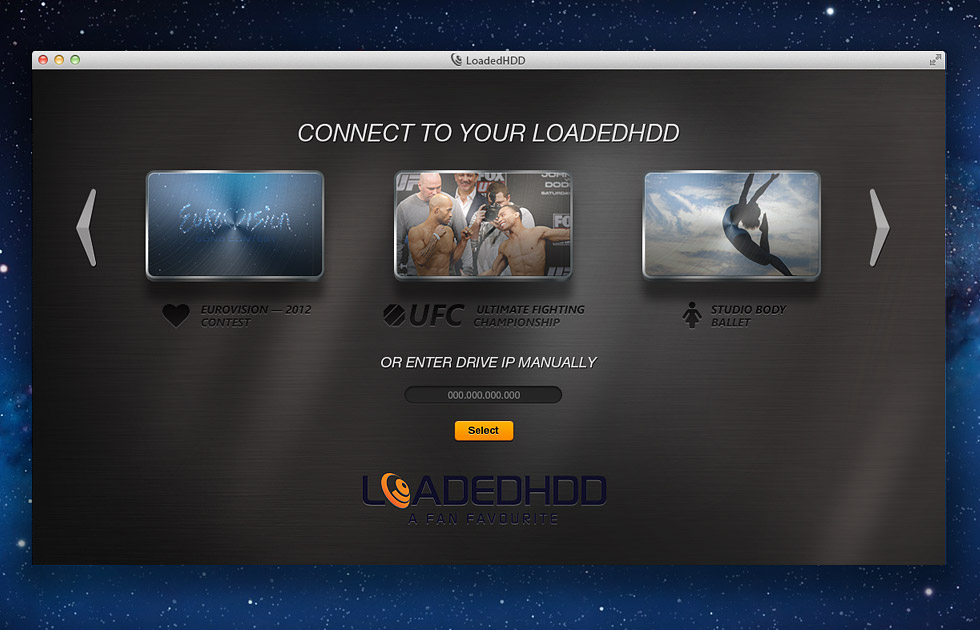 Result
Currently we're half way through the development process. Our specialists can boast of having developed a Mac client, a Windows prototype and a promo web site for Loaded HDD. Magora Systems' developers are continually working on this project and are developing Android, iPhone, and SmartTV apps concurrently.The upcoming project is going to empower millions of people to enjoy streaming content whenever and wherever they are. Any user can buy a Loaded HDD, wirelessly connect to any desktop or mobile device through a secure channel and immerse into HD video, audio and other media.